Glameselle Beauty is Named After Strong, Inspiring Women
There's a new beauty brand in town and it's called Glameselle Beauty. Glameselle Beauty recently launched on November 10th, 2018 with the online store opening at 8:30 am where eleven liquid matte lipsticks were introduced. The shades also made a special guest appearance at the Infinity fashion show hosted by Michigan Designer Cheryl Zemke supporting the Downriver Council for the Arts later the same day.  Each model from the show wore Glameselle liquid matte lipstick which was the first time the colors were seen in person.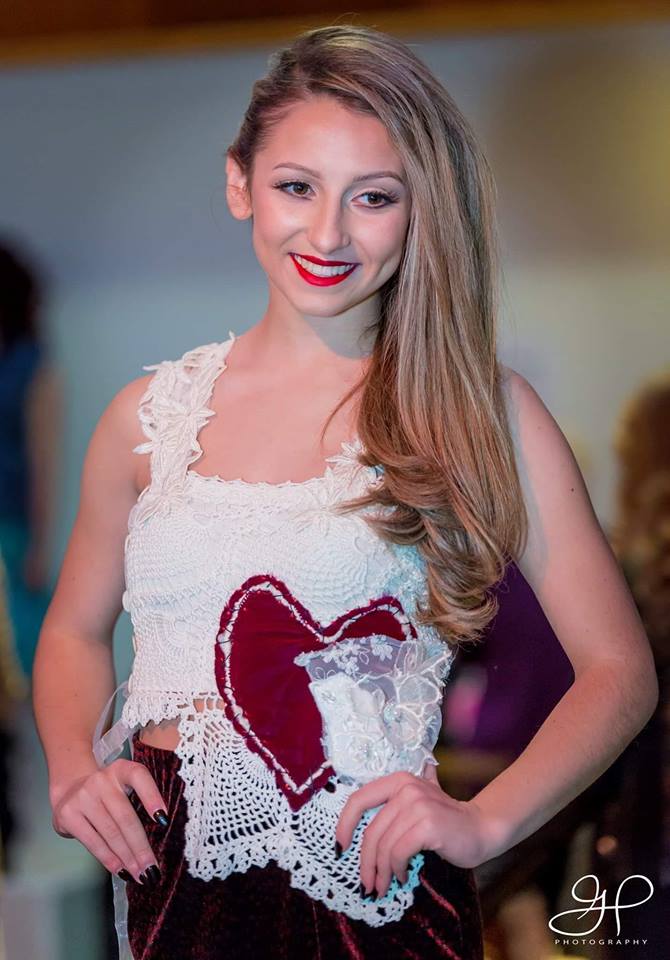 Photo by George Page
Glameselle Beauty Liquid Matte Lipsticks are high-coverage matte lip stains that provide beautiful long-lasting color. The creamy texture becomes a silky, lightweight stain after wearing. Its lightweight liquid texture increases the intensity of your makeup for matte and satin, long lasting finish. These Paraben-free, Vitamin E infused products create soft, moisturized lips that look great.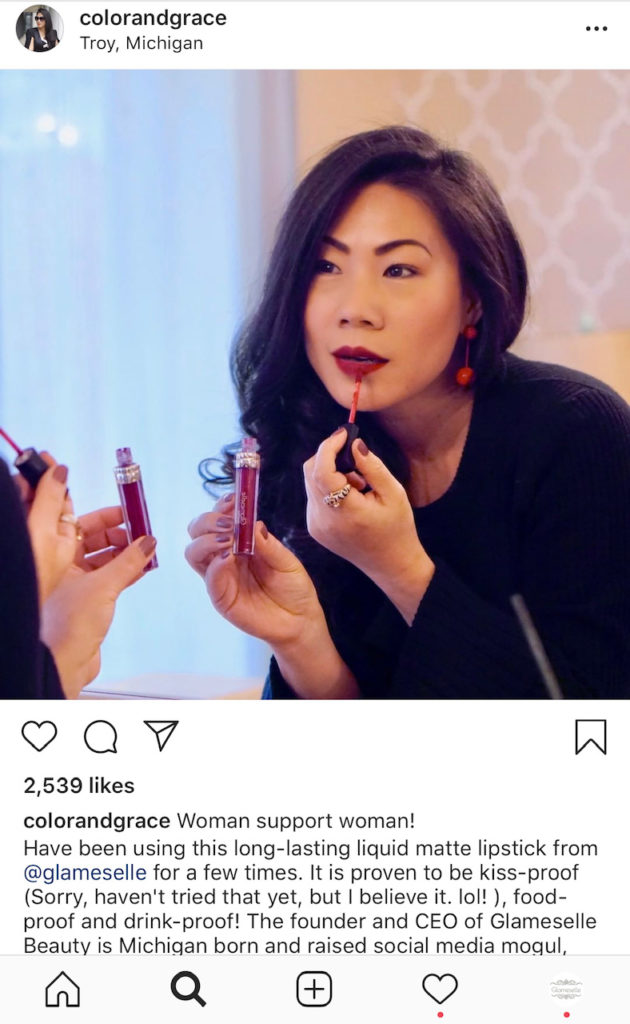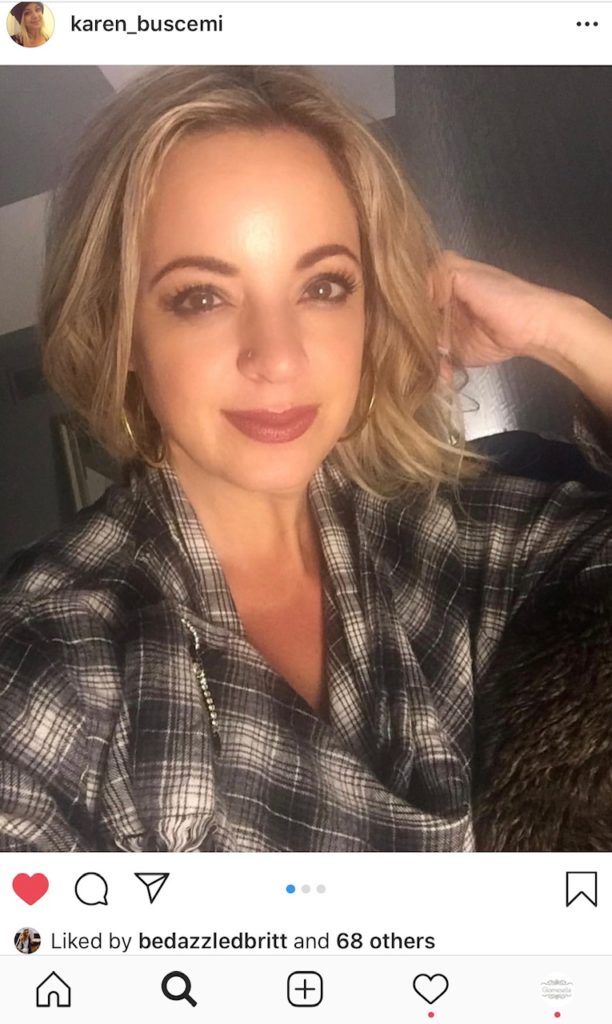 Why it is different?  Glameselle liquid matte lipsticks are named after strong, confident women. At the bottom of the tube and on influencer's Instagram pages, you'll see each shade is a women's name such as "Livia", "Sofia" and "Sasha". The brand itself aims to support women, their inner beauty and promotes self confidence and self-worth. Glameselle inspires women to find their inner glamour and encourages them to let it out. A true "Glameselle" is a woman who believes in herself who has strength and courage to lead with love and compassion and one who isn't afraid to speak up for herself.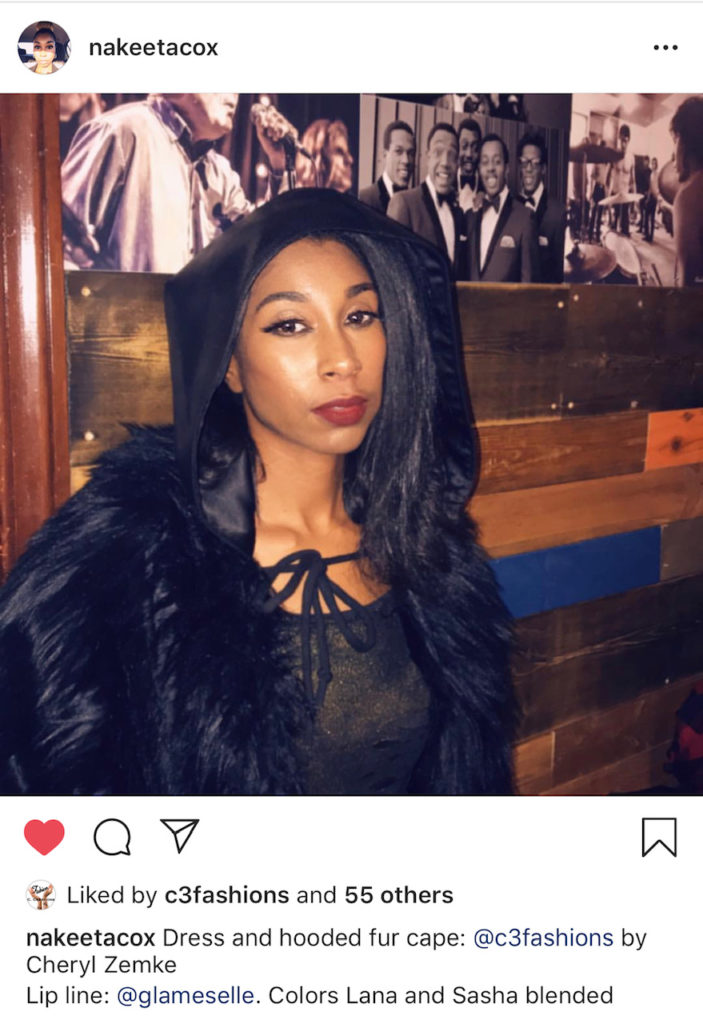 This moisturizing creamy formula is infused with essential fatty acids and antioxidants to moisturize the lips on a deeper level and to help protect the skin from environmental stressors resulting in a plumper, younger looking-appearance. Glameselle's formula consists of Avocado Oil which deeply penetrates in the skin and provides comfort and nutrition to lips, Grape Seed Oil which is full of antioxidants, Vitamin E and Linoleic Acid which soothes, nourishes and repairs the skin along with Jojoba Oil which forms a barrier that effectively locks the moisture in and keeps the lips soft and supple.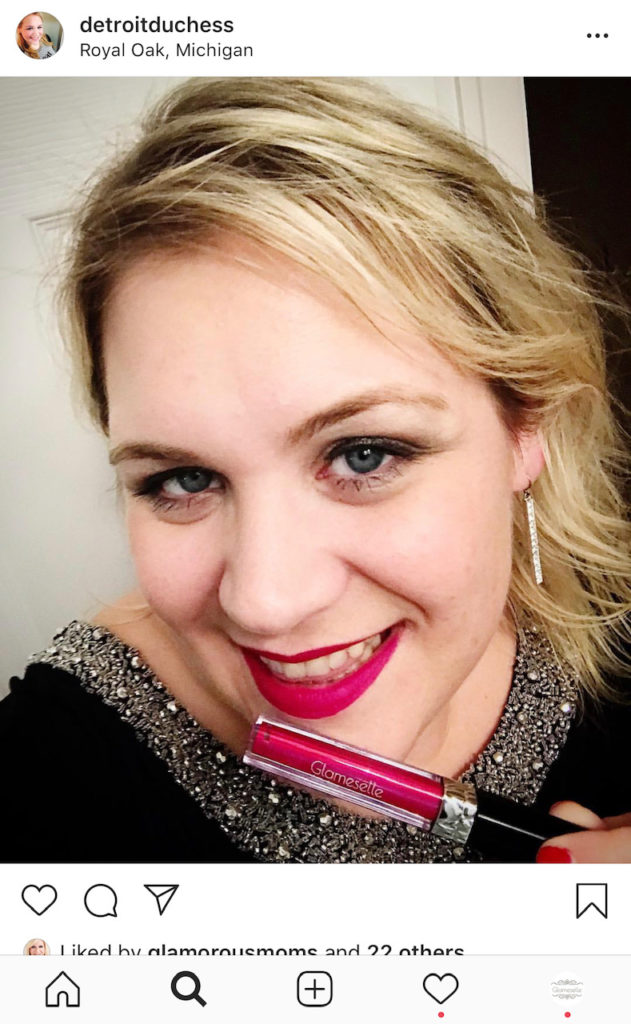 The Glameselle liquid matte lipstick colors range from nude sheer shades to bright bolds. Since the launch, "Livia", "Victoria" (on @karen_buscemi) and "Sasha" (on @detroitduchess) are the brand's top sellers.
Soon, Glameselle Beauty will also launch lip gloss and regular lipstick to make the lip line glamorously complete.  After these three lines launch, Glameselle Beauty plans to also provide skin care and select cosmetics by Summer 2019.
For more information on Glameselle or to place an oder, visit
glameselle.com.
  Also, be sure to follow Glameselle on Instagram, Twitter and Facebook @glameselle.
Disclosure – This post may contain affiliate links. By clicking and shopping, you help support Detroit Fashion News and allow us to keep reporting on all things fashionable.