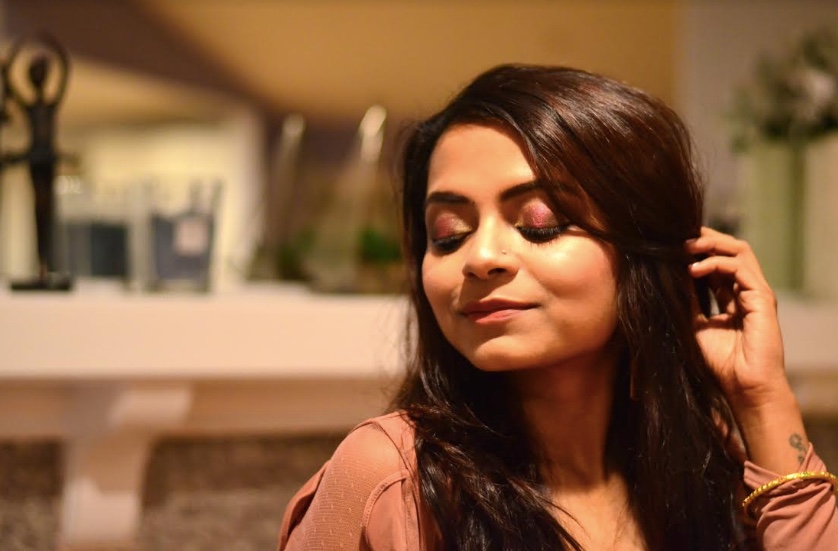 Get This Makeup Look for the Holidays Without Spending a Fortune
In daily monotonous lives, where, every hour is governed by google calendar events or meetings, often times people look for a breath of fresh air to calm themselves down and function like a sane human being. Needless to say, in between those tight schedules, women look for some inspirational Facebook updates or variety of fashion or travel tweets or navigates around the Instagram newsfeed- searching for that perfect lipstick or that pop of color in the eyeshadow that will surely standout in the crowd.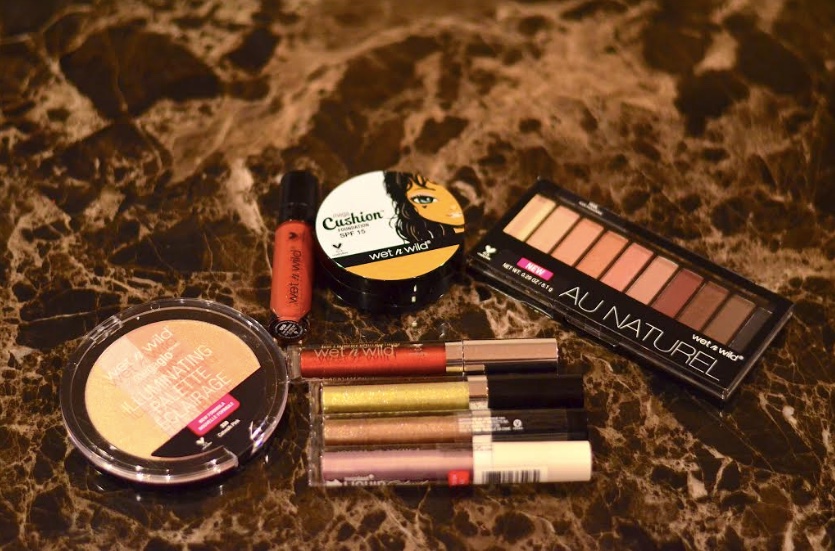 Yes, makeup is something that somehow manages to bring more productivity! Strange, but true. Especially when it is as colorful and vibrant like that budget-friendly red glitter liquid eyeshadow or pigmented matte liquid lipsticks that is like the talk of social media, how can any fashion enthusiast ignore?
Holiday season is the time when every woman wants to look glamorous; which is why these 5 products from Wet n Wild cosmetics are worth checking out!
Wet n Wild Cushion Foundation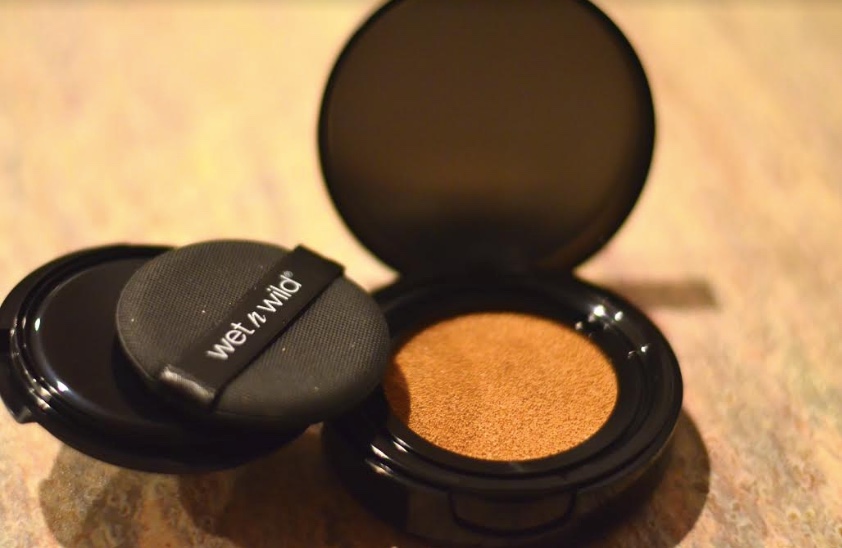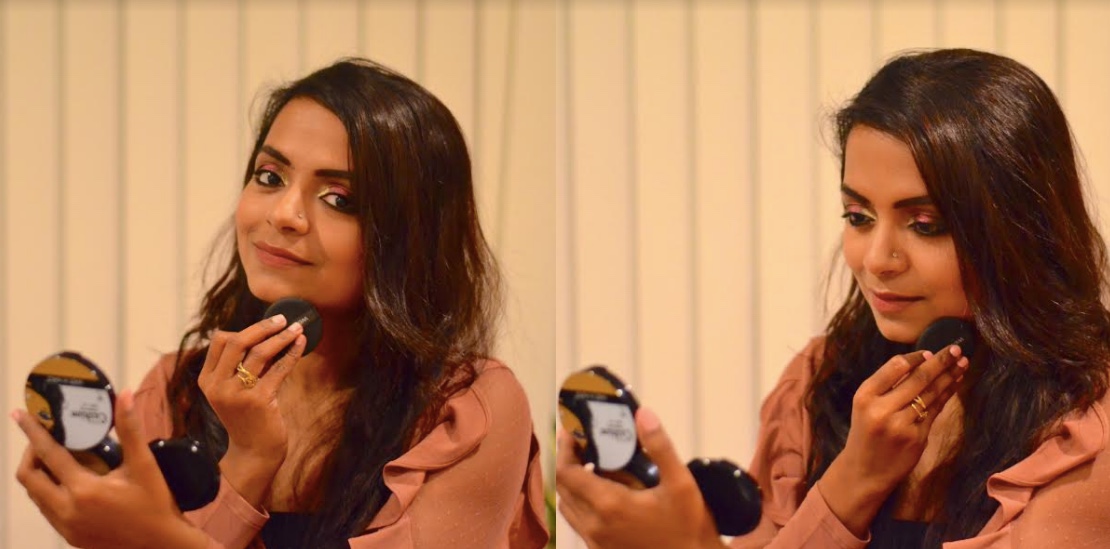 Wet n wild cushion foundation is one hidden gem in the drugstore. Such foundation does the dual job of foundation and powder. The sponge is surprisingly very high quality too. A lit bit of it goes a long way. Smudging it in every area of face and neck will give a flawless look, perfect for any kind of party. And the best part is, it is easy to carry. Thanks to the sturdy packaging, no one will have to stress about any foundation leak! See here.
Wet n Wild "Nude Awakening" Palette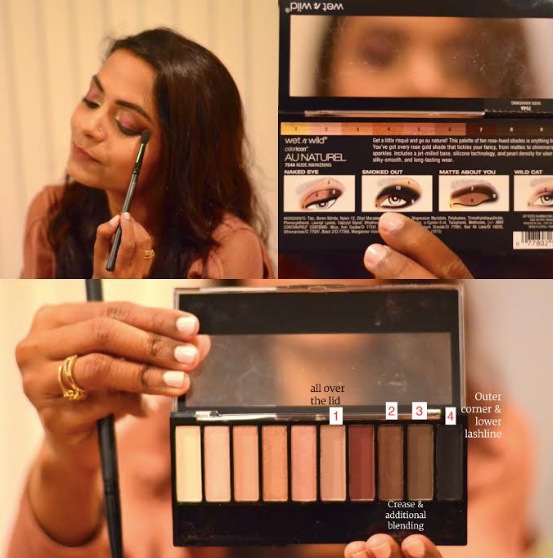 Wet n wild "Nude Awakening" palette is another must have. The beauty of this palette is that each eyeshadow is unique and will compliment different complexions. To add to that, 4 different eyemakeup looks given at the backside of the case is very helpful for those who get overwhelmed seeing different palettes. Such thoughtful efforts of beauty brands are always highly appreciated. See here
Wet n Wild MegaLast Liquid Catsuit Eyeshadow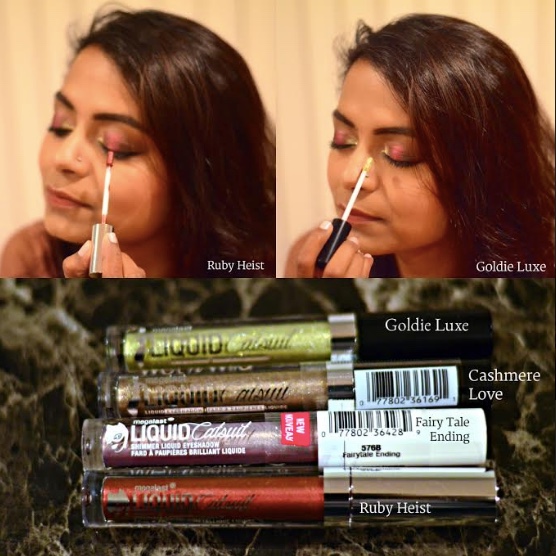 Wet n Wild cosmetics have come up with amazing liquid eyeshadows this season that won't pinch any girl's pocket but at the same time make the makeup look more sophisticated. They are long-wearing, hence it may break your heart while removing because they are perfection in a tube!
Wet n Wild MegaGlo™ Illuminating Powder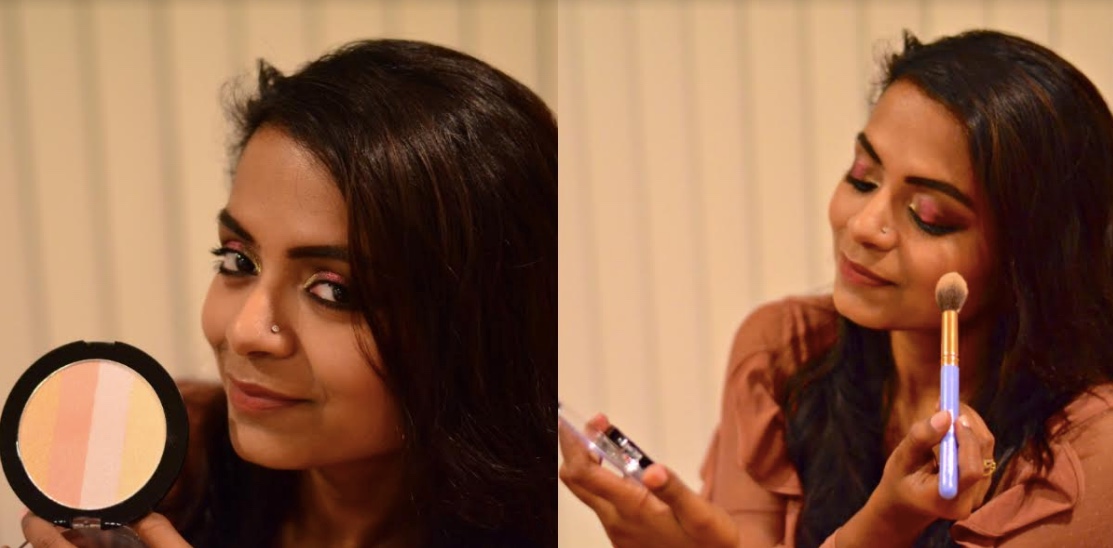 Next, is the Wet n wild MegaGlo™ Illuminating Powder-Catwalk Pink – MegaGlo™ Illuminating Powder. It is that perfect dreamy pink shade! But the unique fact about this product is that, the pan has 4 different shades that magically blends into the skin and creates the illusion of perfect shinny cheeks. It's like a dream come true product for those who want to glisten but without having visible shimmers. And the price point is unbeatable! $4.99 See here
Wet n Wild MegaLast Liquid Catsuit Matte Lipstick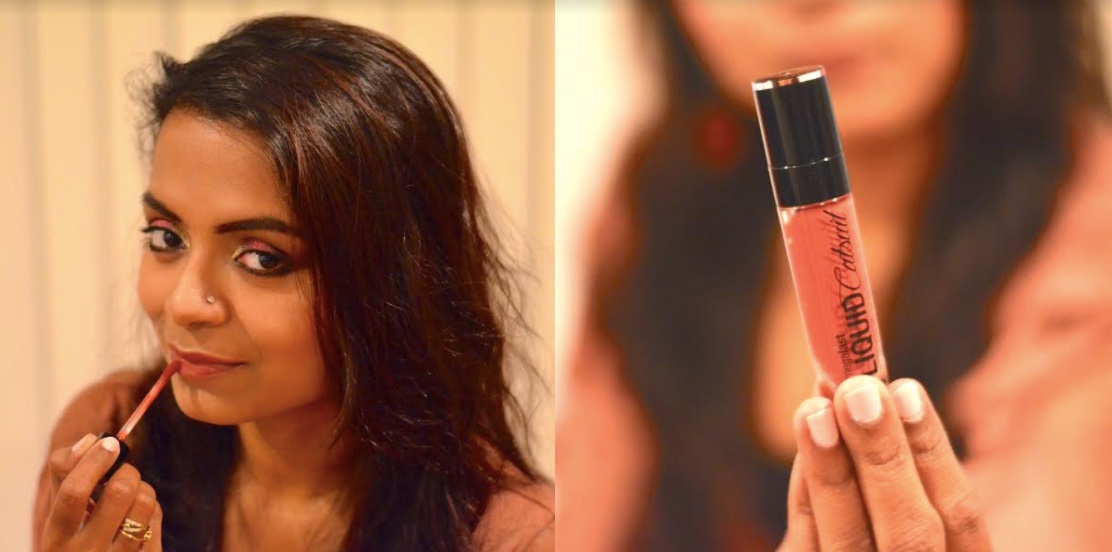 Lastly, the popular product that has gained everyone's attention is Wet n wild MegaLast Liquid Catsuit Matte Lipstick- Give me Mocha. It glides like butter but then it mattifies in few seconds and voila- a budge free long-lasting fantastic finish liquid lipstick! See here
Glameselle Liquid Matte Lipstick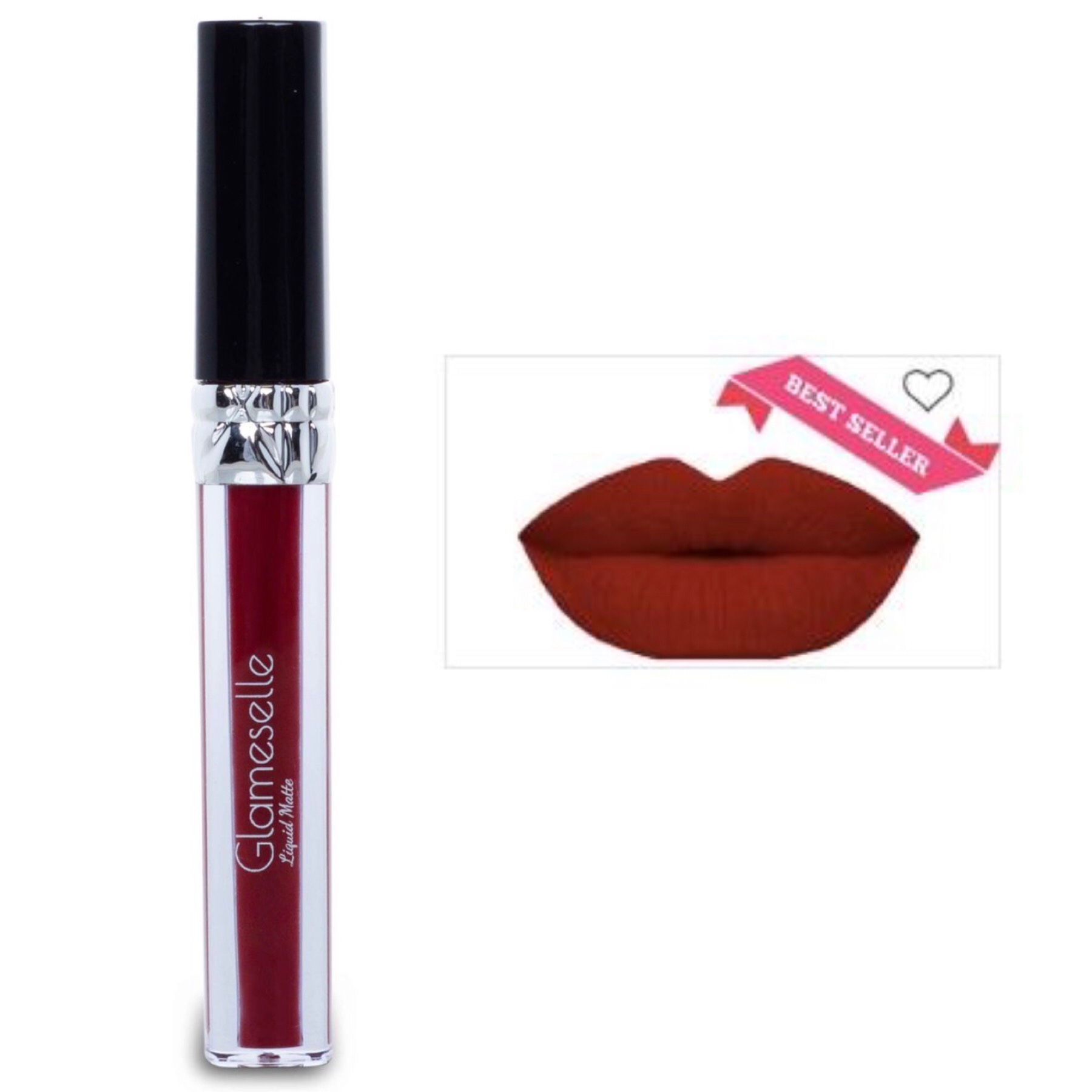 And if red lipstick is something that tops the makeup list, then Glamselle's "Adrianna" should be the best option to go with; because it is that perfect bright red that enhances the complexion instantly and will surely be the talk of the party! See here
Disclosure – This post may contain affiliate links. By clicking and shopping, you help support Detroit Fashion News and allow us to keep reporting on all things fashionable.