5 Best Magnetic Lashes and Where to Find Them
Are you sick of having little to no eyelashes with zero drama? Mascara not cutting it for you? There's always lash extensions or you could apply fake lash strips on a daily. If those options aren't for you, there's something relatively new on the market that everyone is raving about. Magnetic Lashes. Magnetic eyelashes sit above and below your natural lash and are held in place by tiny magnets that are barely visible to the naked eye once they are applied.
Here are our five best magnetic eyelashes on the market and where to find them.
KISS Magnetic Lash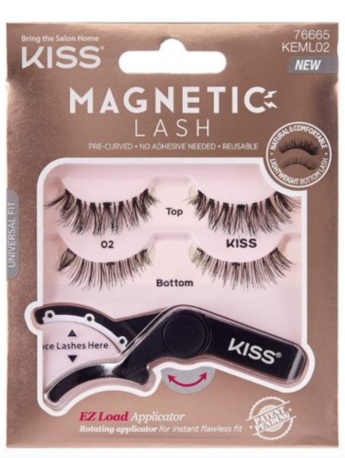 KISS, $19.28 available at Walmart
KISS Magnetic lashes are available in four styles, ranging from a "little lash" to "in your face glam." They are lightweight and pre-curved for easy application. KISS lashes are always dramatic and never disappoint.
Eylure Luxe Magnetic Opulent Accent Lashes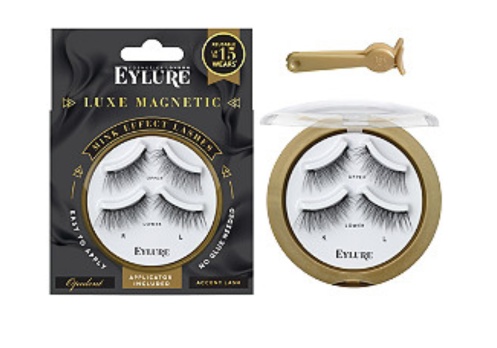 Eylure, $16.99 available at Ulta
These are easy to use! Click them on any day or night. These magnetic lashes give drama and are quick, and simple to apply and remove. Eylure Luxe Magnetic Opulent Accent Lashes are handmade and reusable. No glue needed.
Ardell Magnetic Lash #110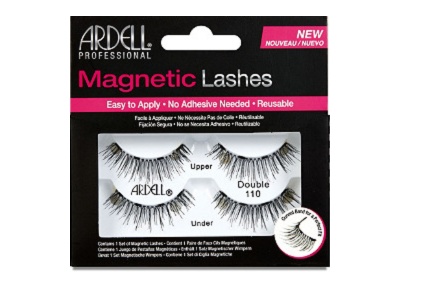 Ardell Magnetic Lashes, $13.99 available at Ulta
When it comes to eyelash magnets, Ardell's got it down. Each of their magnetic eyelash strips has six to eight small magnets included, providing seamless integration into your natural lash line. They look great too!
Allure One Two Lash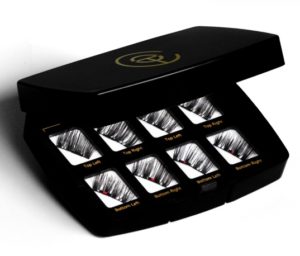 Allure One Two Lash, $69.00 available at One Two Lash
One Two Lash lashes are lightweight, reusable and can be worn without or without mascara. They even come in a thardcover compact for storage. New to magnetic lashes? These have a useful 30-day money-back guarantee. There are several styles to choose from. Allure One Two Lash is our favorite!
Céline Love Lash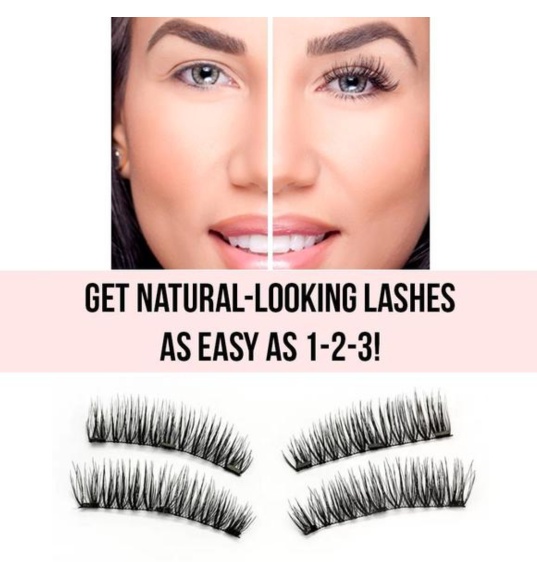 Céline Love Lash, $13.97 available at Glam Girl
Each Celine Love Lash is handmade with quality materials with soft fibers that mimic the natural look of real eyelashes. These strips only cover one-third of the natural lashes for a subtle look. This is a great option if you're a magnetic lash newbie.
Disclosure – This post may contain affiliate links. By clicking and shopping, you help support Detroit Fashion News and allow us to keep reporting on all things fashionable.