Sustainable Beauty Packaging… Essential for our Earth
Thankfully, there are many beauty product manufacturers who are trending toward having green, sustainable packaging. This is great news for beauty enthusiasts because often these materials lead to serious health hazards and can often lead to death from illness.  Traditional materials such as plastic are trashing the environment.  Let's note that beauty is a multi-billion dollar industry and is expected to increase in the future, so recycling is essential, moving forward.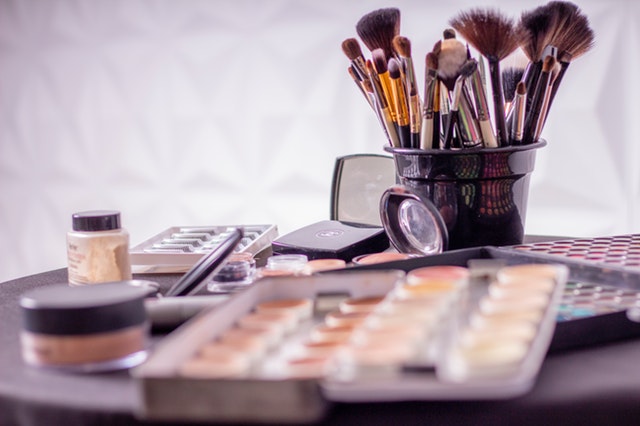 The most scrutinized environmental hazard lately is plastic. Because of the sheer volume of discarded plastic on the Earth and the fact that it can take 1,000 years to decompose, environmentalists are racing against time to fix the problem.  Some companies are re-purposing their plastic, which is great and others are transitioning to completely non-toxic alternatives.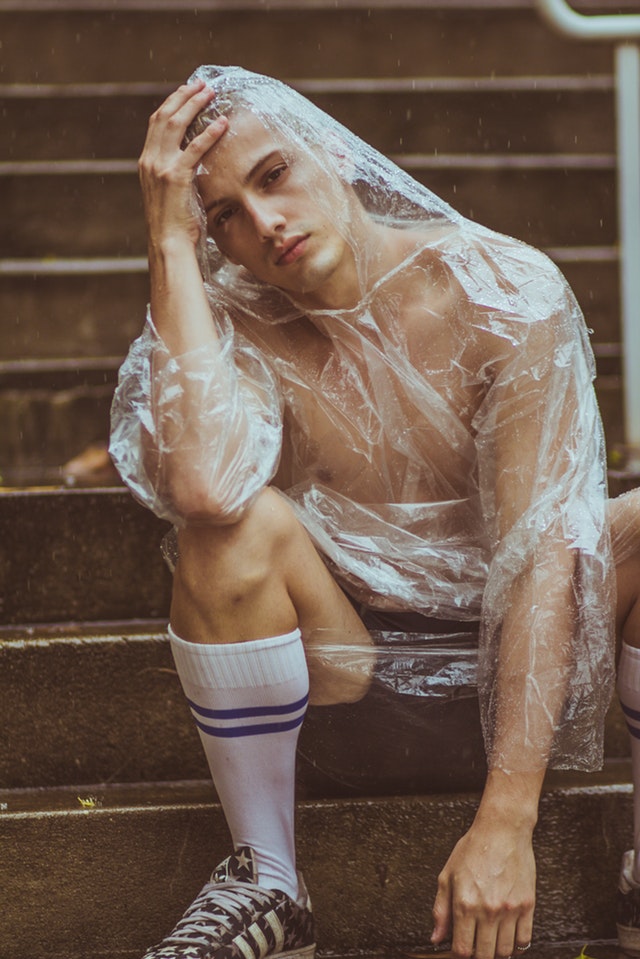 Refillable packaging is a great option.  A few brands doing this are Alima Pure, Kjaer Weis, Elate Beauty, and Ecco Bella.  Also, Elate Beauty's refillable packages are created with seed paper, which you can plant in a garden.   Refillable packaging can come in the form of, for instance, a glass eye shadow case that you can replace the product with a new product, after use.
How do you find sustainable packaging?  Look for recycled plastic, glass, metal, bamboo, silicone, organic fabrics, and biodegradable paperboard.  These seem to be the top sustainable options, currently.
Some brands that use glass and metal to package their goods are Au-Natural Cosmetics, Faraday Face (by the way, they leave zero waste), Illia Beauty, Kjaer Weis, RMS Beauty, Tata Harper, and Vapour Organic.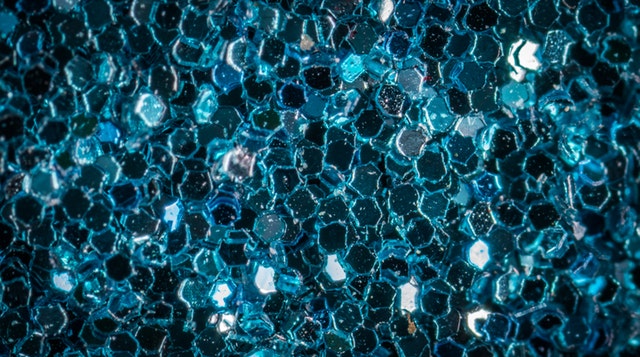 Look for other ingredients in green packagings, such as bamboo, palm oil, soy ink, and recycled paper, along with pure ingredients in your beauty regimen, and you too will be contributing to the preservation of the Earth. An interesting idea is a linen, which is used by Faraday Face in the form of a ribbon closure.  A familiar name  L'Occitane Group, have recently committed to sustainable packaging.  Some beauty brands are partnering with companies to generate sustainability in their products. Dior's Hydra Lifeline is designed to remove things like corrugated cards or cellophane, which are not necessary for their construction. Not surprising is the fact that unnatural dyes are also being switched to natural, to keep disposal clean.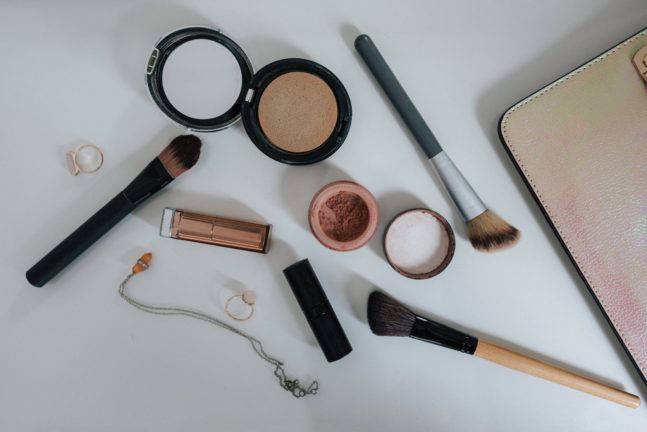 Hydra Life is a line of skincare recently launched by Dior, and its packaging is "designed to remove any unnecessary elements (such as the leaflet, corrugated card, and cellophane), with a reduced glass weight and inks predominantly of natural origin." Meanwhile, Garnier, whose packaging is now made from 50 percent post-recycled materials, has teamed up with recycling company TerraCycle, DoSomething.org, and Remi Cruz to launch a campaign to increase.
Many beauty companies have partnered with recycling companies to turn-around their products regularly.  One captivating way companies are getting more people to recycle to offer consumer incentives.  For instance,  some are giving coupons or free product to those that return and recycle empty product containers to their stores.   If you have used products and empty packaging, instead of tossing it in the garbage, look for a hazardous waste facility in your city.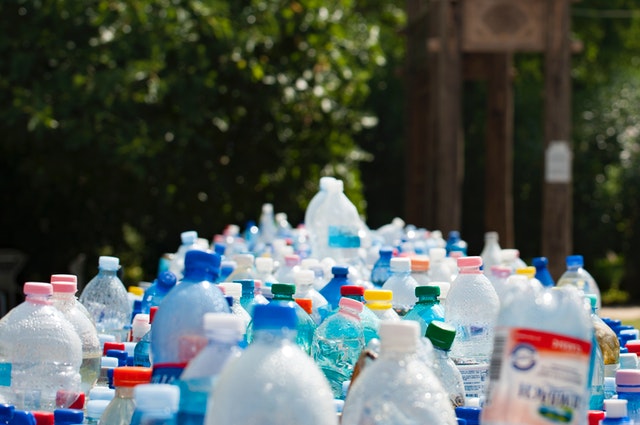 So, as a conscientious consumer, you can seek out companies that are environmentally aware and trending toward sustainable and recyclable packaging. You need to read the labels and do your homework. Just as you may attempt to put the most organic materials on your skin, you can also keep the concern of the environment in mind.
Disclosure – This post may contain affiliate links. By clicking and shopping, you help support Detroit Fashion News and allow us to keep reporting on all things fashionable.
Disclosure – This post may contain affiliate links. By clicking and shopping, you help support Detroit Fashion News and allow us to keep reporting on all things fashionable.