Look your Best with Summer Makeup Essentials
Summer-time is the season when we want to look the best with minimum effort. Here are our product recommendations for long-wearing Summer makeup essentials that prove to sustain during the hot and humid weather.
Prepping up the Skin
Pollution is one of the major reason that causes dark spots and pigmentation on the skin. The moment we get out of our house, we generally expose our skin to such vulnerabilities. So prepping the skin with the right products is the first step to make the makeup last longer and keep the skin healthy. Washing our face thoroughly every day will help to remove the debris from the skin. Feeling Beautiful Charcoal & Black Sugar Facial Polishing Mask is one such unique product that does the dual job of a scrub and a mask. Apply it generously all over face and keep it for 5-7 minutes; then after exfoliation, wash it off with lukewarm water. This helps to remove all the dead skin cells and add instant brightness to the face making the skin feel soft and supple.
Waterproof Eyeliner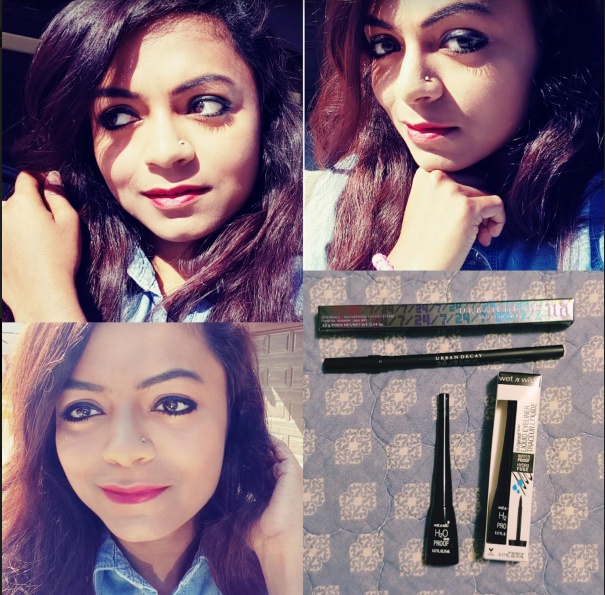 A jet black liner will never go out of fashion. Which is why, no matter if the product belongs to a high-end brand or a drugstore brand, we always want that perfect definition for our eyes that will not fade or smudge. If you want a perfect winged liner, then Wet n wild H20 waterproof liner is a perfect option that will of course not pinch your pocket and is available everywhere. Start from the outer corner of your eyes and then proceed towards the inner section of the eyes so that the critical part (that is the wing portion) is drawn out first causing no hassle later!
If you are not too comfortable with liquid liners, then opt for a smooth kohl liner pencil so that it glides on easily giving you more control and ease of application. Urban Decay's 24/7 Glide-on eye pencil in Perversion is the darkest pencil liner available in the market. Once the application is complete, the color simply gets locked and gives intense pigmentation which is to die for; indeed a must-buy!
SPF for the Face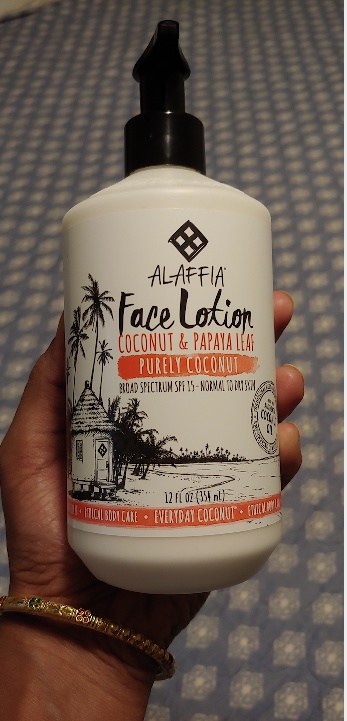 We always make sure that we apply sunscreen on our body before we step out of the home. We should also make sure that we are using the correct sunscreen for the face. Generally, two separate categories of sunscreen lotion (one for body and one for face) are available. Alaffia Coconut facial sunscreen lotion helps in creating a seamless base for the makeup and adds hydration too. When one pump of it is mixed with one pump of foundation, it gives a healthy finish of a BB cream. It comes with a pump dispenser, which makes it more convenient to re-apply after every 2 hours for better protection. So if you want a Fair Trade sulfate-free product for your face that has extracts of pure coconut and goodness of papaya leaf, then give it a try. Healthy-looking skin is all we need at the end of the day!
Replacing Foundation with Concealers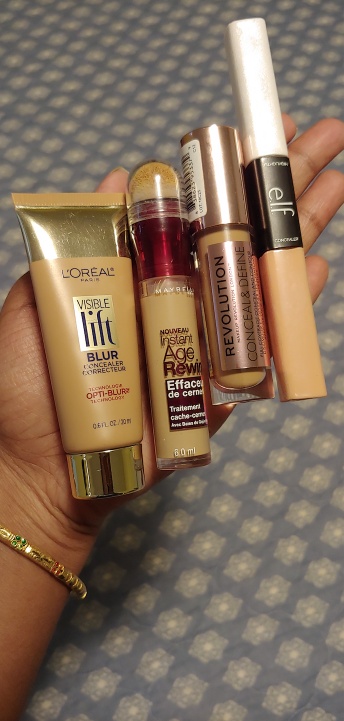 In the hotter months, generally, it's not a good idea to slather to many products on the face, because eventually, those will start melting due to heat and sweat. So it is always better to apply concealer on the problem areas to hide the blemishes or any visible discolorations. The idea is to let the skin look fresh without overdoing makeup with too many products, which in turn will cause breakouts or dullness. Popular concealer brands available at the drugstore are from L'oreal, Maybelline, Elf, Makeup Revolution, etc. To hide the darker blemishes, correctors have to be used first, which then can be blended with the concealers. But if you don't have too prominent pigmentation, then using additional corrector can be skipped as concealer will be sufficient enough to solve the problem of any everyday makeup.
The Luminous Glow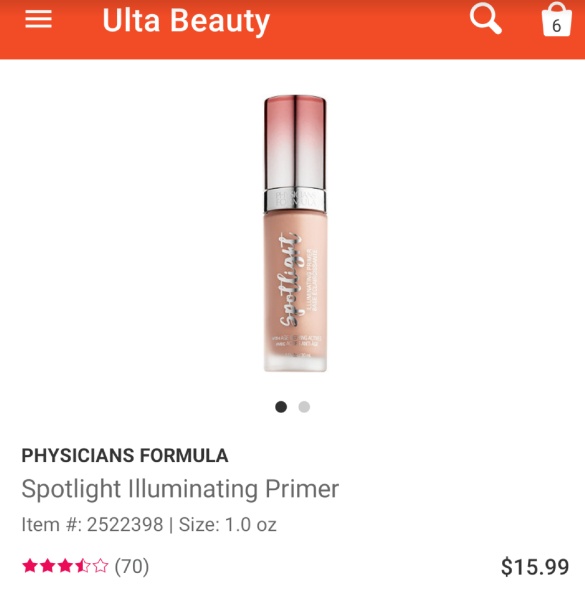 We dislike shiny faces but at the same time, want a face that glows. In order to do that, mixing a luminous face primer with the foundation can provide an instant sheen. Physician's Formula has launched their Spotlight Illuminating Face Primer which gives tough competition to high-end luminous glow face primer like Becca cosmetics. And with that, Ulta's flushed blush in Peach Swirl will add the right amount peachy bronzy shimmer and warmth to the cheeks.
Setting Spray Magic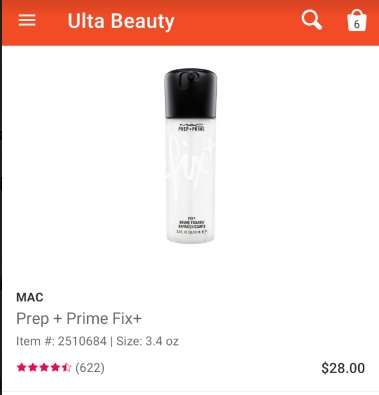 Believe it or not, a setting spray is God's gift, especially during summer. Setting the foundation and loose powder with a setting spray not only increases the wear-time but also keeps the makeup look flawless for the longest duration. Mattifying setting sprays keep the face look more put together the whole day, whereas the illuminating sprays add a natural glow to the face that enhances the complexion. Setting sprays effectively makes the summer makeup sweat-proof. Mac Cosmetics Prep + Prime Fix+  setting spray is the most widely popular setting spray suitable for different kinds of weather that helps to keep makeup stay put all day long. 
Waterproof Mascara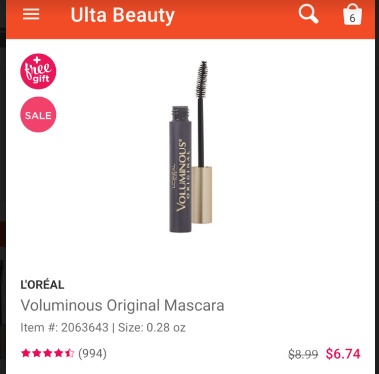 Mascara adds instant mystery to the eyes. And adding additional false lashes brings all the focus to the eyes. Do the talking with your eyes, and flaunt your beautiful skin with voluminous dark lashes. L'oreal volume building mascara is the most popular item among beauty geeks because it lengthens and adds volume at the same time. To add to that, it is waterproof – making everyone's life easier.
These are the few must-haves this season for long-wearing makeup. You can also comment below to share with Detroit Fashion News what are your favorite products for the summertime.
Disclosure – This post may contain affiliate links. By clicking and shopping, you help support Detroit Fashion News and allow us to keep reporting on all things fashionable.