Attend the Glamorous Luncheon to Support Women and Children. Get Your Fashionably Early Admission Today!
The Glamorous Moms Foundation recently launched this past Fall as a 501(c)(3) non-profit organization, and the 2020 Glamorous Luncheon will be their first-ever annual fundraising event. The event will be held on May 16, 2020, from 11:00 am – 2:00 pm in the Clancy Room at the Townsend Hotel in Birmingham, Michigan. Guests will enjoy lunch, a fashion presentation (designers announced soon), a motivational presentation and a shopping experience by local fashion and fashion accessory designers.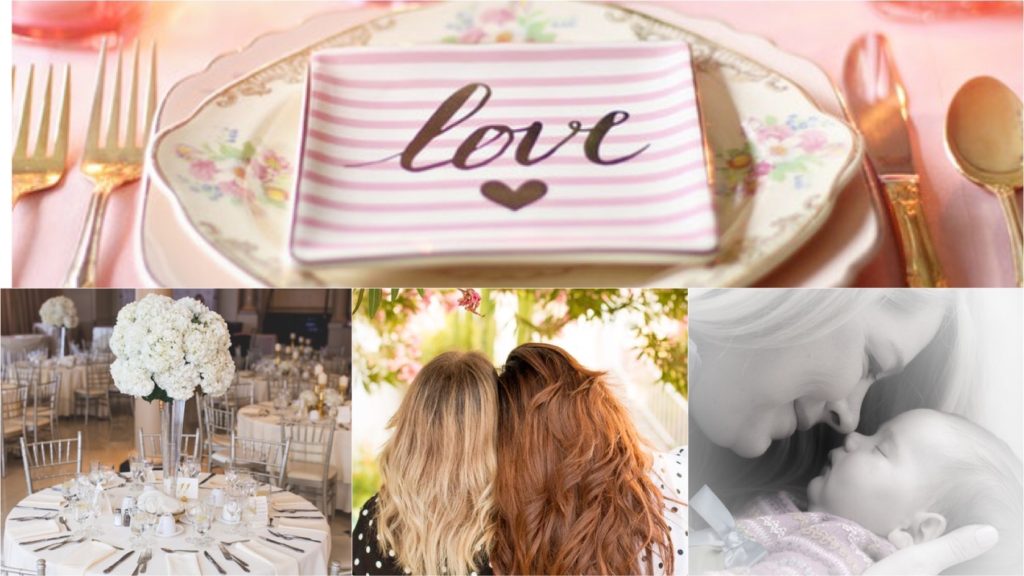 The Glamorous Moms Foundation is a group of local, professional women eager to support and positively impact the lives of hurting women and children in Michigan. We support individuals, and we partner with other service organizations to create compassionate and supportive moments for those who need it most.
The efforts of our GMF board provides a multitude of services uniquely focused on the needs of women and children who are in need of life necessities, education, support, and compassion. We strive to support women, moms and children suffering from:
Homelessness
Poverty
Sex Trafficking
Cancer and Illness
Life Challenging Moments
We would like to extend a distinct opportunity for you to be an advocate for these women and children during their Fashionably Early pricing for $90 per seat. Admissions will go up to $100 per seat after January 15, 2020. Your support of this event is vital to the Glamorous Moms Foundation's mission.
GMF Mission: To provide support, inspire, and build confidence in women and children in our community to enhance the quality of life, leading them to health, happiness, and safety. We are proud to support other service organizations to create a community of giving and unity. We strive to bring comfort and life necessities (education, daily needs, and monetary support) to women and children to make meaningful change.
GMF Vision: A giving and comforting community that educates, strengthens and supports moms, expectant moms, women, and children who need it most. We lead positive social change and deliver support to members through love, advocacy, and service.
Your Impact
During the last few months (GMF officially launched October 2019), GMF was able to offer toys and life necessity baskets (they call them "Glam Baskets")  to 100 children over the Holidays and at the start of the new year. Proceeds from the luncheon will go towards Mother's Day Glam Blaskets (filled with shampoo, soaps, lotions, hairbrushes, etc.,) and lunch & pamper days for women suffering from addiction, homelessness, sex trafficking, and illness as well as life necessity Glam Baskets for children currently hospitalized due to illness and local orphans in Michigan.
Please consider attending the 1st Annual Glamorous Luncheon on May 16, 2020. Guests will enjoy lunch, Glamosas, a fashion presentation, networking opportunities and a fun shopping experience with local fashion vendors.
Admissions are now $90 per person OR $900 per table during our Fashionably Early sale going on NOW! Admission fees will go up to $100 per person OR $1,000 per table after January 15, 2020.
Here is the link to purchase your admission, your table or to sponsor online:
https://www.eventbrite.com/e/the-glamorous-luncheon-tickets-84654709515
To learn more about The Glamorous Luncheon and The Glamorous Moms Foundation CLICK HERE.  The Glamorous Moms Foundation can be followed on Instagram & Twitter @glamorousmomsfn and on Facebook.
Disclosure – This post may contain affiliate links. By clicking and shopping, you help support Detroit Fashion News and allow us to keep reporting on all things fashionable.