27th Annual WGRT 102.3 FM Bridal Show Coming this Spring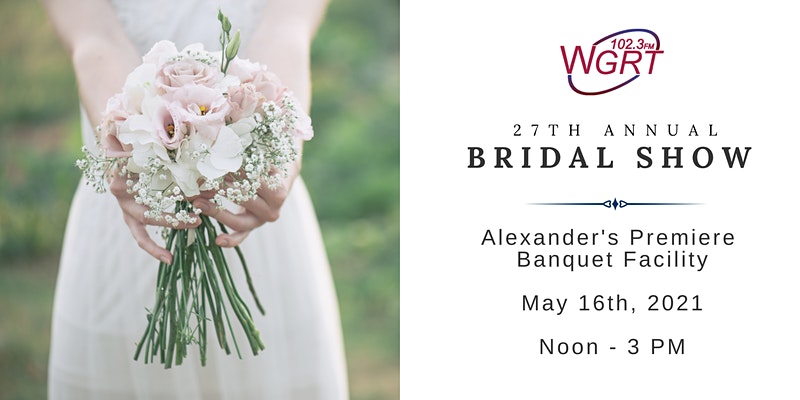 Get ready Blue Water brides! One of the most elegant bridal shows in the Blue Water area is coming to Marysville, Sunday, May 16, 2021, from 12 pm – 3 pm. The event will be held at Alexander's Banquet Facility in Marysville, Mi.
Guests will be showered with food, refreshments, and hospitality. Bride-to-be beauties will have a chance to win a $1000 DJ package from Mad Hatter Entertainment and a $500 Delta gift card from St. Clair Travel.
Disclosure – This post may contain affiliate links. By clicking and shopping, you help support Detroit Fashion News and allow us to keep reporting on all things fashionable.