Essentials Every Woman Should Have in Her Bag for Work
When we consider the fact that we spend eight or more hours at our job a day, it makes sense that we need a bag that can weather us through it and beyond. We live busy lives that require us to become different versions of ourselves and adapt to changing situations. It is no wonder that a bag is a workhorse that carries us through the day, providing us with anything we need at a given moment. However, in order to have a bag you can rely on, you must know the essentials every woman should have in her bag for work.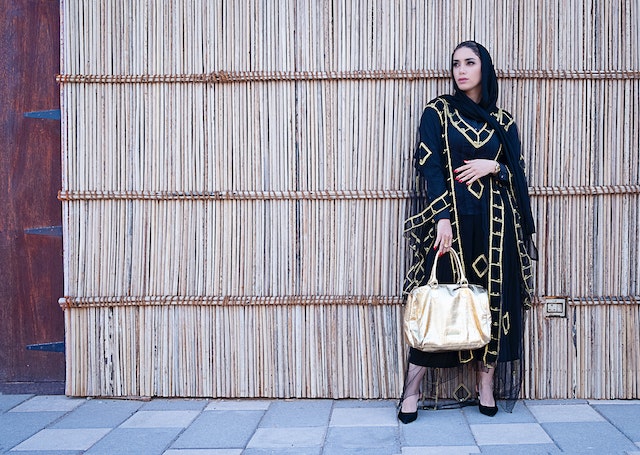 Organizer
Our bags can be like a world of wonder that rivals Mary Poppins's—it seems like there is no end to the things we can pull out of it. However, you want to be able to actually find what you're looking for instead of rummaging and saying to yourself, "I know I put it in here." That is why a bag organizer is an absolute essential every woman should have in her work bag. You'll know exactly where everything is so you won't have to deal with a tiring hunt to the bottom of your bag.
Accessories
Many of us would agree that maintaining a good work-life balance is challenging. You might find yourself heading out for dinner with the girls after a long day without enough time to go home and change. However, you don't want to look fresh out of the office, so it is a good idea to include some accessories in your bag.
Putting a cute pair of earrings in your bag is a simple way to take your work 'fit from day to night in seconds. You can also put night-appropriate lipstick in your bag to change your look and head out to meet the girls. Sometimes, all it takes is a little tweak to your appearance to completely change it.
Beauty Backups
Throughout your workday, you probably like to freshen up with lip balm, makeup, eye drops, and gum. These things are little comforts we need to feel like ourselves and get through the day with ease—our bags are a home away from home. As you get ready for work at home, you might apply your lip liner or lip balm and forget to put it back in your bag. That is why you should have backups of those essentials; consider purchasing a second ChapStick, gum pack, or Glameselle lip liner specifically for your work bag.
Disclosure – This post may contain affiliate links. By clicking and shopping, you help support Detroit Fashion News and allow us to keep reporting on all things fashionable.