How to Pick the Best Homecoming Dress This Year
Homecoming typically isn't as big as prom, but that doesn't mean you don't want to find the right dress for the occasion. You may feel pressure since school has just started, and you already have to pick out a dress. Let some of the stress melt away as we provide tips to help you choose the best homecoming dress.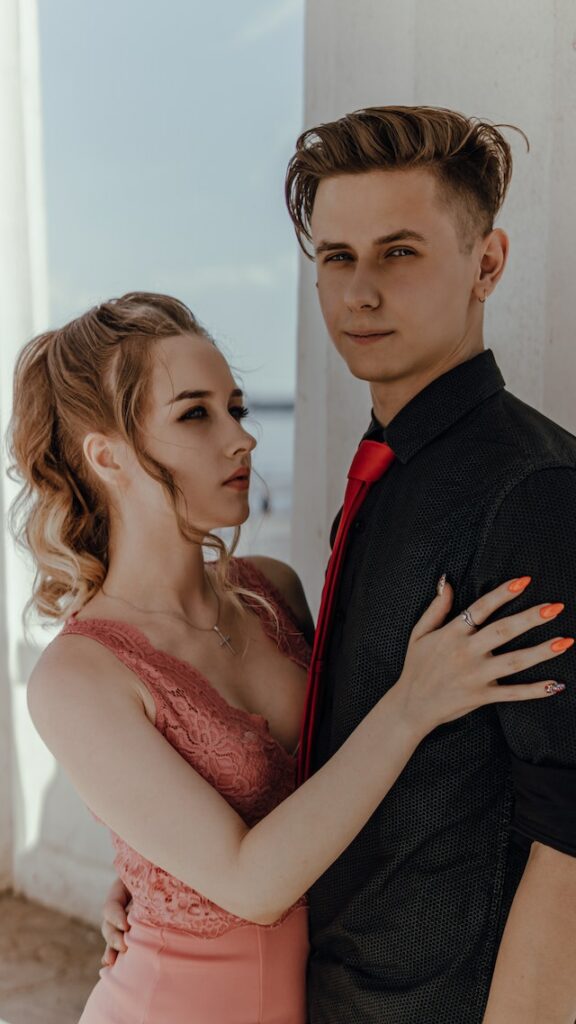 Understand Your Body Shape
Knowing your body type will help you decide which dress style to pick. You can find a chart online to observe all the different types and find the one that best matches you. The four dominant shapes are:
Pear
Athletic
Round
Hourglass
However, many styles overlap the different types. For example, A-line dresses and v-necklines will flatter many women. Don't hesitate to wear what you love. Try the dress on; if you feel confident and beautiful, don't let a chart stop you from wearing it.
Start Your Search Early
Because homecoming falls at the beginning of the school year, it's never too early to begin your search. You want to ensure you have the largest selection of styles and sizes, not to mention enough shipping time and return time if you order online.
Starting your search early gives you ample time to choose between a few colors or styles. Waiting until the last minute could leave you scrambling to find a dress and settling for a design or color you don't like.
Pick a Flattering Hue
The color of your dress is a vital aspect of picking your homecoming dress. Try on a few different hues and shades to find what flatters your skin tone and hair color.
Also, homecoming happens during the fall season, and you should take that into consideration. Look for deep, jewel-toned shades, such as emerald, burgundy, and sapphire. Black is also a great color for homecoming dances.
Match Your Date
If you have a date for the dance, coordinating with them is a great idea. Get together to find out what color your date wants to wear or what colors look best on both of you. A little coordination looks great at the homecoming dance.
Don't forget about your homecoming dress accessories to complete the look for the evening. The above tips will help you choose the dress, but then it's up to you to enjoy the rest of the evening at homecoming. Relax, dance, and most importantly, have fun!
Photo – Igor Korzh
Disclosure – This post may contain affiliate links. By clicking and shopping, you help support Detroit Fashion News and allow us to keep reporting on all things fashionable.