GLAMOUR magazine  is sending photographer Mark Leibowitz to Detroit on Sunday, October 30, 2011 to take photos of Detroit fashionistas for a future issue of GLAMOUR. GLAMOUR will pick out the area's most fashionable ladies and feature them. The schedule is as follows:
10am-12pm: The Detroit Institute of the Arts, Wayne State University and The College for Creative Services; 12pm-2pm: Greektown; 2pm-4pm: Hart Plaza, The Renaissance Center and the Riverwalk.
For more specific times and locations, follow @marklphoto on Twitter.
Have fun and hopefully, we'll see you in an issue of GLAMOUR soon!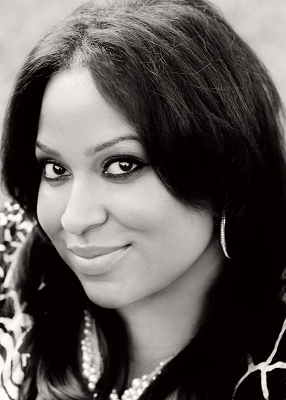 Racquel Simone is a Detroit Fashion News contributor and a freelance make up artist.  Read more about Racquel here.