It seems that Twitter is always abuzz with new and exciting fashion news. The arrival of both Black Friday and Cyber Monday brought a popular website to the forefront of many people's timelines: NET-A-PORTER.COM.
Upon first arriving on NET-A-PORTER.COM, the site's passion for fashion is overwhelmingly clear. With eleven different sections to choose from, someone can easily spend a couple of hours on the site reviewing all of the luxe pieces. With an assortment of luxury designer goods that include handbags, shoes, apparel , gifts, books and an assortment of other accessories, NET-A-PORTER.COM does not disappoint.
Designers like Alexander McQueen, Michael Kors, Stella McCartney, Gucci, Lanvin, Miu Miu, Roberto Cavalli and a host of others all have items available on the site. The "Sale" section of the site is a must visit. NET-A-PORTER.COM does an excellent job at offering an assortment of luxury goods, in a variety of price ranges, easily accessible.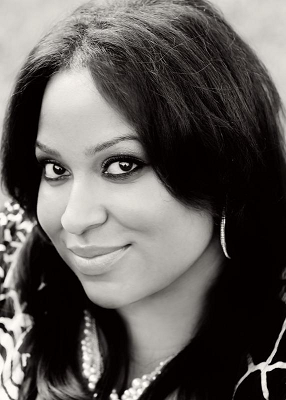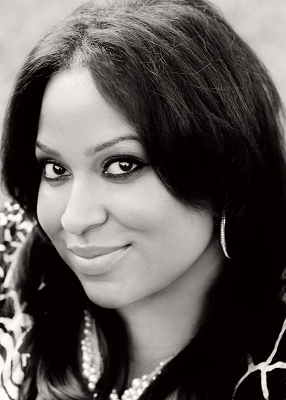 Racquel Simone is a Detroit Fashion News contributor and a freelance make up artist.  Read more about Racquel here.