Located in downtown Royal Oak, Lost and Found Vintage has become one of Metro Detroit's most coveted spots for selecting vintage pieces for a diverse group of fashion lovers. With a selection of apparel and countless accessories, you can easily get lost in it all for a couple of hours.
Just looking at some of the pieces makes you feel as if you've stepped into a different era. The coats, dresses, shoes, and accessories are definitely authentic. The shop has been open since 2003 and has been featured in the Metro Times and Hour Detroit magazine as best vintage clothing store.
One of the best things about Lost and Found Vintage is that they have an online store. Once you visit their site and click on the online store you will be led to their Etsy shop. A welcome, added bonus is that they offer layaway for purchases from their Etsy shop! That's right. All you have to do is follow the instructions that are listed.
Stop by Lost and Found Vintage the next time you are downtown Royal Oak, or visit their site to shop online. Be sure to tell them that DetroitFasionNews.com sent you!
Lost and found Vintage is located at 510 S. Washington Ave, Royal Oak, Mi.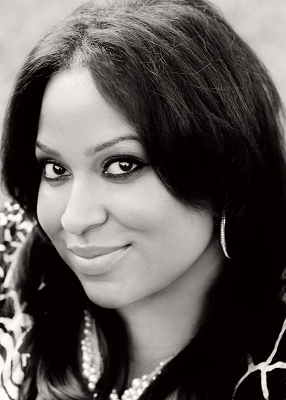 Racquel Simone is a Detroit Fashion News contributor and a freelance make up artist.  Read more about Racquel here.