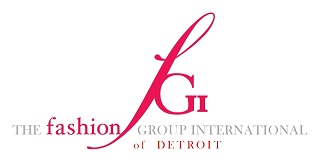 The Fashion Group International of Detroit is looking for you! Right now FGI Detroit is looking for new members who are business professionals in the fashion industry including pros currently working in the fields of apparel, accessories, beauty and home.  If you're a Metro Detroiter that is interested  in joining this global, non-profit, professional organization that has over 5000 memberships across the globe, we encourage you to check it out today.
Once you become a member, FGI will offer to you  industry oriented events, the opportunity to network with industry peers and leaders, an annual membership directory, access to season trend reports and quarterly bulletins, access to fashion archives that go back 75 years, the opportunity to join the FGI Foundation and it's philanthropic activities, benefits from career counseling and job listings.
Visit FGI Detroit to learn more about memberships and upcoming events.

Shannon Lazovski is the Founder & Editor of Detroit Fashion News.  Find out more about one of Detroit's top fashion bloggers here!