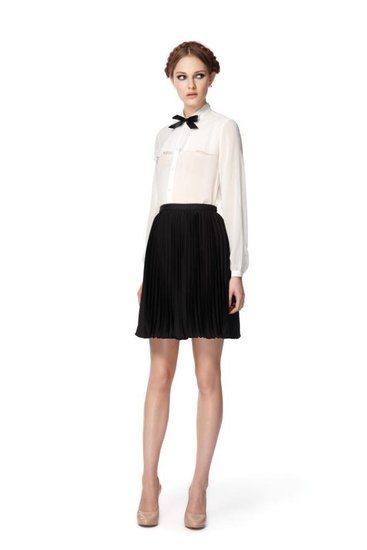 Fans have been waiting patiently for Jason Wu's much-anticipated collaboration with Target.  Finally the time has come for Wu's collection to launch and the big day is Sunday, February 5, 2012.  Fashionistas will have the chance to spoil themselves with colorful scarves, gauzy blouses with Peter Pan collars and pleated floral skirts. The full collection will consist of 60 pieces all under $60 including Wu's clever luxe-looking handbags.
The entire collection will not be available in every Target store as certain items will only be sold online as web exclusives.  Rumor has it, the collection will be available for purchase online "early Sunday".  No one is quite sure what time that might be but many fashion bloggers have been sharing the fact that their alarms are set for midnight Saturday night.  If you're looking for the full in-store shopping experience, check the list of participating Michigan locations at facebook.com/TargetStyle.
Photo – Courtesy of Target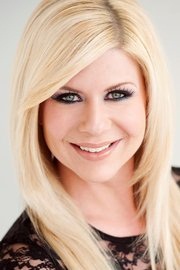 Shannon Lazovski is the Founder & Editor of Detroit Fashion News.  Find out more about one of Detroit's top fashion bloggers here!