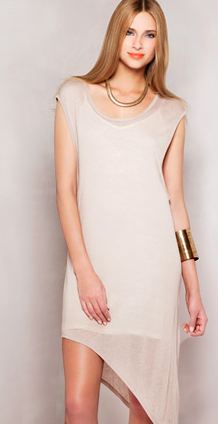 Fairlane Town Center shoppers gearing up for Spring should be excited to hear about the newly expanded Forever 21 store. The store will be located on the upper level  near fountain court and will cover more than 28,000 square feet of retail space.  Forever 21 apparel and accessories will be featured in the mass space along with the retailer's other brands including Heritage 1981 21MEN, Love 21, Forever 21 + and Love & Beauty cosmetics, lingerie and shoes.
"Forever 21 always has been a popular destination for our shoppers," said Fairlane Town Center General Manager Catherine O'Malley. "We are excited about the overall store layout and brands that will further enhance the customer shopping experience at Fairlane Town Center."
To commemorate the expansion, a grand opening event will take place Saturday, March 3, 2012 at 10:00 a.m.  Forever 21 stylists will style guests during their private appointments and the first 200 people in line will receive gift cards with values of $10, $20, $50 and $100. One lucky winner will receive a $210 gift card while another winner will be selected to win one of the season's hottest outfits, selected by Forever 21 stylists, valued up to $125.  Both fun opportunities will be available on Saturday only. All shoppers who will purchase $40 or more will receive a free gift on grand opening day.
Forever 21 , Inc., headquartered in Los Angeles, is a specialty retailer of women's and men's clothing and accessories.  They are well-known for offering the hottest fashion trends at an affordable price. The Fairlane Town Center store hours are 10:00 a.m. – 9:00 p.m. Monday through Saturday and 11:00 a.m. – 6:00 p.m. on Sunday.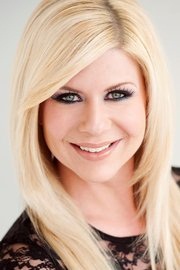 Shannon Lazovski is the Founder & Editor of Detroit Fashion News.  Find out more about one of Detroit's top fashion bloggers here!