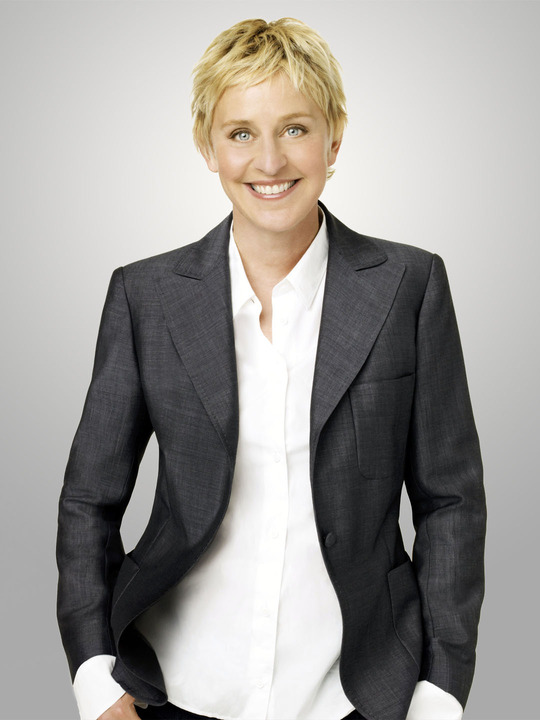 Tonight is the night of the Academy Awards and many would like to see Ellen DeGeneres on the stage hosting the event yet they will only be seeing her during the commercial breaks.  During the three-hour telecast,  J.C. Penney Co., the official retail sponsor of the Oscars, will run five commercials featuring DeGeneres.
After being chosen as the new face of J.C. Penney by the retailer's chief executive Ron Johnson, DeGeneres was then chosen for the commercials as a part of the brand's Fair and Square strategy. The new strategy involves an "honest approach to pricing" and  includes a new return policy that does not require receipts, no coupons and the elimination of their "doorbuster deals". It's also been said they will only price merchandise with whole numbers.
Photo- dallasvoice.com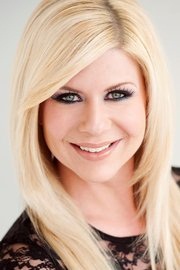 Shannon Lazovski is the Founder & Editor of Detroit Fashion News.  Find out more about one of Detroit's top fashion bloggers here!