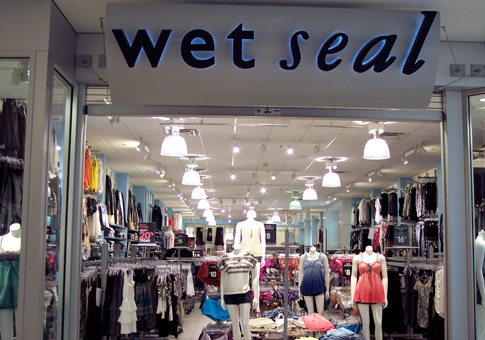 Junior's and women's retailer Wet Seal Inc. are dealing with a decline in sales ranging from mid to high single digits.  It was recently announced that the Foothill Ranch, California-based retailer's same-store sales declined 5.5 percent in the last quarter of 2011.  The company's juniors-oriented division, Wet Seal had declining sales near 4.6 percent. Their contemporary-focused  division, Arden B, declined almost 11 percent.
Many staff changes occurred during the fourth quarter and declines were mainly blamed on those unfortunate changes.  Wet Seal's top buyer left the company back in September and the company wasn't able to find a replacement until the middle of January.  Wet Seal claims their sales suffered as a result of the change and hiring delay.
Many say, the company's lack of focus on targeting a specific audience is the main problem for the company's downfalls and lack of success.  After a year-long audit in 2011, reports proved that clients who shopped the brand and employees working for the brand could not exactly pin point the fashion point of view or direction.  When customers are unable to identify a brands mission, poor sales will be the end result and this has shown true in this situation.
Throughout 2012, Wet Seal intends to do some major changing which will only seem subtle to customers.  Training for district and regional managers on new branding techniques will be put into place as  well as a new store prototype in the months to come.  Hopefully these changes will allow the company to stay afloat.
We have 12 Wet Seal locations in Michigan. How do you feel about the company's fashion point of view?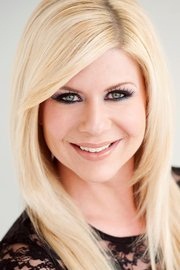 Shannon Lazovski is the Founder & Editor of Detroit Fashion News.  Find out more about one of Detroit's top fashion bloggers here!