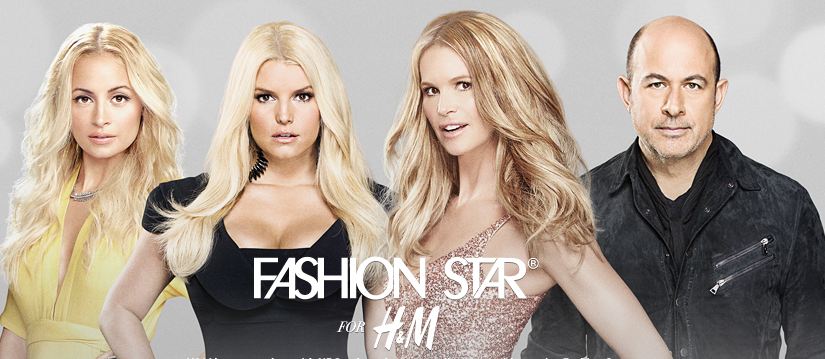 As many of you already know, H&M has teamed up with NBC on the new hit reality TV show Fashion Star. The pilot first aired on March 13, 2012 and is gaining positive attention and new viewers at each episode. The featured host and the excecutive producer of the show is Elle McPherson and the celebrity mentors include John Varvatos, Jessica Simpson and Nicole Richie. Each week the competitive designers are faced with basic designing tasks to complete during a specific time frame to see if they have what it takes to be the next big fashion star. The judging panel of buyers will decide who stays on the show another week and who goes home each week. Throughout the season, the show will give 14 designers the chance to win a multi million dollar prize including the chance to launch their collections with three major retailers; H&M, Macy's and Sak's Fifth Avenue. The buyers from these brands not only choose who stays and who goes, they also play a huge role in deciding which collections are right for their brand and then have the opportunity to purchase their favorite collections each week.  The collections purchased will be sold in select stores the very next day and on the retailer's websites during that very same week.
Fans eager to purchase the winning collections from H&M can do so here.  Fashion Star airs on NBC,  Tuesday nights.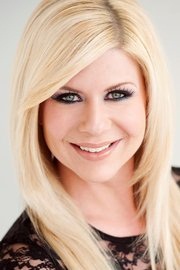 Shannon Lazovski is the Founder & Editor of Detroit Fashion News.  Find out more about one of Detroit's top fashion bloggers here!