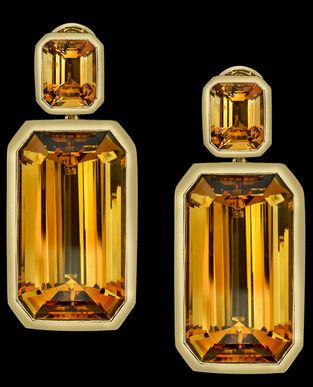 Jeweler Robert Procop has recently collaborated with actress Angelina Jolie for Jolie's jewelry collection called Style of Jolie.  Soon he will be heading to south of France to showcase pieces from his own collection and pieces from Style of Jolie.  Starting July 15th, the famous jeweler will host two pop-up displays at the Grand Hotel in Cap Ferrat and at the Hotel de Paris in Monaco which will run until August 15, 2012.  Famous jeweler and the man that created Jolie's engagement ring, Procrop, is expected to take part in both showcases this Summer and will make an appearance at both booths.
Come Fall, Procop plans to sell the pieces at select U.S. stores as well as Turkey, Russia, and China.  Money made from the sales will go towards Jolie's charity, the Education Partnership for Children of Conflict.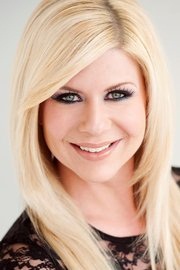 Shannon Lazovski is the Founder & Editor of Detroit Fashion News.  Find out more about one of Detroit's top fashion bloggers here!