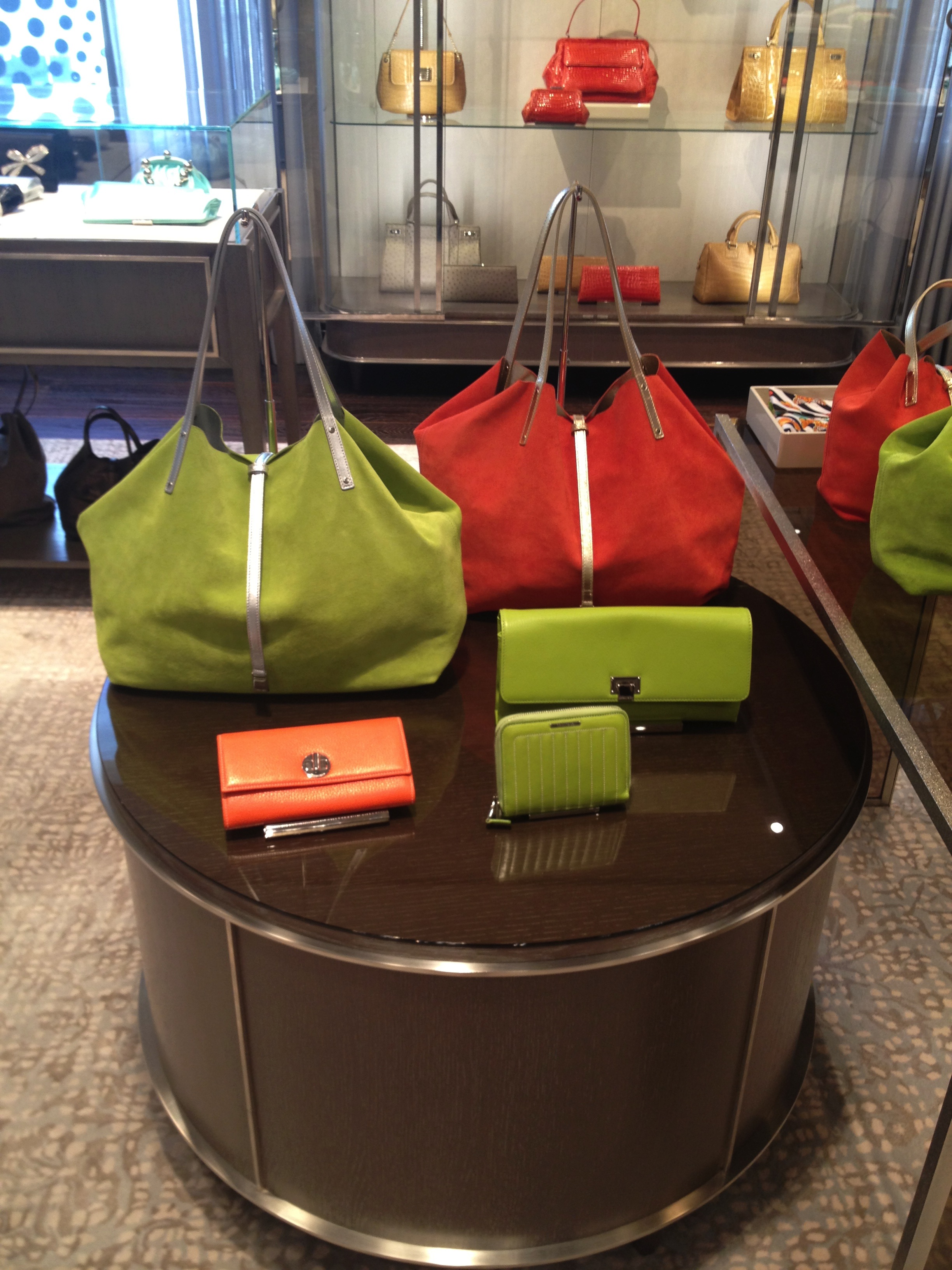 I recently paid a visit to the Tiffany & Co Flagship store in New York and drooled over the many iconic collections on display. In the next few weeks to come, you'll be hearing, one by one, about our favorite pieces and the fantastic stories behind them.  For now, I'd like to share these beautiful reversible totes with you.  A perfect way to display a pop of color within your wardrobe, especially if you are one who likes to stick to earth tones and the slimming color black.  As shown in the photo, you can see the impressive 24k gold-plated solid brass hardware and leather tab closure.  A detachable zipper pouch is included and the double strap includes an 8″ drop.
The large tote is available for $675, small tote $475. Available at Tiffany & Co,  Somerset Collection
Photo – SoGlam Media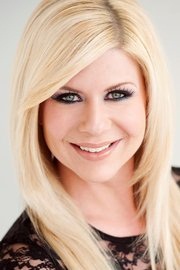 Shannon Lazovski is the CEO of SoGlam Media & Founder/Editor of Detroit Fashion News.  Find out more about Shannon here!