Detroit celebrated the fourth birthday of Fashion's Night Out in style. Champagne glasses and the August issue of Ambassador Magazine were afloat as attendees enjoyed the fashion packed house of couture.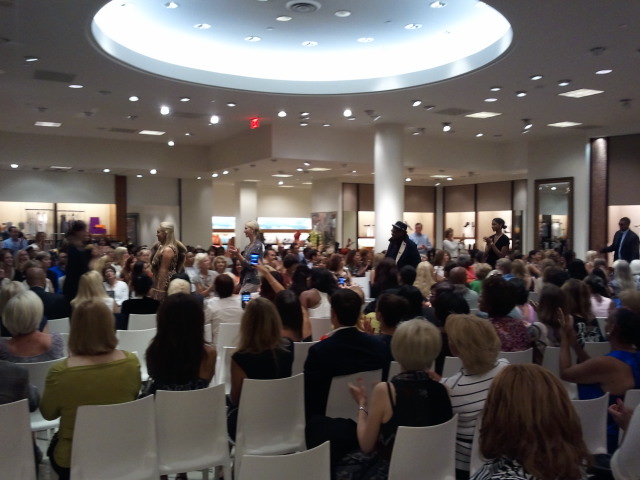 This marked just another successful event under Ambassador Magazine's fashionable belt. Taking the mic and welcoming the room full of fashionistas, Denise Ilitch eloquently introduced the lovely local celebrity, WXYZ's Erin Nicole and the show was underway. Erin wasn't the only beauty gracing the runway in the Ladies Shoe Salon at Neiman Marcus. The lovely Fox 2 Morning News anchor Anqunette Jamison and Channel 95.5 on-air-personality Shannon Murphy rocked the runway as well. Holding up the handsome & fashionable menswear line, famed Detroit News columnist Chuck Bennett and former NBA star and Jalen Rose Leadership Academy founder Jalen Rose each hosted a segment of swag to complete the show.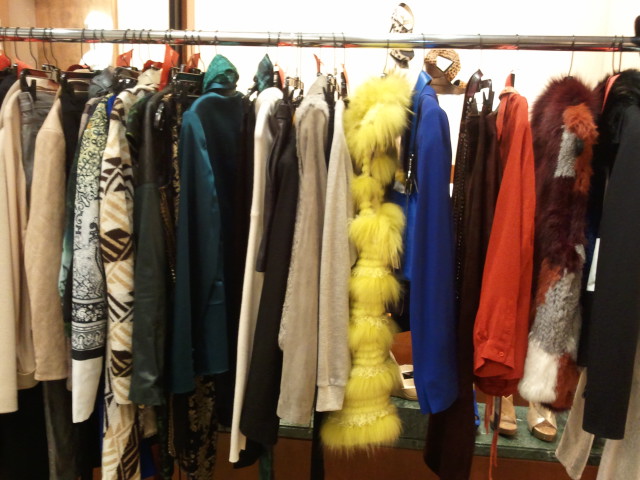 Impressing the audience with what-to-wear this fall, styles from the Neiman Marcus closet were displayed to the crowd. Models strutted in anything from faux fur to animal print and bow ties which set the tone for must-have fall fashions. Jewel tones and tan and black leather were all the rage as fashions from designers like Etro & Theory were featured.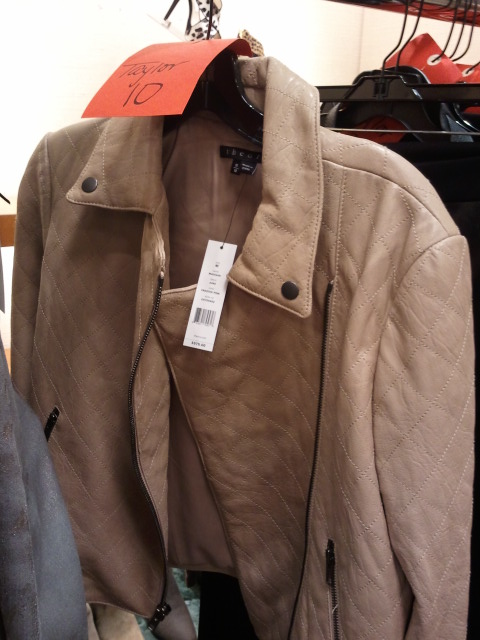 Theory jackets made quite the mark as a few key pieces were showcased. A Madigan Juno style quilted, leather Theory jacket in frosted pink was a definite show stopper and can be found at Neiman Marcus for $975.00. Theory's Colorblock Leather jacket with a crew neckline was also a hit as it commanded the attention of prospective buyers. This beauty sells for $845.00.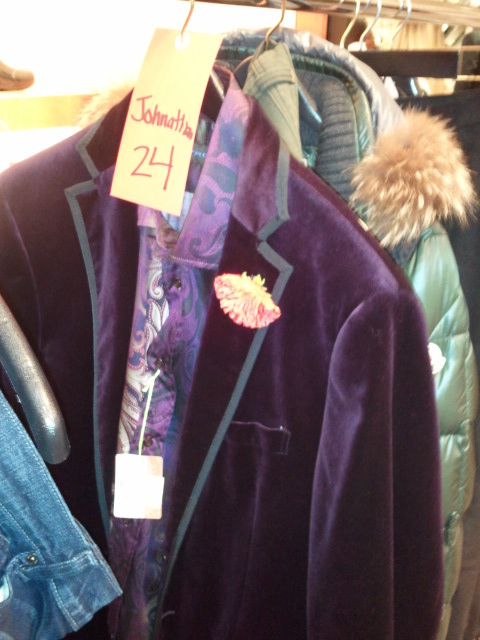 For the men, a very dapper look to remember was the Etro Velvet Sport Coat. This pulchritudinous jacket features luxurious plum velvet and contrasting grosgrain trim. A true crowd pleaser in the Detroit market, this sport coat sells for $1720.00. Neiman Marcus is synonymous for their excellence in customer service, so don't expect that to stop when pairing pieces for the perfect look. Etro's Degrade-Paisley Sport Shirt is the perfect accompaniment for the Velvet Sport Coat. This shirt boasts barrel cuffs, spread collar and paisley degrade and is available to you for $420.00.
Fashion's Night Out was a huge hit here in Detroit and as the world celebrated FNO's fourth year, Ambassador Magazine honored the after-hours shopping extravaganza by bringing us a hugely successful show. Thanks again Ambassador!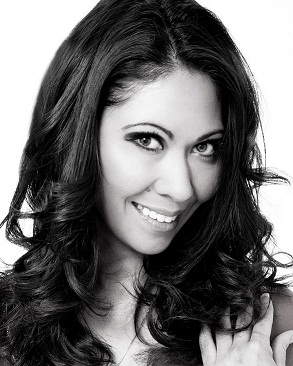 Melinda Ann Prince is a radio personality out of Detroit, Michigan. She can be seen on the red carpet covering events from the Sundance Film Fest to the Entertainment Choice Awards. To read more about Melinda click here.