(L) Lancome x Elber Elbaz (via lifestylemirror.com), (C) Charlotte Ronson for Starbucks (via starbucks.com),  (R) Marc Jacobs for Sephora (via wwd.com)
As the first official days of summer approach, Alber Elbaz and Charlotte Ronson are launching us into the season with two inspired collaborations – for Lancome and Starbucks, respectively.  Fronted by high fashion masterminds, the latest designer duds produced for the masses look promising too.  Launched last weekend, Hypnose Show by Alber Elbaz has added his quirky touch to some of Lancome's essentials, lending a cute cartoon and runway chic feel to mascara tubes and eye shadow palettes.  Close behind is the release of Ronson's ceramic mug for Starbucks reflecting a lazy days of summer vibe.  Mark your calendar for June 25 when this coffee drinker's must-have hits select shops.
Certainly these two picks can tide us over for what is likely this summer's most highly anticipated collaboration – Marc Jacobs and Sephora – launching closer to the end of the warm weather season.  Despite being announced over a year ago, few details on what is recently known to be a 122 piece collection, have been shared until now.  Reporting with notes from
Women's Wear Daily
,
Elle Magazine
and the
Huffington Post
inform us that Jacobs has created something exciting in just about every makeup category – ranging from foundations to eye shadows and pens to nail polishes in a variety of bold colours.  Can't wait until August 9?  Elle reveals a sampler of five products will be available next month!  Stay tuned for more.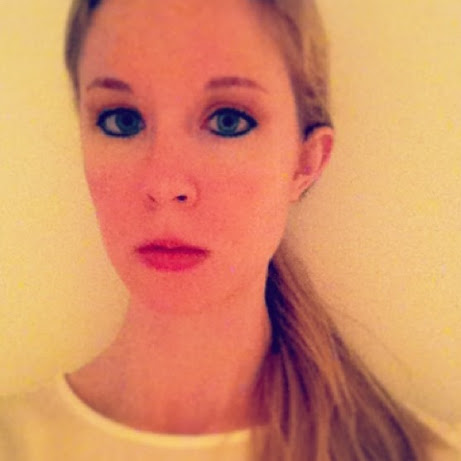 Meaghan Elizabeth is a fashion stylist and blogger interested in high fashion, personal style, trends, designer collaborations and shopping adventures.  Read more about Meaghan
 here
.