Uncle Karl may have proclaimed that sweatpants are a sign of weakness but for Spring/Summer 2014, they are a casual chic staple.  Here's why these skinny sweats by Joe Fresh are your best bet for capturing the look…
One – They are under $20…
Image, joefresh.com.
Two – The sporty look is in…
Image, vogue.fr.
Three – They're perfect for pairing with heels.  Have a look at #22…
Image, buzzfeed.com.
Four – You can easily recreate the too-cool-to-care attitude Queen Delevingne sported at a Nevada ranch recently.  Tiger not included…
Image, dailymail.co.uk.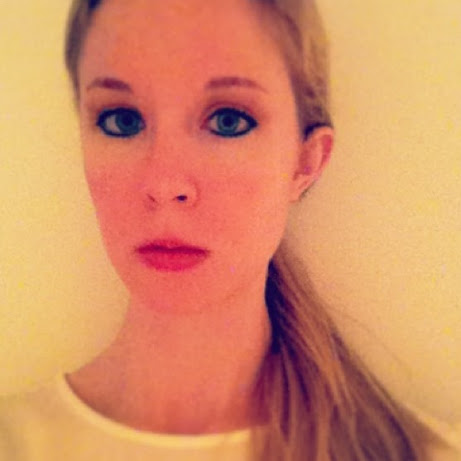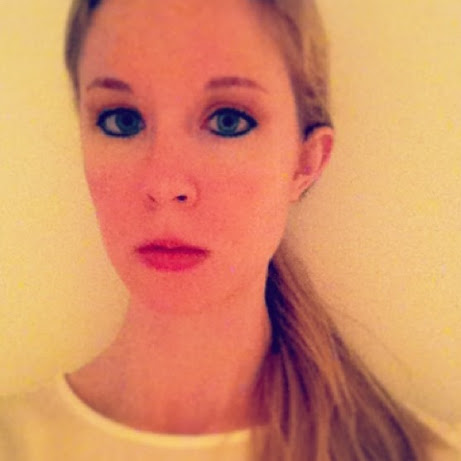 Meaghan Elizabeth
Meaghan Elizabeth is a fashion stylist and blogger interested in high fashion, personal style, trends, designer collaborations and shopping adventures.  Read more about Meaghan here.