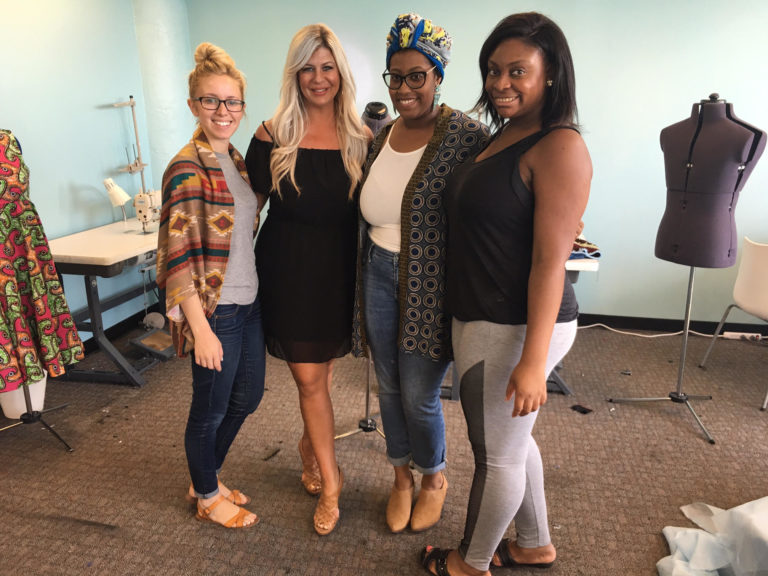 Detroit is a great place to live, work, play, create and collaborate. There are tons of amazing start-ups and artisans in the metro area, and it's important for them to have spaces where they can go to brainstorm and get work done. That's why organizations like Detroit Garment Group exist.
The nonprofit was founded by Karen Buscemi in 2012. Buscemi noticed a lack of business education outlets available for entrepreneurs within Michigan's fashion community, so she took it upon herself to provide a variety of resources for them.

This August, #TeamDFN had the opportunity to take a tour of DGG's suite space inside of TechTown Detroit. DGG Program Manager Lindsey Alexander led our afternoon tour, which lasted about an hour. We were so delighted to learn all about the workspace the designers use, the people and companies the organization partners with, and more about what to expect from the DGG team in the near future.
Within the suite is the DGG Fashion Incubator. The incubator allows local designers, also known as entrepreneurs-in-residence, to have access to educational workshops, industrial machinery and new design software that will help them build their collections.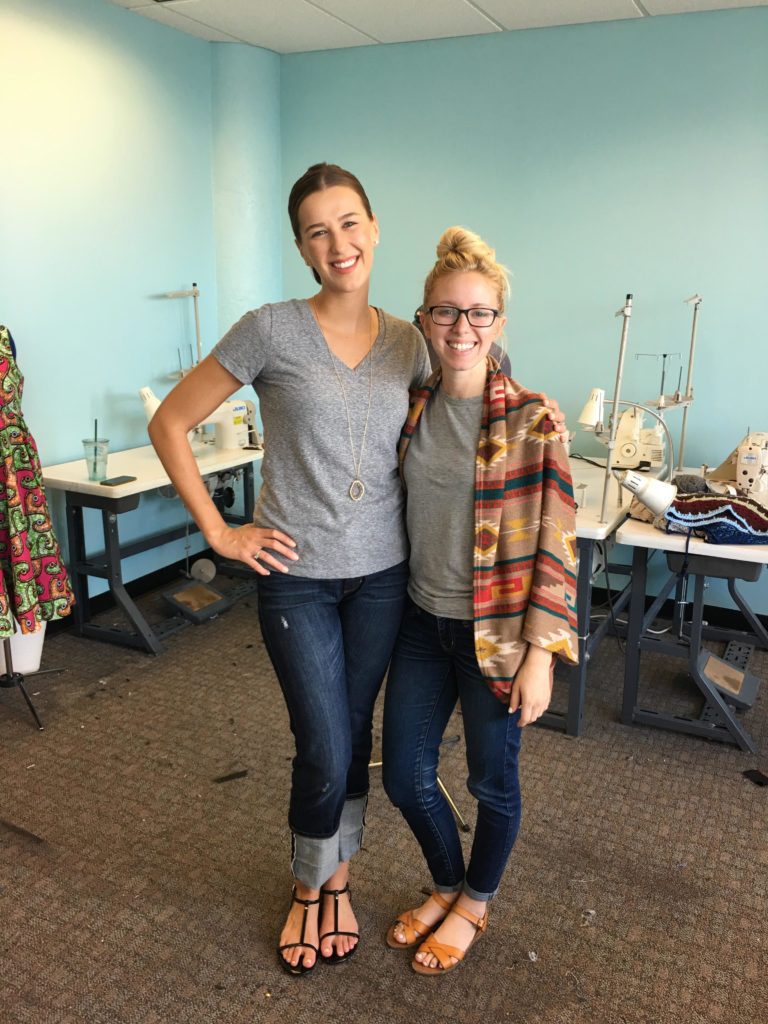 During our visit, we actually got to meet Emma Dawda, the owner & designer of emma.do apparel. Dawda creates handmade sweaters in various colors and prints that can transform into scarves. You should check out her designs! 
In addition to access the machinery and software, entrepreneurs can work closely with any of DGG's eight mentors. The mentors are available three hours per month to help the designers with different areas of business including legal, marketing, finance, software and public relations.
To become an entrepreneur-in-residence with DGG, designers must go through an application process. Those interested in working with DGG have to fill out the Fashion Incubator application, which can be found on the organization's website. From there, selected designers are interviewed by the DGG Board of Directors and then chosen based on merit, skill and portfolio. Only 10 designers are accepted at one time.After being accepted, the entrepreneurs-in-residence are able to utilize their workspaces inside of the suite 24/7.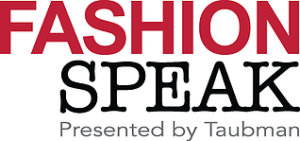 As fall quickly approaches, Alexander let us know what the fashion community has to look forward to from DGG! On Thursday, Oct. 13, DGG will be hosting its annual FashionSpeak conference inside of the One Woodward building in downtown Detroit from 10 a.m. to 6 p.m. The one-day conference will feature five workshops led by industry professionals that focus on the business of fashion.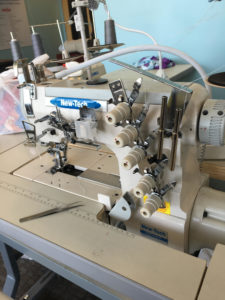 Directly following FashionSpeak will be SPARK, DGG's inaugural fundraiser. The event will also be held inside of the One Woodward building, and will go on from 7 p.m. to 10 p.m. The theme will be "The Future of Fashion," and attendees are encouraged to dress accordingly!
Guests will be able to enjoy cocktails, light refreshments, music, and get the chance to network with one another during this special affair. Proceeds from the fundraiser will help DGG continue its programming.
DGG will also be continuing its 12-month workshop series. The workshops center around entrepreneurship, and are open to the public for $20. All of the workshops are held from 6 p.m. to 8 p.m. inside of TechTown Detroit. DGG's next workshop entitled, "So You Want to Start A Business: Basics, Legalities and Insurance," will be on Tuesday, Nov. 15.
DGG works hard to keep talent in Michigan, and #TeamDFN encourages everyone within the local fashion community to show their support so that they can keep doing so! Become a member of the organization, attend a workshop or event, and spread the word about all of the amazing designs being created right here in the Motor City.
#TeamDFN is so grateful for our opportunity to get a behind-the-scenes look of what goes down at DGG! We'd like to give a big thanks to Karen Buscemi, Lindsey Alexander and the rest of the DGG Board of Directors! 
Want to attend this year's FashionSpeak? Tickets can be purchased here! The fun doesn't have to stop there, join DGG for their first inaugural fundraiser, SPARK. Tickets are available now. We'll see you there! 
Written by Evann Webb
*Disclosure – This post may contain affiliate links. By clicking and shopping, you help support Detroit Fashion News and allow us to keep reporting on all things fashionable.