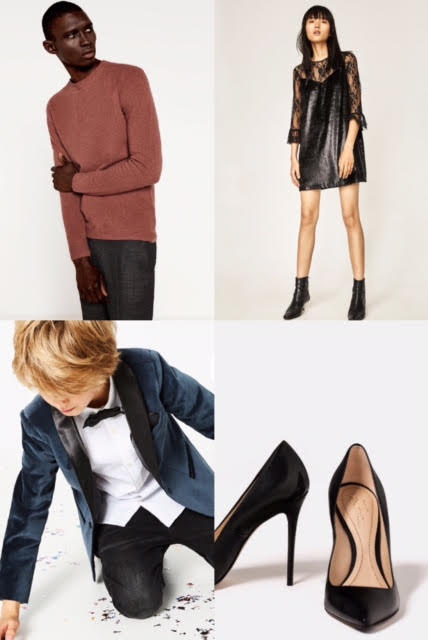 Finally, the moment we've all been waiting for! A 30,000-square foot two-level Zara store is scheduled to open in Troy at Somerset Collection North soon. Plans for the new store are underway and the new location will be near Macy's.  Resources tell us the construction will begin this Spring and the store will be ready for Holiday 2017 shoppers.
This will be the first Zara store in Michigan and will contribute to Michigan's recent boost in retail growth. The store will carry clothing for men, women and kids as well as accessories. If you're familiar with Zara sizing then you won't be surprised when I tell you sizing isn't generous and they do not cater to plus sizes. For those that can enjoy the brand, fashionistas will be able to enjoy sophisticated designs at close to affordable pricing. Looks will look like they just came of the runway and trends will be on point, as they always are with Zara. The Zara stores get new shipments of new items about every two weeks so keeping fresh designs in your closet won't be a problem.
Zara has been working hard on expansion these days.  They recently opened stores in Cleveland, Baltimore, and Bloomington, Minnesota.  We are thrilled to have the brand in Michigan. It's so exciting to see large names and brands we adore find a home in our great state isn't it?

Photos – Zara




*Disclosure – This post may contain affiliate links. By clicking and shopping, you help support Detroit Fashion News and allow us to keep reporting on all things fashionable.