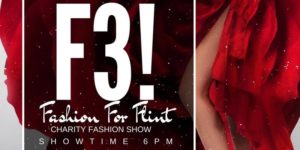 In case you weren't aware, the water crisis in Flint is still active.  The issue has not been resolved and the people and children of Flint still need assistance. We found yet another way you can help our fellow Michiganders during this trying time.
Walk Fashion Show & Walk Fashion Academy will host "F3" Fashion for Flint, Sunday, January 29th 2017. Guests are invited to enjoy a fashion show from some of the top independent fashion designers from around the country to benefit the residents of Flint, Michigan.  Are you a Flint resident? For you, the show is free!
The fashion event will take place at Luxe Lounge located at 1519 Bristol Rd Flint, MI. Showtime will begin promptly at 6pm. The entry is easy.  All fashion goers are asked to bring a $10 donation or a case of water to enter.
Click here to purchase tickets.
*Disclosure – This post may contain affiliate links. By clicking and shopping, you help support Detroit Fashion News and allow us to keep reporting on all things fashionable.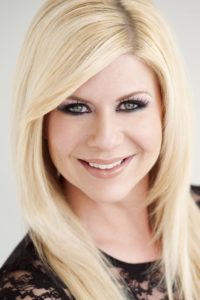 About the Author: Shannon Lazovski
Shannon is one of Detroit's top social media influencers, a fashion leader and a beauty buff who exudes professionalism and knowledge on all three subjects. She is the CEO of The Lazov Agency and the owner of glamorousmoms.com & detroitfashionnews.com. She loves to promote products and brands she adores and is a trusted voice. Shannon has been awarded the Elite 40 under 40 award and has been featured on Fox 2 Detroit, WDIV Channel 4, Styleline Magazine and Metro Parent Magazine. When you meet her, ask her about her handbag and shoe collection!
(Headshot Photo – Dan Lippitt)