George Khalife Is A Pride to Detroit!
Khalife is not only a talented jewelry designer, but he is a personal jeweler and even a notable celebrity jeweler to A-list stars like Kourtney Kardashian and Hilary Duff. Khalife recently launched a collaboration with music sensation, Christina Milian, called House of Fine Gold. It was certainly an honor to interview Khalife and learn more about his new project. Enjoy!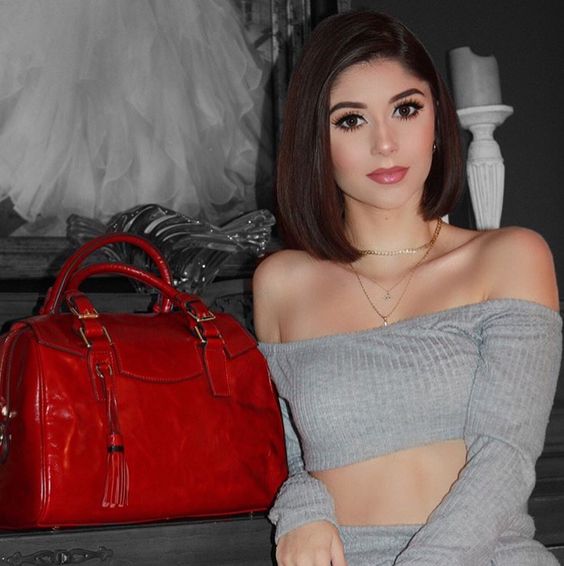 DFN: What was your background before you were Vice President at Gold Corp Inc.?
Khalife: I have always had a passion for jewelry, music and the arts. After high school, I worked on a career in music while I pursued my passion for design at Detroit's College for Creative Studies (CCS). After three years, I realized music and CCS were not the paths for me. I then looked towards my interest in jewelry and began working at the family business full time alongside my dad and sister. Gold Corp, our jewelry store, is the largest wholesale jewelry store in the state. My older sister Karina really took me under her wing at that time and showed me that there was a lot to learn and a lot I could do.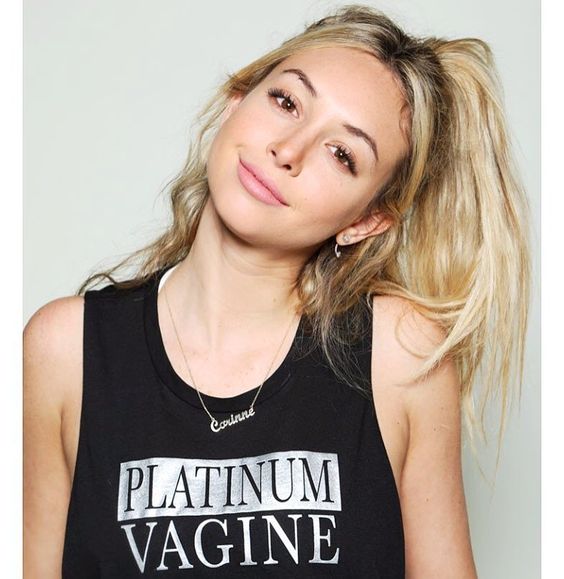 DFN: You developed a collaborative collection with Christina Milian ("House of Fine Gold's" fall collection titled, "ReMIXd"). How would you describe this line?
Khalife: "ReMIXd" is the first collection from our collaboration "House of Fine Gold". It is a fun and unique line of 14 karat gold nameplate style necklaces. These necklaces can be mixed and matched so the customer can create their own custom piece.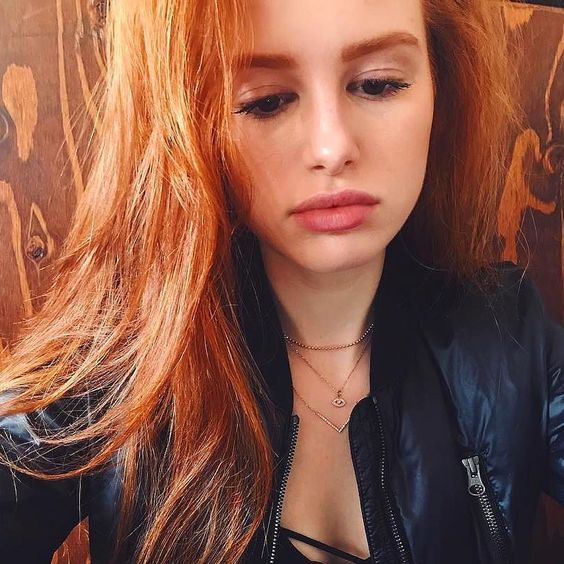 DFN: Also, what prompted you to launch this line?
Khalife: I wanted to start a fine jewelry line that was very custom and trendy. Christina (who I have always respected) began wearing my custom pieces a few years ago which led to me designing for her and quickly becoming good friends with her. I showed her my initial ideas and then we refined and altered them. She also had some great ideas and together we came up with some really cool concepts. We immediately realized how well we worked together and it was at that time that I knew that I wanted to do this with her. We both wanted to start something amazing. I love Christina's ambition, she is fun, easy to work with, and such a creative force. She is also an incredible woman and an incredible entrepreneur.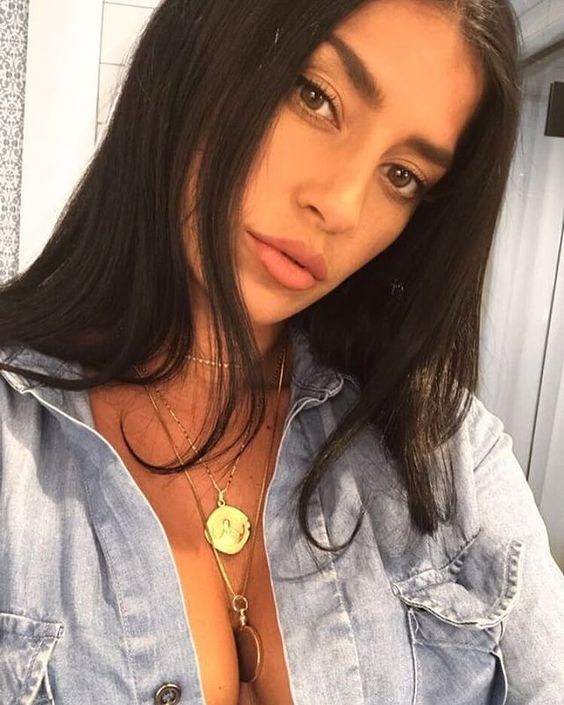 DFN: What was the hardest part about launching the line?
Khalife: I would say that the hardest part so far has been deciding on a logo and making sure that the website is perfect. The easiest parts for me was designing and creating the products.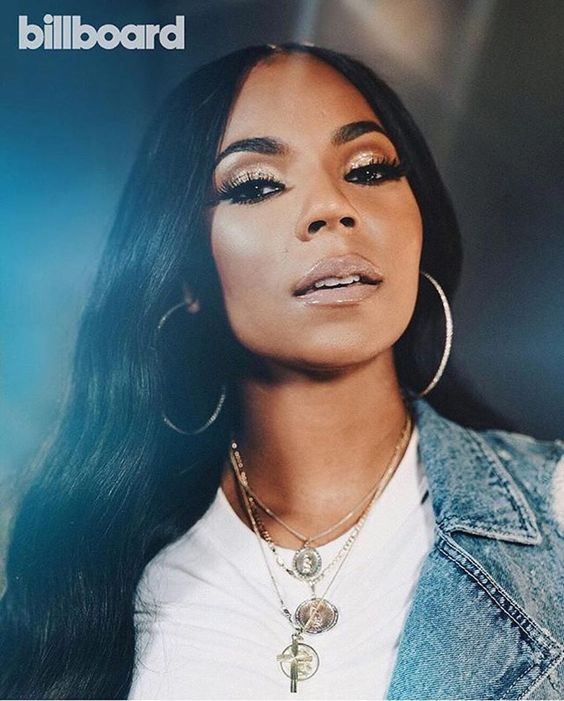 DFN: Many Detroit Fashion News readers would love to go into the fashion industry and would love to collaborate with others in the fashion industry as well. What advice can you give the readers on starting a business collaboration?
Khalife: The best piece of advice I can give is to network and utilize social media. Get your work out there as much as you can. You never know who is going to see it or who might be interested in working with you. Hone in on your style and demographic and start getting your brand out there!
DFN: What advice would you give to future entrepreneurs?
Khalife: My advice is to work hard and never doubt yourself. Set weekly or monthly goals and work to achieve these goals.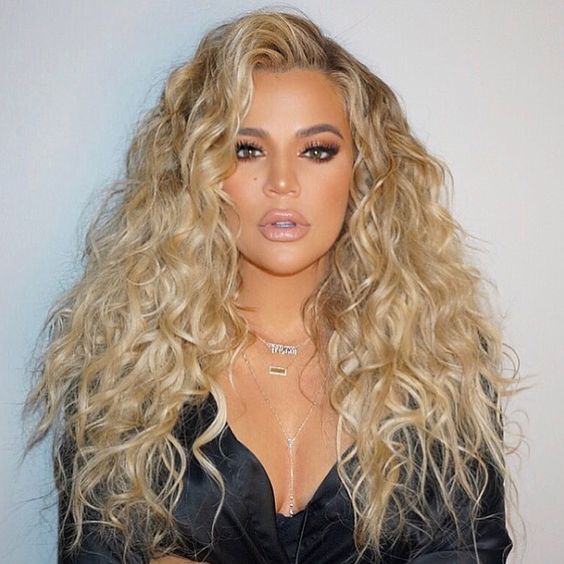 DFN: You are known for providing amazing customer service to your clients. A lot of our Detroit Fashion News readers would love to own their own businesses and many businesses struggle with providing good customer service. What customer service advice would you give to businesses that are struggling in the customer service area and/or people who aspire to own a business?
Khalife: Treat everyone like you want to be treated. It's important to me to have a good relationship with my clients. I give a lot of them my personal number. I always take the time to respond and answer their questions. It also gives you a lot of insight on what people are looking for. I believe that every happy customer leaves and tell at least one other person, but every unhappy customer leaves and tells at least ten people.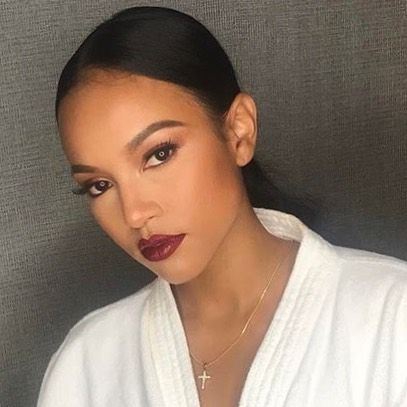 We would like to thank George Khalife for taking the time to interview with Detroit Fashion News! Be sure to follow @ georgethejeweler on Instagram, @ GeorgeTheJewelr on Twitter, and @ georgethejeweler on Facebook. In addition, be sure to follow @ houseoffinegold on Instagram.
Featured Photo of Milian and Khalife: Bradford Rogne, other photos belong to George Khalife.
Written by Kelechi Uchendu
Disclosure – This post may contain affiliate links. By clicking and shopping, you help support Detroit Fashion News and allow us to keep reporting on all things fashionable.