Girl Boss Fashions is Now Open!
Family, friends, and shoppers cheered First Lady Tenisia Evans on as she cut the giant red ribbon to open the doors to her second location of Girl Boss Fashions located on the second level of Lakeside Mall, near JCPenny. The location is 1700sq ft and is fit for a Girl Boss to be bossed up from head to toe, by Lady Tenisia.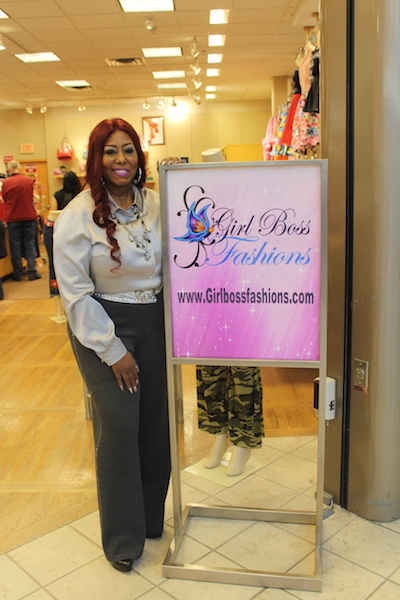 The brand is known for its inspirational bling peplum style top, such as "The struggle is real, but I make it look good," which has been worn by Taraji P. Henson. Girl Boss Fashions prides itself on providing women with quality pieces that are unique, fashion-forward, figure-flattering and stylish.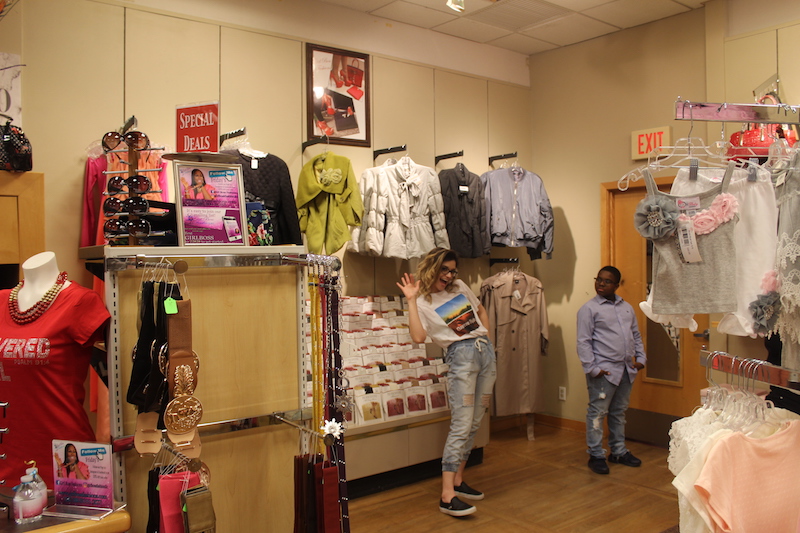 This is their second location in a little over 90 days. What originated in 2016 as an online inspirational bling t-shirt business has now blossomed into a complete brand of stores.
Lady Tenisia says she wants women to know that "you can be beautiful in the skin you're in, no matter what size you are." At one point Evans was once a size 26, and she recalls a time when she would shop with other first ladies and could not fit the clothing they were fitting into so she would buy accessories and blinged-out stuff. After suffering from an autoimmune disease called Sarcoidosis and losing 96lbs in a month's time, the Girl Boss says she was led to inspiring women who were feeling that they couldn't fit into things.
"I wanted to have a boutique that they could come to and they could be cute and I could style them, boss them up from head to toe." – Tenisia Evans
Girl Boss Fashions sells clothing up to size 3x. You can find Berkshire hosiery, ruffles, hats, and much more. You might even purchase a matching fit for your daughter as the location also sells baby boss clothes.
"All the pieces are tasteful enough for mothers and daughters to dress alike and go anywhere without compromising their attire." – Tenisia Evans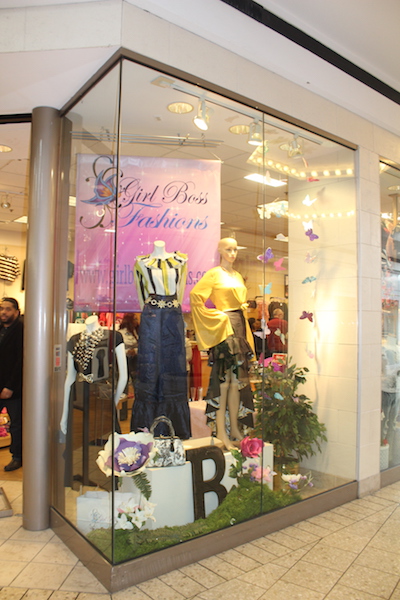 You can find Lady T inside her brand new location, during normal Lakeside Mall hours.
Or you can "Catch her in prayer, how about that"… which is a slogan from one of her peplum shirts.
Written By: Latasha Channel Spivey
Disclosure – This post may contain affiliate links. By clicking and shopping, you help support Detroit Fashion News and allow us to keep reporting on all things fashionable.