Fashion and Beauty Subscription Boxes: There is Something Satisfying About Getting Packages Delivered to Your Doorstep.
Team DFN is happy to see so many companies coming out with new subscription boxes. We are so happy about it, we are going to share with you several of the fashion and beauty subscription boxes that we are most impressed by. Enjoy!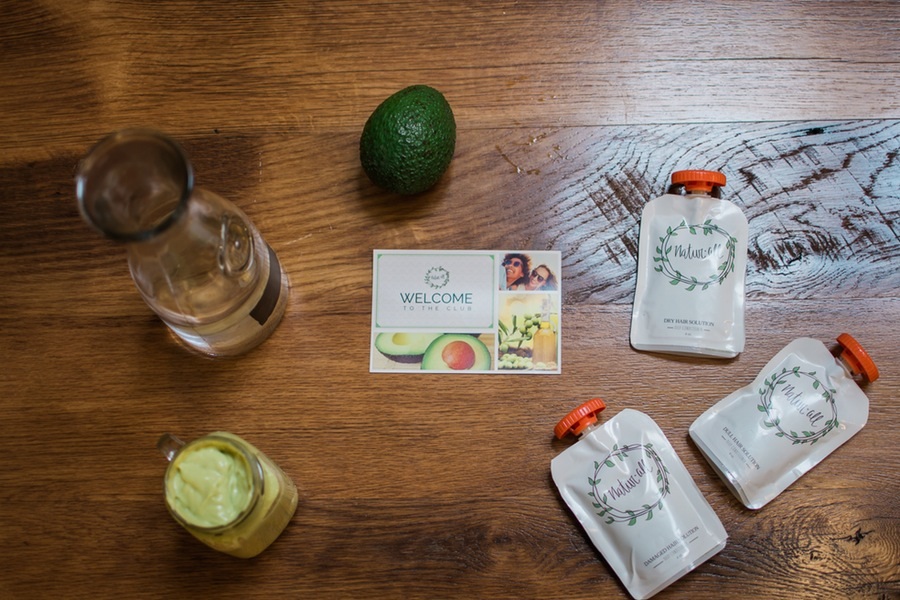 NaturAll Club is a company that was co-founded by Muhga Eltigani and Sam Roberts. This company is a subscription e-commerce company that offers natural hair products that are marketed towards women of color and customers with curly hair. The products are so rich, thick, and natural that they have to be refrigerated upon arrival! Detroit Fashion News had the amazing opportunity to interview with YouTuber and a recipient of the  Forbes 30 Under 30  award in Retail and E-commerce for 2017— Eltigani. Please feel free to read our interview with Eltigani by clicking here.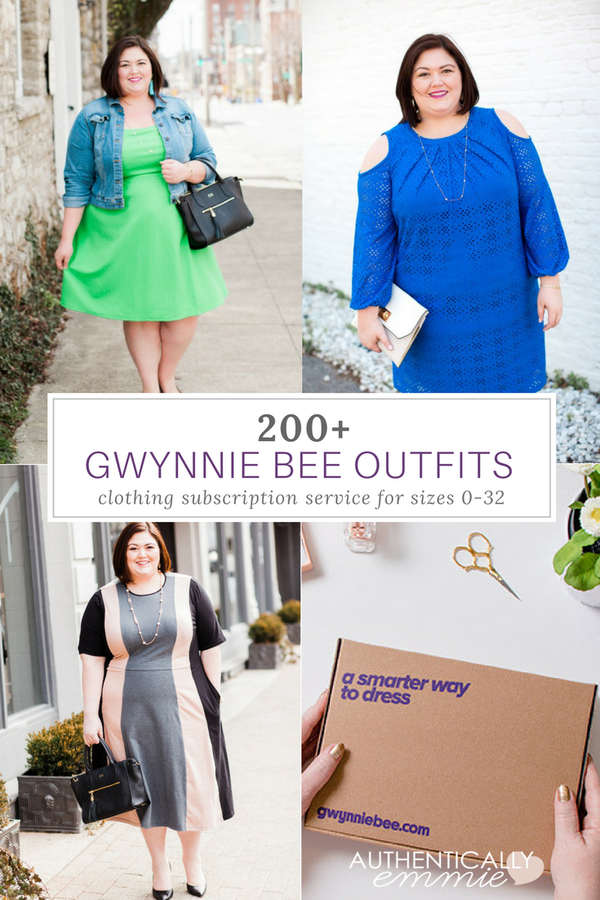 There are many things to like about Gwynnie Bee. For starters, this company specifically caters to women who wear sizes 10-32. This is revolutionary because the fashion industry has been notorious for not catering to sizes that are bigger than a size 4. Also, Gwynnie Bee allows customers to choose between renting the clothing or buying the clothing at a discounted price.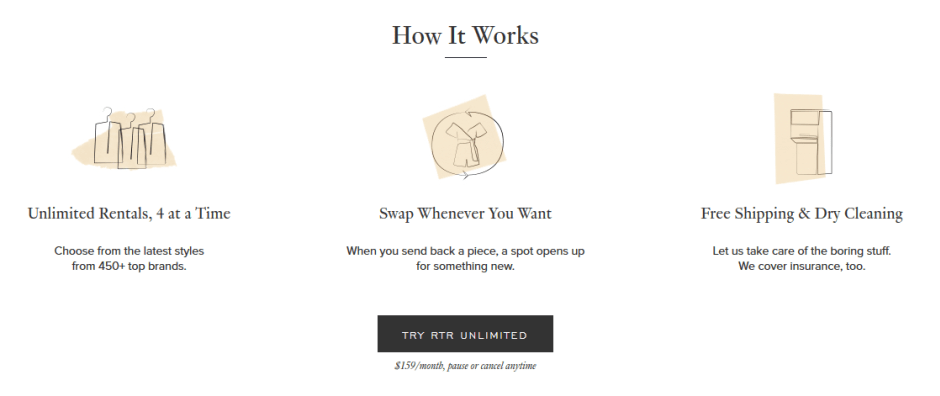 Most fashionistas are familiar with Rent the Runway. This company allows customers to rent designers gowns etc. for special occasions at a ridiculously good price. Well if you were not familiar, Rent the Runway also has a service called RTR Unlimited. This service allows one to have unlimited rentals (four at a time), allows customers to swap the pieces whenever they want, and even offers free shipping and dry cleaning.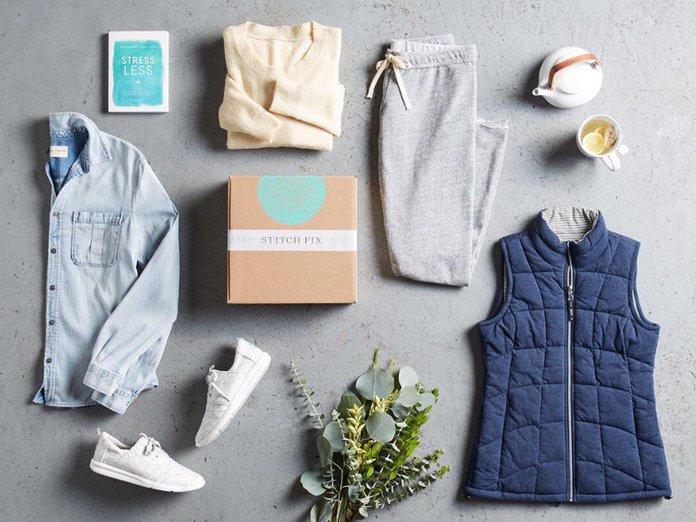 Many people would love to have a personal stylist, but many people would not love to foot the bill. Thankfully Stitch Fix makes having a personal stylist accessible to the masses. The company will have you work with a personal stylist to create your personal style profile and you will receive five items of clothing that have been tailored to your aesthetic, measurements, and budget. What is super amazing about this company is they do not charge you a monthly fee. This way you only use the service when you really need to!
If you are a makeup artist or if you are simply obsessed with makeup, then you need to try this new brand called Tribe Beauty Box. Tribe Beauty Box is a bi-monthly subscription box that offers its customers five products (including high-end brands like NARS) that can be used to create a full face application of makeup.
If you end up purchasing any of the items listed on this page, please take a selfie and tag Detroit Fashion News on Twitter and Instagram @Detfashionnews and Detroit Fashion News on Facebook! Be sure to tell us how you liked our suggestions.
Written by Kelechi Uchendu
Disclosure – This post may contain affiliate links. By clicking and shopping, you help support Detroit Fashion News and allow us to keep reporting on all things fashionable.