Fashion Students Host Large Fashion Conference
There's a fashionable student team in Ann Arbor recouping this week from an event they've been planning for months and they sure do deserve a week of rest and relaxation. The Michigan Fashion Media Summit led by Ali Gropper, President, Ryan Walker, COO, and Rachel Roth, CMO/Creative Director, took place Friday, April 13, 2018 at the Stephen M. Ross School of Business in Ann Arbor, Michigan.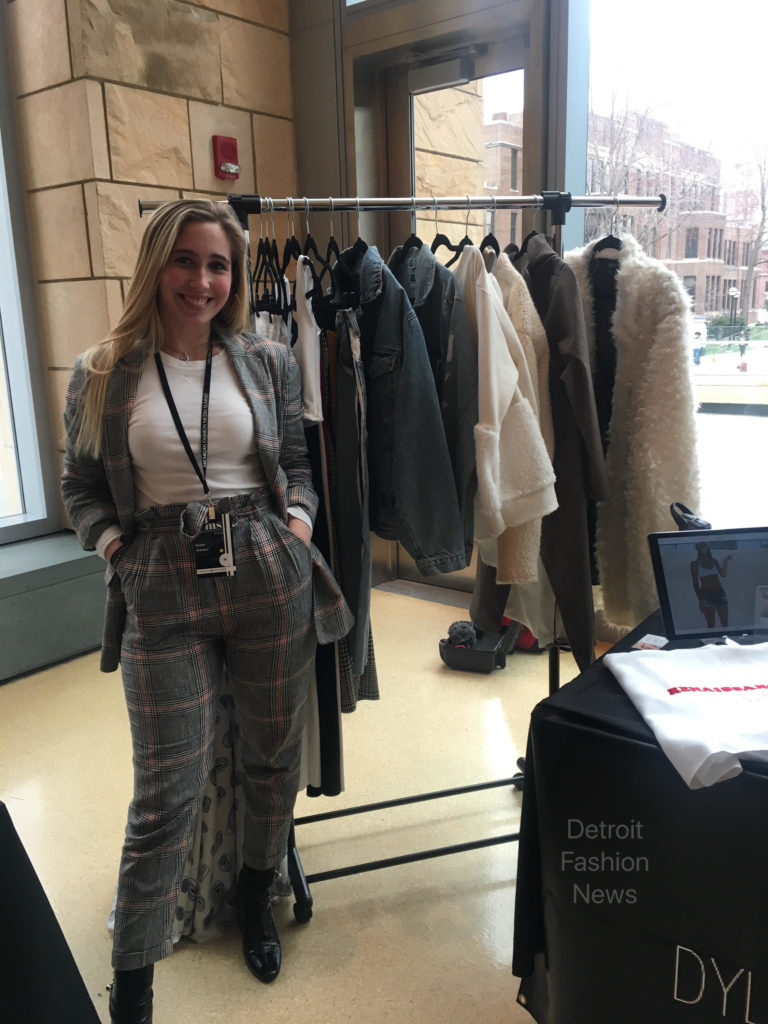 The event was an exclusive all day event that featured pop-up shops from student designers, an awards ceremony, fashion panel discussions and networking.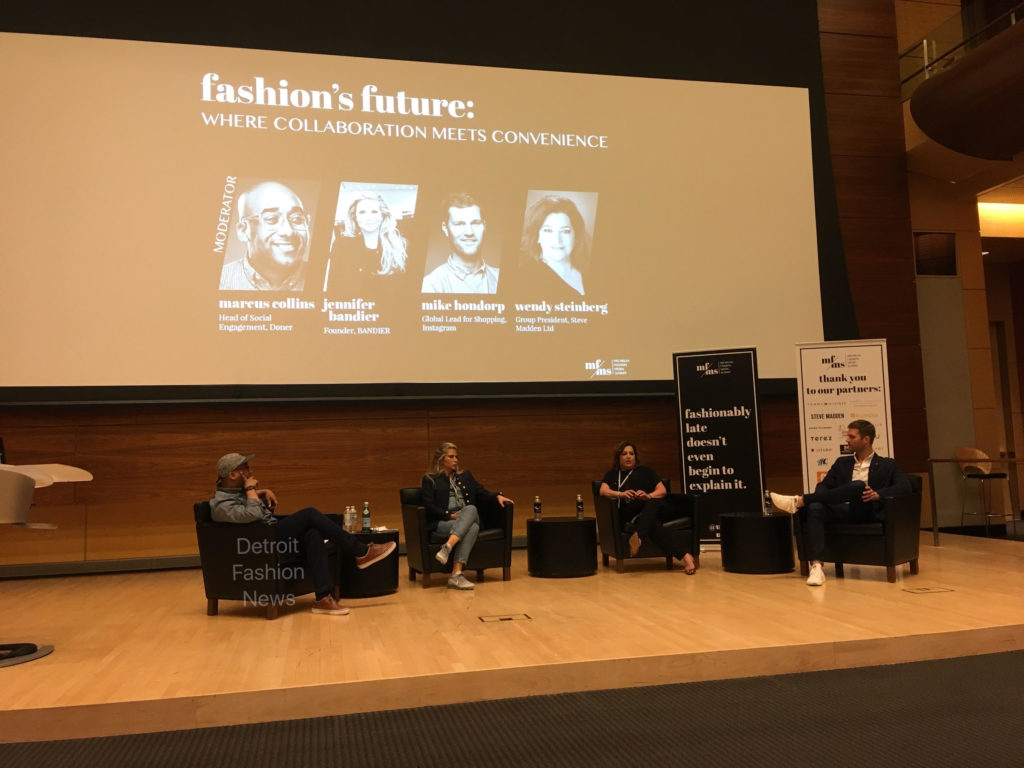 Cultivated by a group of like-minded students who love fashion, the MFMS team invited professionals from the world's top brands across the retail world including Tommy Hilfiger, M. Gemi, Shinola, Instagram, Madden Girl, Bandier, CFDA, Talbots, Michael Kors and many more for scheduled panel discussions.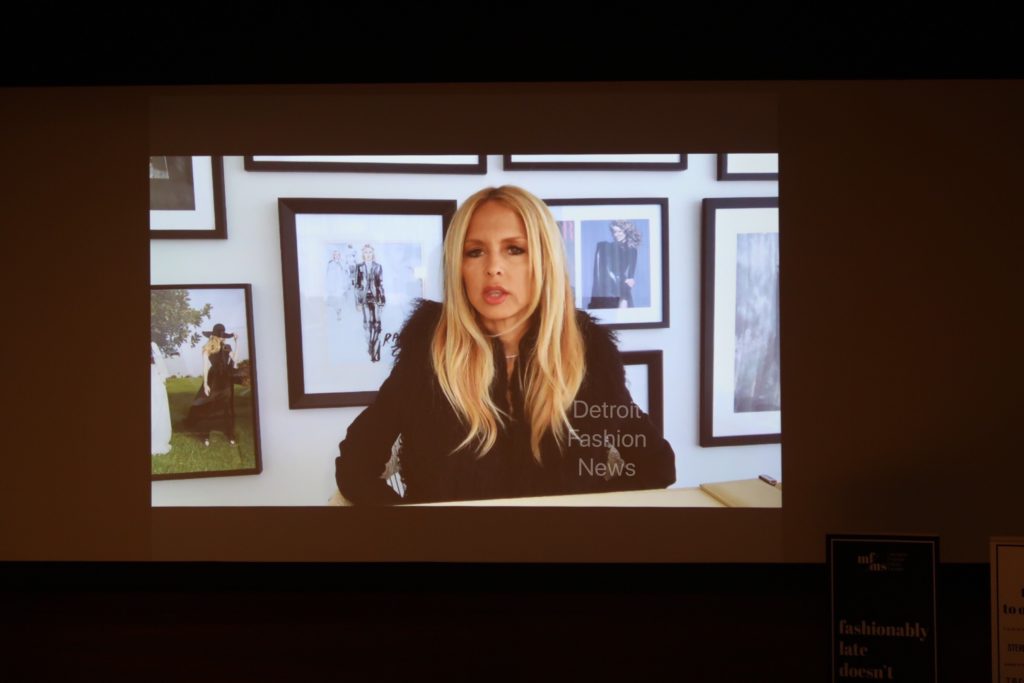 The day was scheduled to begin with Gary Sheinbaum, Tommy HIlfiger CEO where his presentation was followed by business  discussions with industry professionals, a sponsored lunch from Steve Madden, a Q & A with Rachel Zoe, and an afternoon keynote discussion between Olivia Palermo and  Vogue's Edward Barsamian.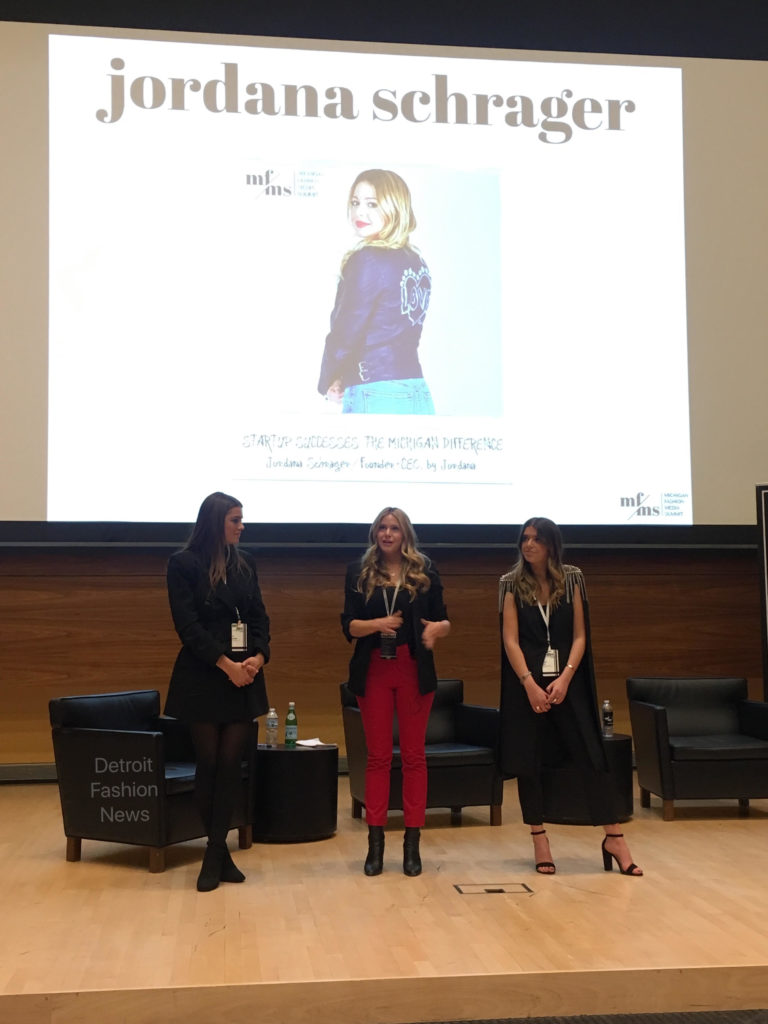 After the afternoon keynote, Nathan Forbes closed the event discussing the future of brands and digital integration in terms of keeping up with social & digital times and how customers can and will be pleased with the progression of adaptation from our favorite brands. A fashion presentation from student models and fashions from Somerset Collection filled the room before the crowd gave a standing ovation to the fab 40 student planning team. 
Here are a few fashionable students and attendees that brought their best fashion foot forward: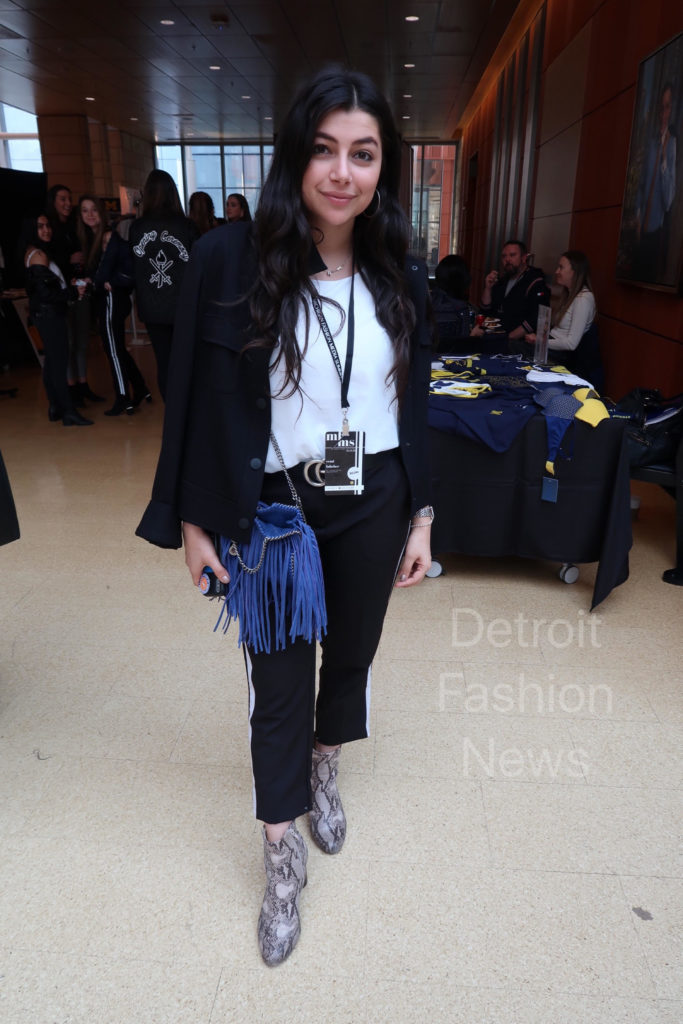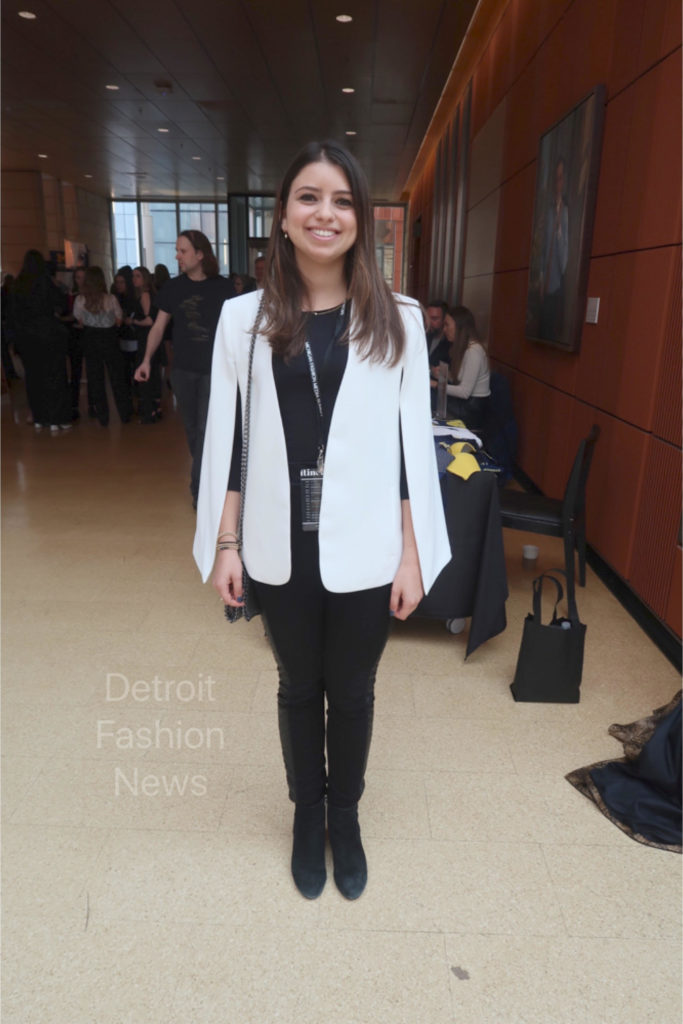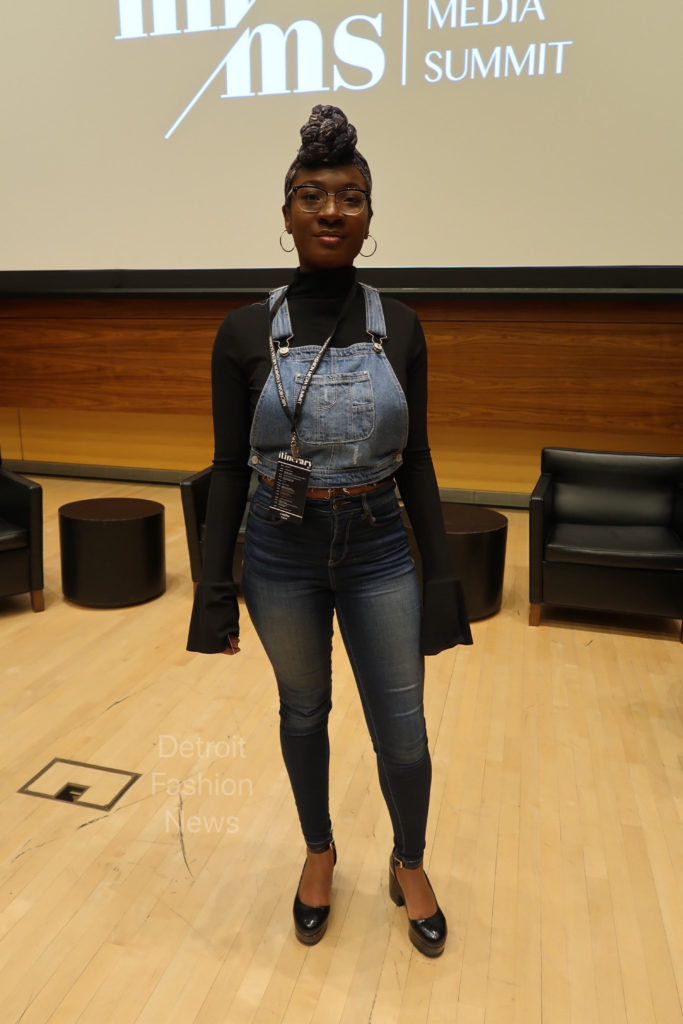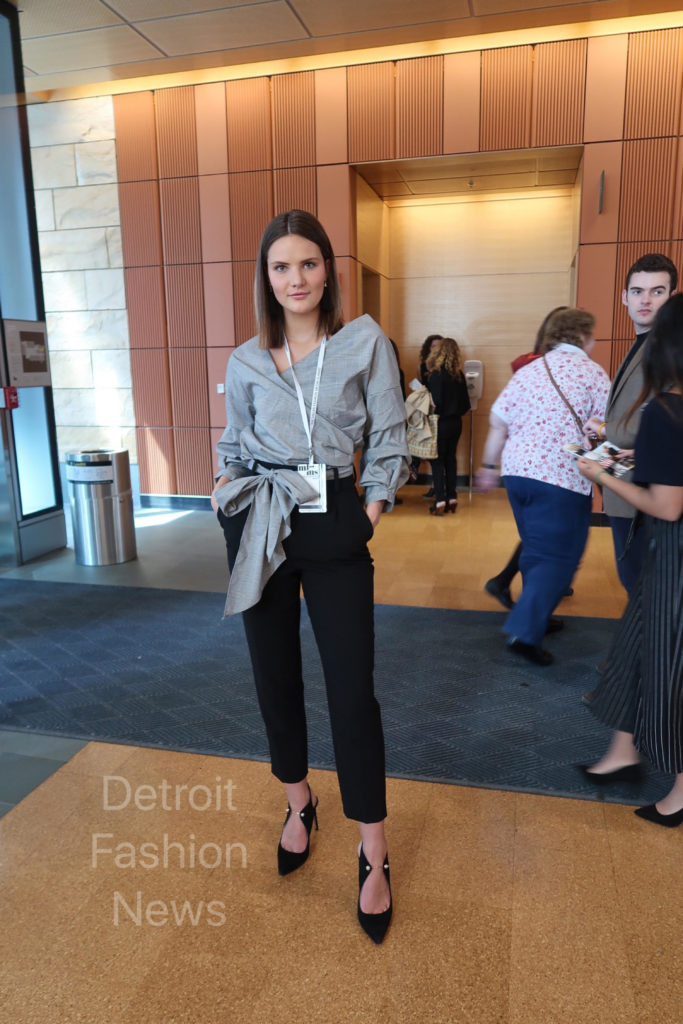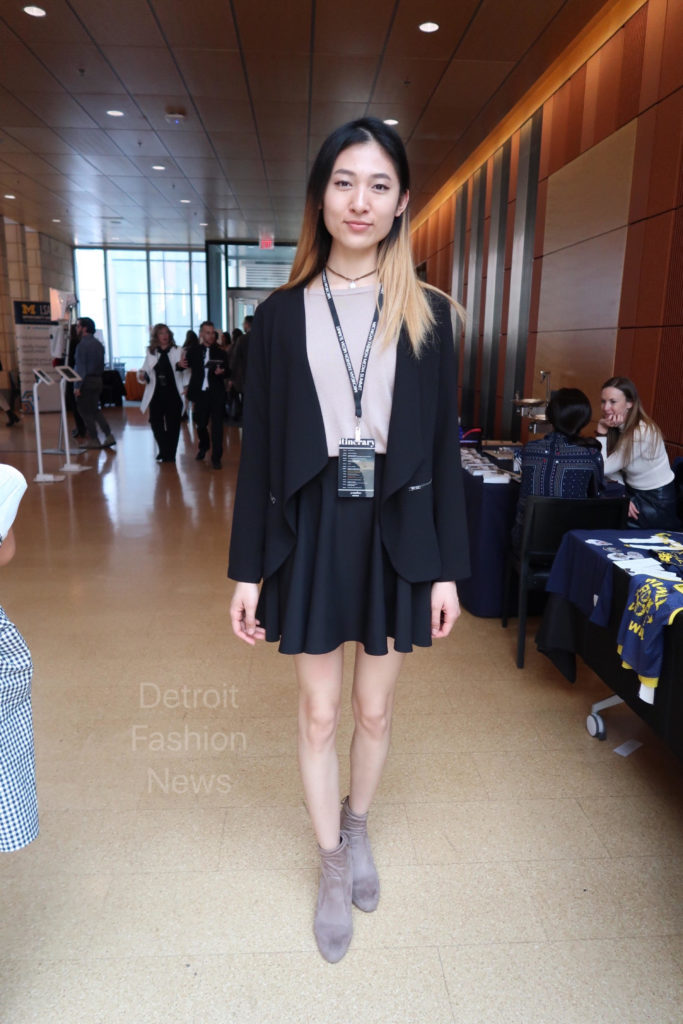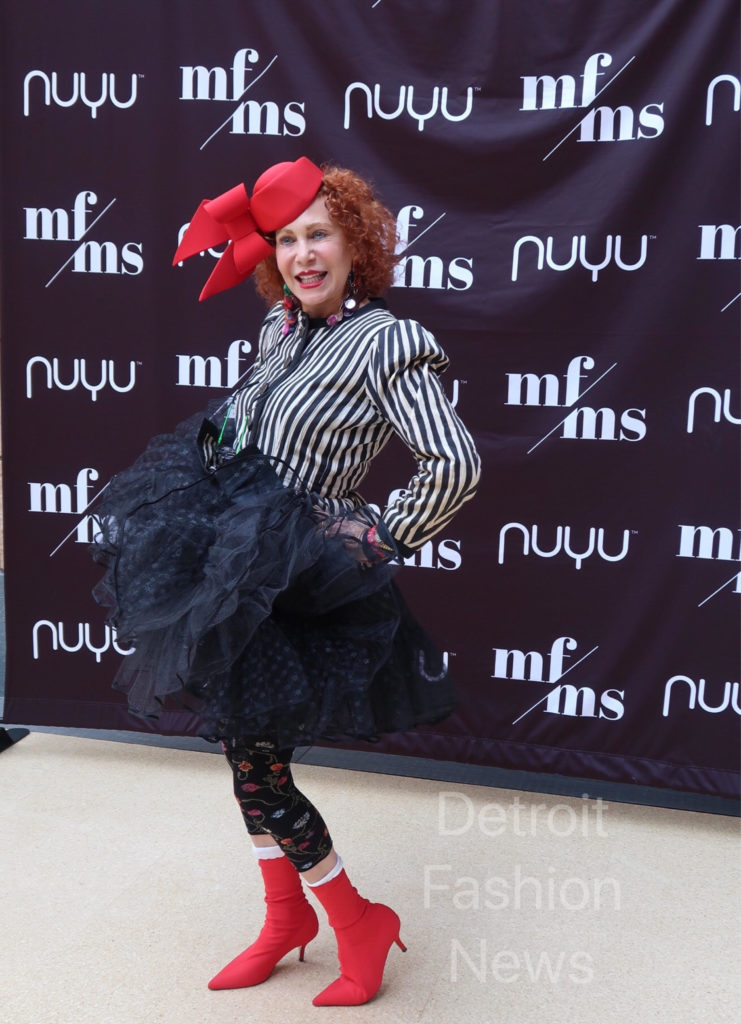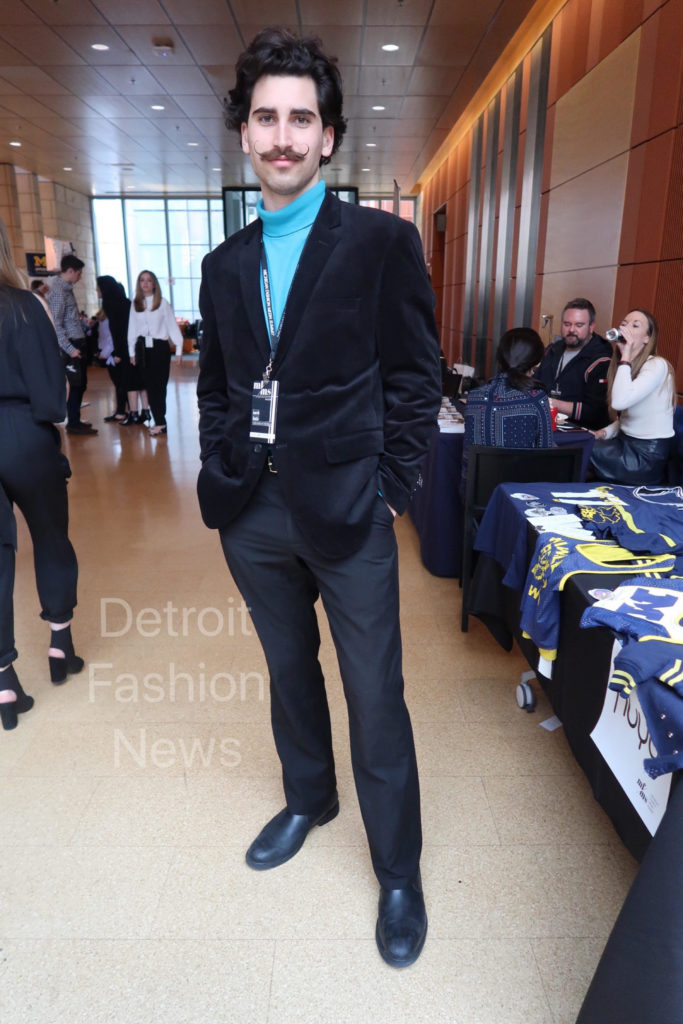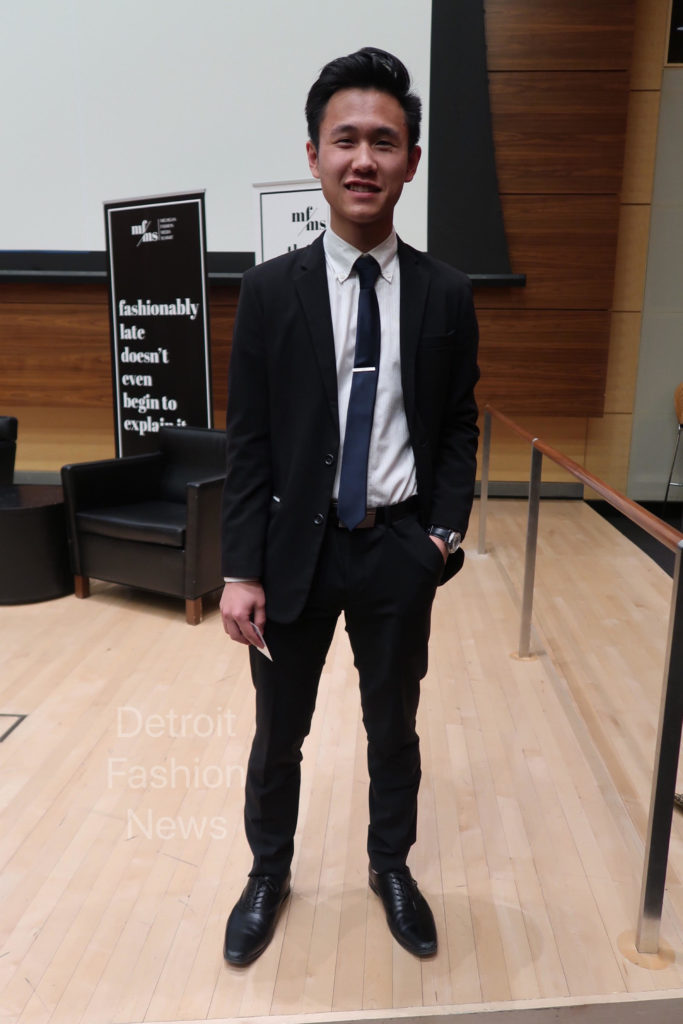 Congratulations to the MFMS Fashion Forward Showcase Class of 2018. These young entrepreneurs have taken significant strides in the fashion industry, were awarded a glass trophy during the event and showcased their work before 500+ industry leaders in attendance.
Cole Stabnick – Co$t Projects
Kate Whalen – Root Swim
Dylan Skinner – Dylan Skinner Designs
Toraki Maehata – Modern Man Journal
Remi Lubcher – Snipped and Styled
Harry Epstein – Gracious MFG
Robina Rranza – Robina Rranza
Benny Morris – A-List Designs
Marley Lazarus – Beaded by Marley
Sarah Agnone – Blue and Bella
MFMS can be followed on Instagram @UMFMS We look forward to MFMS 2019 next Spring. To search for more on this event use #MFMS2018 on Twitter, Instagram and Facebook.
Disclosure – This is a collaborative post and may contain affiliate links. By clicking and shopping, you help support Detroit Fashion News and allow us to keep reporting on all things fashionable.