DFN's Favorite Rain Essentials
However, it can be hard for a fashionista to keep him or herself together when it is raining and pouring. Thankfully, DFN has you covered with several product recommendations.  Enjoy!
däv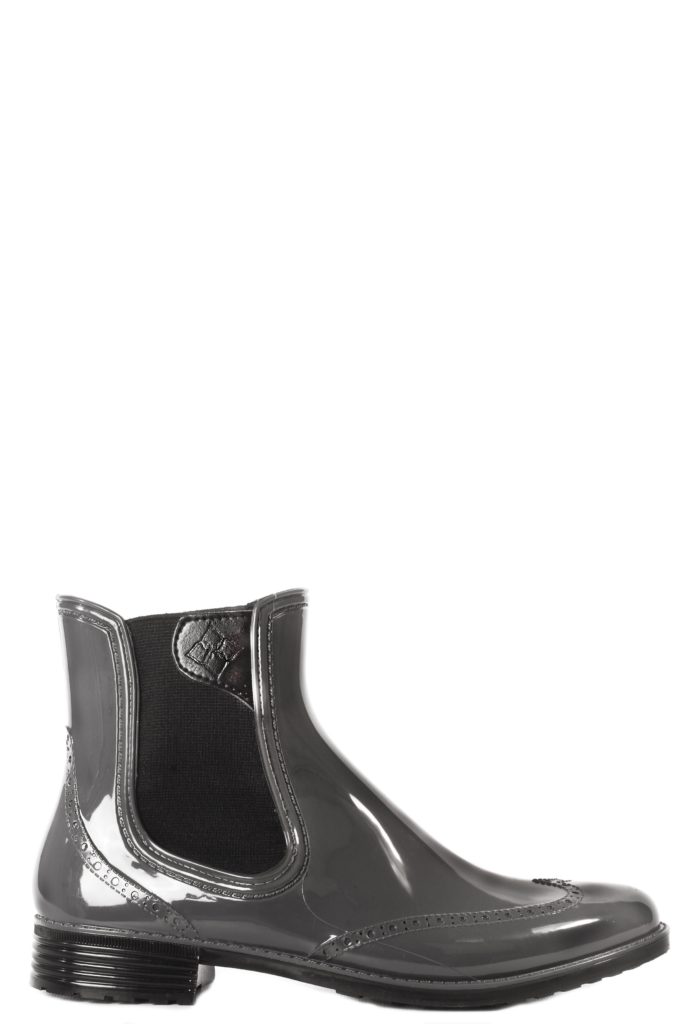 däv's rainboots are amazing! These boots are definitely Detroit Fashion News approved. Not only are these boots waterproof but they are weatherproof and can be used in the snow. These boots have been survived several Vermont winters and should be a staple in your closet. In addition to being high-quality boots, these boots come in a variety of styles. Therefore, you can protect your feet from the April rain and not sacrifice your personal style.
Topshop: Clear Vinyl Trench Coat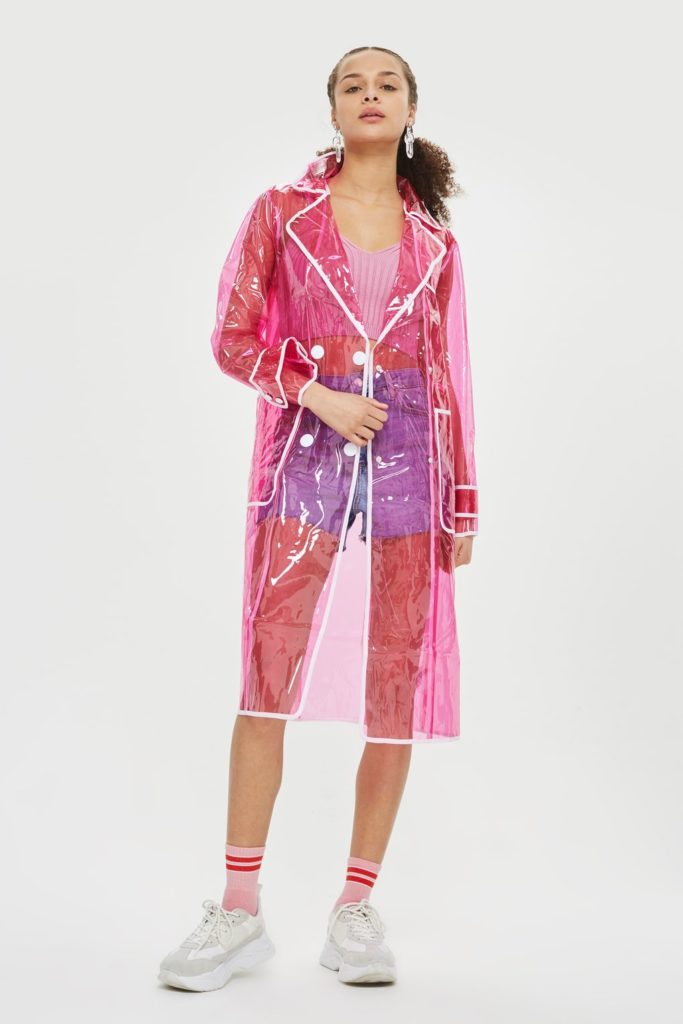 Detroit Fashion News loves this coat because it is stylish and perfect for those days where it is raining outside but it is still warm. Another great thing about this coat is that it is clear so you can still show off your outfit!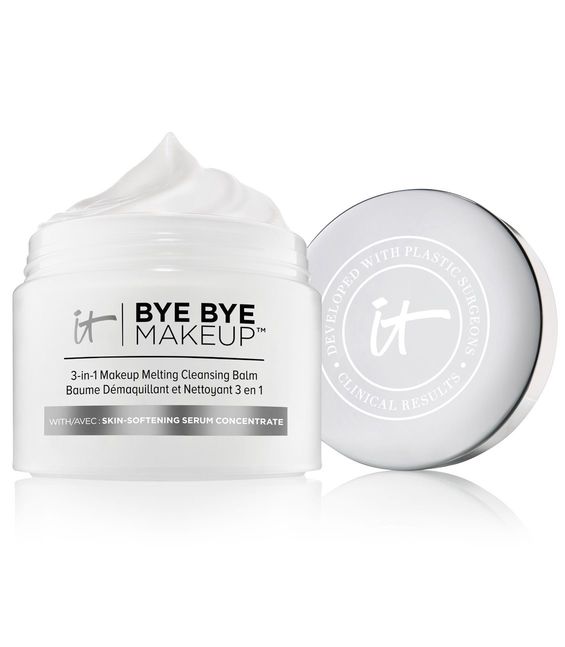 Since it is raining, Detroit Fashion News knows that many of you will be wearing waterproof makeup. It is always important to remove your makeup before bed. However, when one is wearing waterproof makeup, it is even more important. This makeup remover will not only take off your waterproof makeup, but it also contains an anti-aging serum that will improve your complexion!
LANCÔME: Monsieur Big Waterproof Mascara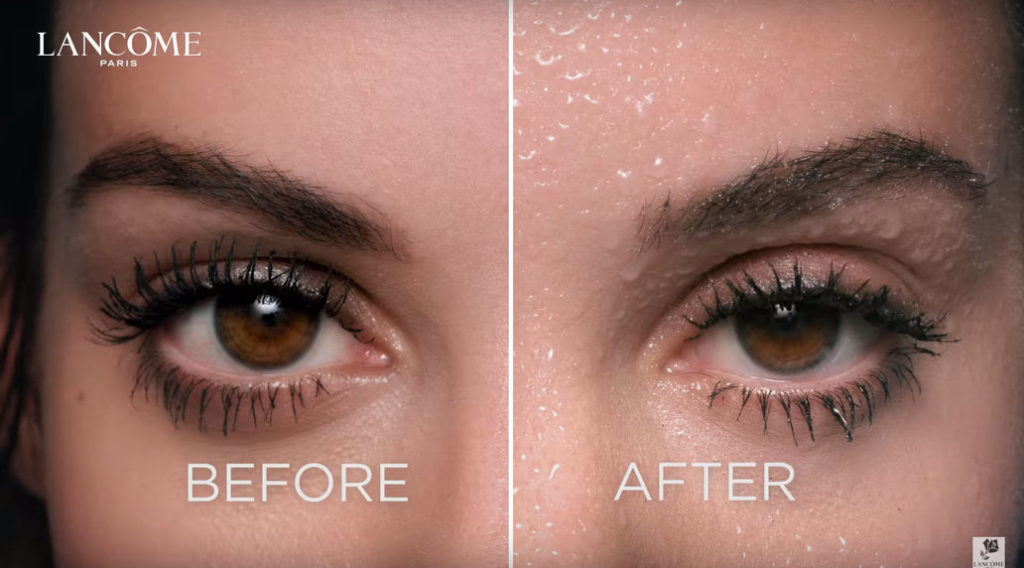 There are so many mascaras that claim to be waterproof but turn out to be horrible. However, this product is the highest rated waterproof mascara on Sephora's website. Therefore, Detroit Fashion News approves this mascara for you to use when you get caught in the rain.
LANCÔME: Effacernes Waterproof Protective Undereye Concealer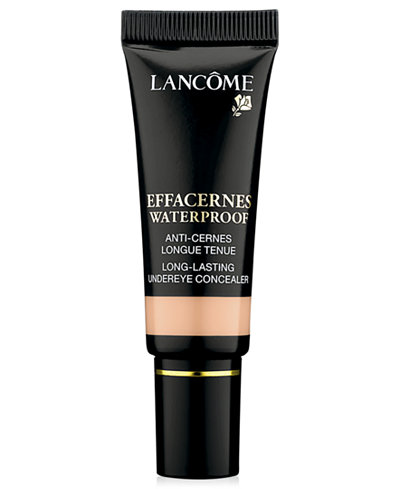 Even though it is raining, it is still important for you to hide the dark circles under your eyes. This concealer has a high rating on Ulta's website and will make sure that your secrets stay hidden… even in the rain.
If you end up purchasing any of the items listed on this page, please take a selfie and tag Detroit Fashion News on Twitter and Instagram @Detfashionnews and Detroit Fashion News on Facebook! Be sure to tell us how you liked our suggestions.
Written by Kelechi Uchendu
Disclosure – This post may contain affiliate links. By clicking and shopping, you help support Detroit Fashion News and allow us to keep reporting on all things fashionable.