Serena Williams Wants you to be Strong, Sexy and Sassy
Serena Williams, an athlete, an icon, and a wife and mother, is also a fashion entrepreneur with her recent launch of her latest line, Serena. Serena consists of pretty dresses, bottoms, trendy cropped tops and other apparel items women are going to love.  You'll be taken  back to the 90's a bit with shades of '90s fashion: medium and light wash denim and jogger wear much similar to Juicy Couture.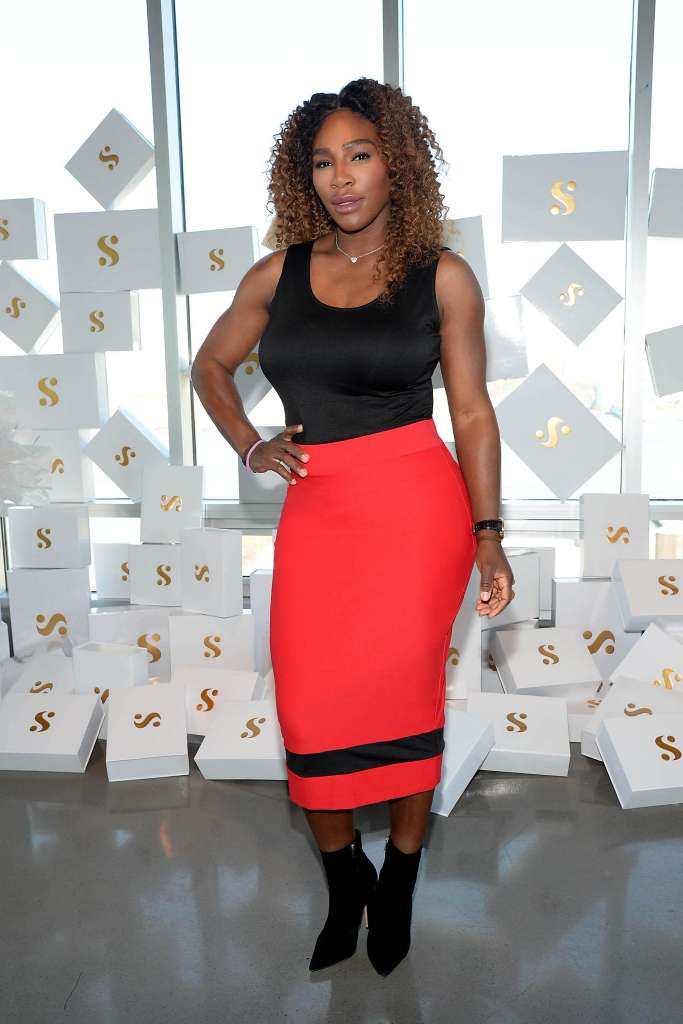 The casual wear was inspired by "strong, sexy, sophisticated, sassy, sure, smart, stylish, silly, and spontaneous women who are living their best lives, or making it up as they go — kinda like me," Williams wrote on her website, www.serenawilliams.com.
If you're a powerful woman that isnt afraid to tak your fashion to new levels, even on your most comfortable days, Serena, the fashion line, is intended just for you. Actually, it truly is intended for women of all shapes, sizes and ages. You know fashion doesn't discriminate.
Regarding her infamous catsuit, the New York Times quoted her back on May 29th saying, "It feels like this suit represents all the women that have been through a lot mentally, physically with their body to come back and have confidence and to believe in themselves."
Well kudos to you Miss Serena. You have our attention! The apparel is designed by Williams with help from a talented and experienced team and is currently made in both New York and Los Angeles. Prices range from $35 to $250 and can be viewed and purchased at www.serenawilliams.com.
Photo in post: Michael Simon / Startraksphoto.com
Disclosure – This post may contain affiliate links. By clicking and shopping, you help support Detroit Fashion News and allow us to keep reporting on all things fashionable.