Five Easy Wardrobe Looks to Keep you Cool this Summer
Try The Taylor Swift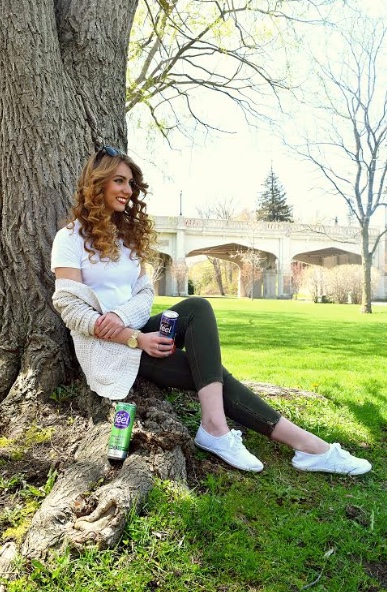 Summer is the best time for celebrity street style. Take Taylor Swift for example. If this star is known for anything, it's her iconic ruby red lips, crisp Keds, ankle pants, and tons of tees. So shake it up and try the typical Taylor. Just like our girl, you'll be comfy and casual with a touch of class and sass!
Steal The Sailor Style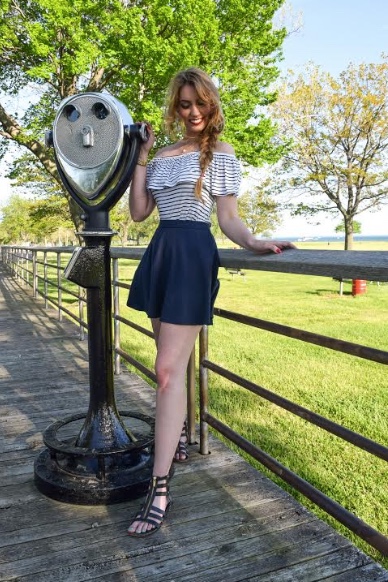 Summer is the perfect time to set sail on the high seas! But if you don't own a boat, you can still nail the nautical look! Try some salty waves, or big braids, throw in some pearls, and top it off with navy and white stripes. Soon they'll be calling you captain!
Cover Up To Cool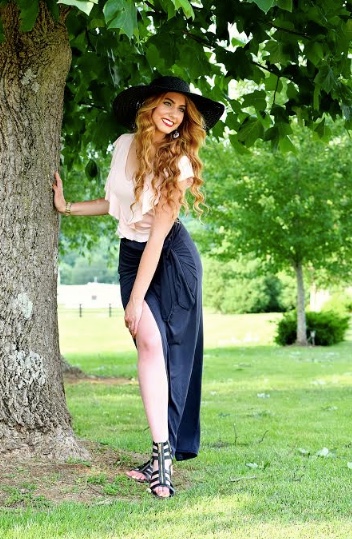 Summer means it's time to cover up! No, it's not time to start breaking out the sweaters already. We mean cover up to cool down! With this sweltering heat and straight sun it's easy to tan too much or overheat. Try a wide brimmed hat to block out those harmful rays, and make sure it's light and airy to still let heat escape your head!
Be A Boho Queen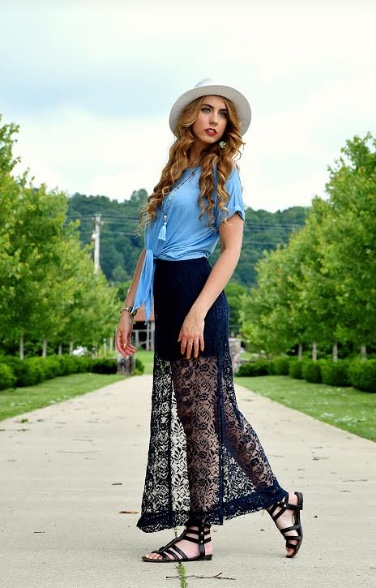 Summer is the prime time for festivals. If there's one style we associate with that, it's Bohemian. Show off your free-spirited style in flowy skirts, florals, beads, and bangles. Before you know it, you'll be throwing up those peace signs and planning for next summer's Coachella!
Muster Up To Mustard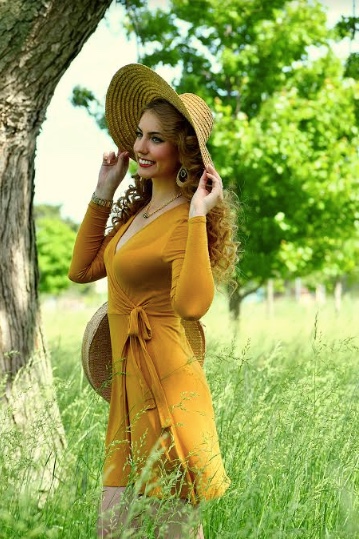 Summertime should be spent soaking up the sunshine. Or you can spend it being the sunshine! Mustard yellow is one of the hottest colors right now. While it's not the most conventional color, it's a trend to try. Slowly add some mustard pieces to your wardrobe, or outshine those rays in a romper or dress!
Photos: Emily Joanne Photography
Disclosure – This post may contain affiliate links. By clicking and shopping, you help support Detroit Fashion News and allow us to keep reporting on all things fashionable.