Metro Detroit Talent You Don't Want to Miss
While other cities may be known for their abundance of designers and fashion entrepreneurs, there is no lack of talent in Metro Detroit! Here is our roundup of local clothing, jewelry, and accessory brands, and the fabulous ladies behind them that you need to know!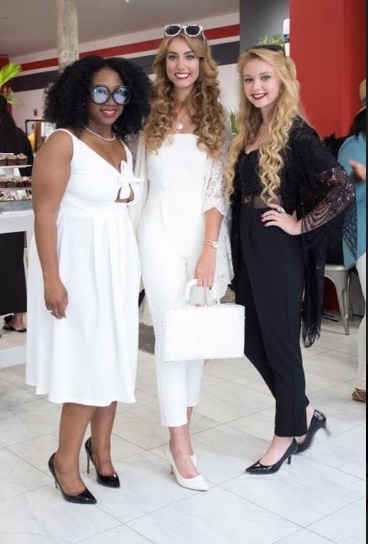 Amira Estell began designing and sewing bags for friends after studying Fashion Merchandising, and quickly turned that into her full-time business. Her newest venture is to host chic networking parties where women can come together, sip mimosas, eat cupcakes, shop her collection, and connect with one another in an informal and fun setting! After attending her first Mimosas With Mira, I can absolutely say she is the definition of a boss babe! Shop her collection online or at the 1441 Woodward Collective downtown.
Known for her fabulous fashion finds, Tee Capel is the fashion buyer behind this trendy and talked about brand! She seeks out and buys unique pieces that you can't find anywhere else, setting her shop apart from the rest. After modeling her collection at recent fashion show, I found she is not only a gifted buyer, but she is also fiercely talented stylist, putting things together in ways that you would have never imagined! You can shop her collection online, or in the 1441 Woodward Collective downtown.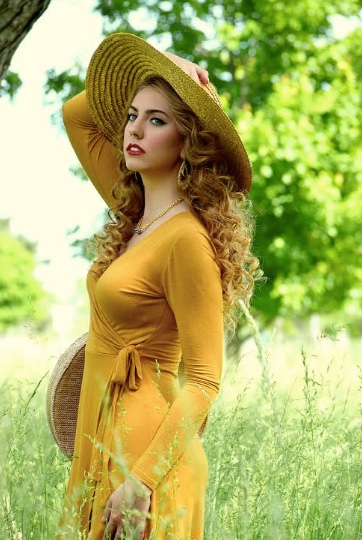 Ashley Gold spent many years as the general manager of one of America's most successful jewelry businesses. She then went on to pilot Hardcore Pawn through 170 episodes to become the most successful cable television show in its time slot. In 2015, Ashley launched what is now Ashley Gold jewelry and accessories, all handmade by her. Her designs are full of glitz and glamour, and are sure to make a statement! Shop her pieces online or at her weekend pop-up at the Cadillac Market in Campus Martius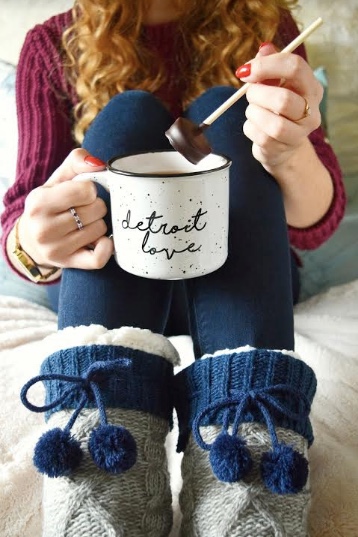 Amanda Adamcheck is a sweet and savvy businesswoman with a passion for helping others reach their full potential. Her side passion project, Inspire Local Project, is a 4-week Project Jumpstart business course designed to help new business owners take action and build confidence! Her brand, Kiloh & Co is not only simple and inspiring, but 10% of all sales of their original Detroit Love tee go to a rotating non-profit in Detroit. You can shop her brand online, at her weekend pop-up at the Cadillac Market in Campus Martius, or her exclusive collection at the Detroit Foundation Hotel.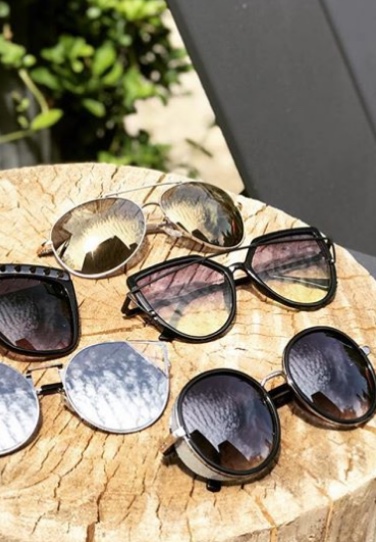 Shawntil Howard is a fun-loving and confident gal who loves to travel and take her business with her wherever she goes! Shawntil is the CEO of Shady B*tch Eyewear, a premier sunglasses brand. She recently returned from Seattle WA to her hometown of Detroit MI to start a her new business, Envy Eyewear, tailored specifically to the Detroit fashion scene. You can shop her collection online, or at her weekend pop-up at the Cadillac Market in Campus Martius.
Photos: Selected photos – Emily Joanne Photography
Disclosure – This post may contain affiliate links. By clicking and shopping, you help support Detroit Fashion News and allow us to keep reporting on all things fashionable.