Transitioning your Wardrobe Can Be Fun!
Summer is in full swing but in just a few weeks the weather will start to change and your wardrobe will need to too! The transitional period between seasons and fashion is our ultimate favorite. Why? Because we can wear more clothes including fun layers, trendy boots and kill it in statement jackets and wraps. It's fun to create new outfits when the seasons change. With just a few affordable and minor changes your your wardrobe will feel like new.
Check out the advice below on how to transition your wardrobe from Summer to Fall.  We promise these are super easy to follow and they'll make you love your closet even more!
Tips to Transition your Wardrobe from Summer to Fall
Don't Pack Dresses Away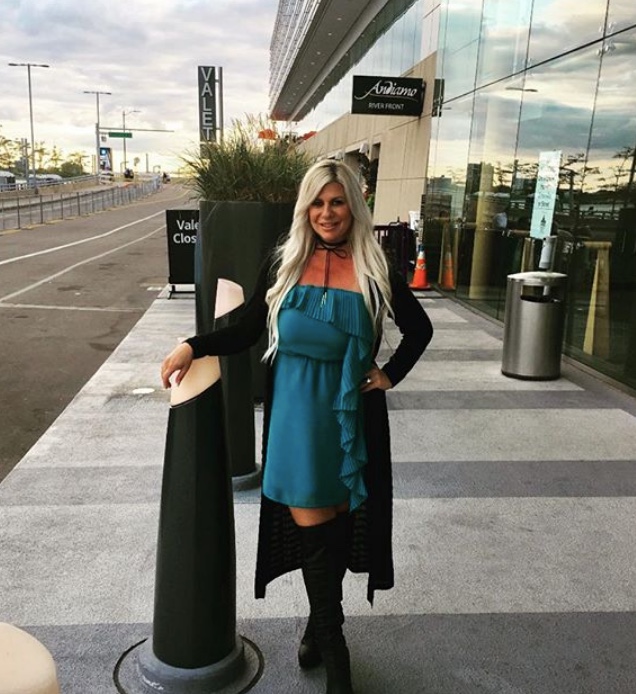 Many people pack Summer clothes away and "bring out" their winter clothes when seasons change. I say don't do it! If you have the space, leave dresses out for the transitional period and for colder months. New warm outfits can be created by layering statement jackets, sweaters and boots & tights with dresses and summer skirts when the weather calls for more clothes. In between the extreme temperature months, transition your wardrobe slowly by wearing a summer dress with fall boots and or a leather jacket. You can also add tights or a fun sweater to your favorite dress or skirt as well for a new warm outfit right from your very own closet.
Add Tights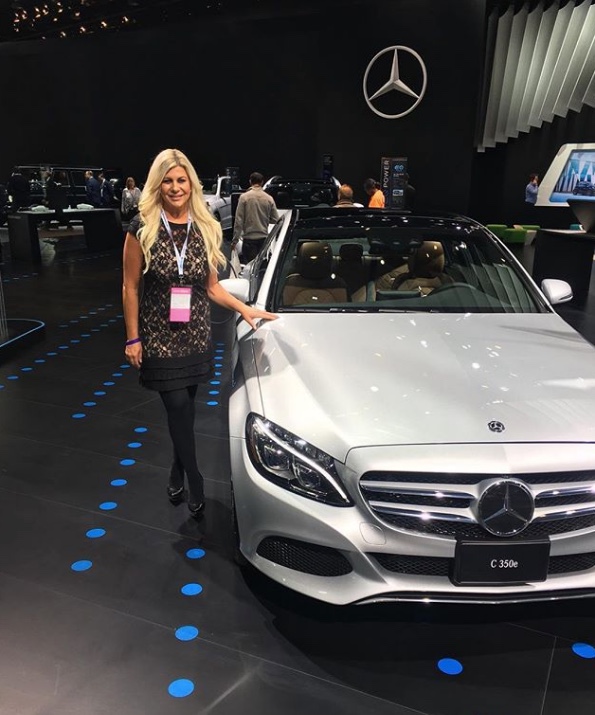 Adding tights to your outfit can be a fun way to stay warm. Feel free to play with patterns, different colors, and textures for the Fall. By stocking up on affordable tights (they really don't have to be expensive to make a statement), you have a way to extend the life of your favorite summer skirts and dresses into warmer looks without breaking the bank. What do we recommend? Opaque tights. Whether you play on color or go for the monochromatic look, you can't go wrong.
Layer, Layer, Layer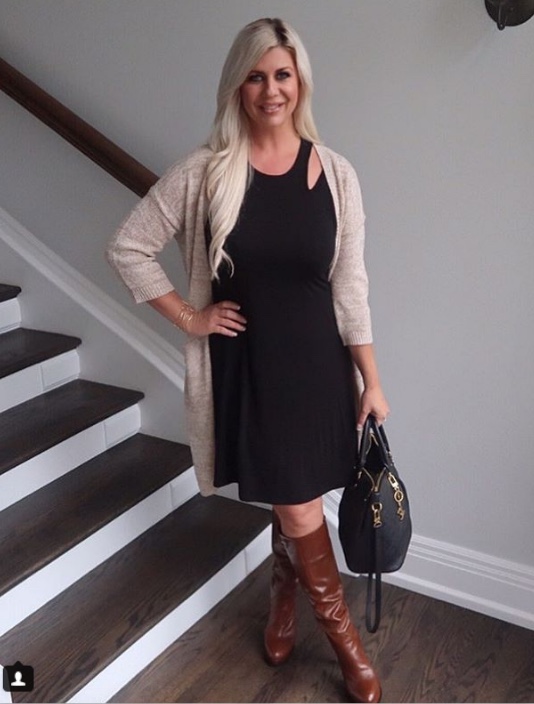 As mentioned earlier, the transitional period usually calls for layers. Layered looks aren't only fashion-forward – they're also functional when the weather is unpredictable. What are the rules to layering? Try layering long over lean. This means you have permission to match up longer tops in length over leaner (slimmer) bottoms, such as tights or skinny jeans or leggings if you're a legging wearer.  This easy-to-do rule helps to avoid the bulkiness. If you want, you can also add a sweater or jacket, a scarf, and a pair of hot boots to finish off your look. If you check the weather before dressing, you'll know which layers will help you feel comfortable throughout the day or night.
Invest in a Statement Jacket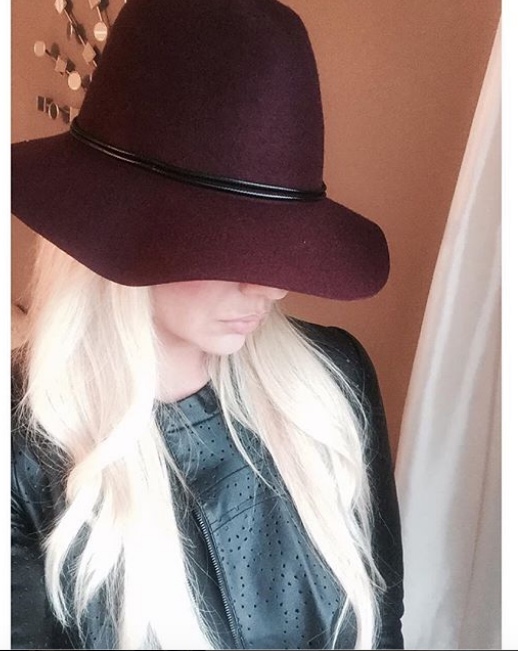 Jackets, blazers, sweaters and wraps are perfect statement layering options when you need just a little extra clothing to keep warm. A statement jacket that is versatile is even better.  Be sure to purchase one or two statement jackets that really stand out. Be sure it goes with the wardrobe you already have and that you can wear it with multiple dresses and outfits. If you can, you'll get the most out of your purchase.
Here's what we recommend in terms of a statement jacket:
A leather jacket with moto styling, ruffles or cut out design.
A military-style cargo jacket with a waist that cinches.
A cropped silk, satin, lace or leather jacket.
A fitted blazer.
A trench coat.
A duster or floor length kimono (wear open).
A sweater that is light and neutral in color to ensure it goes with everything.
Add Fall Colored Jewel Tones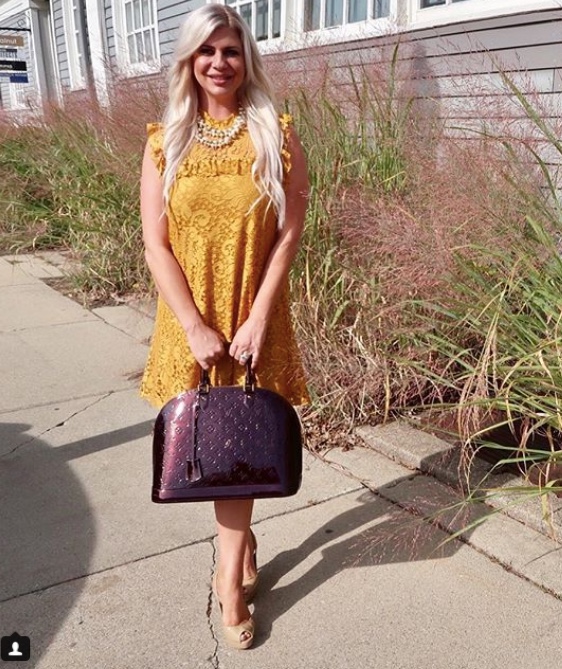 As the Michigan temperatures change, so do the colors of the trees and gardens. The colors around you are perfect go-to colors when adding jewel tones to your fall wardrobe. Colors like amethyst, oxblood, golden yellow, bordeaux, rust, midnight blue, brown, forest green and emerald green are all beautiful colors perfect for a fall wardrobe.
Don't have a lot of cash to buy new clothes? That's ok. Look for jeweled toned accessories and shoes to add to the outfits you already have. Maybe a new scarf in color or a statement handbag is just what you need.
Invest in a Pair of Killer Boots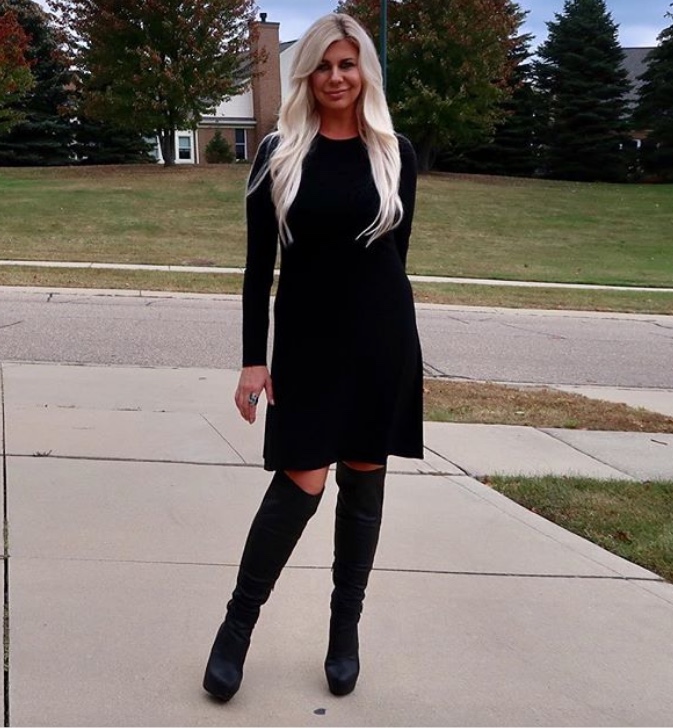 Um yes. Do we even need to explain? Whether it's a suede laced up bootie or sexy over-the-knee leather boot, girl you've got it!  If you have a "killer" boot for your outfit, you'll be stepping into the room with more confidence in no time. Boots with dresses are our absolute favorite but they also look hot with skirts, jeans and leggings. Boots are a fall staple that will make all of your summer outfits warmer and season appropriate.
If you're like me then you'll probably want to by all new clothes because Fall is another reason to shop more;-) But to be honest, we really don't have to.  Buying just a few statement pieces mentioned above and incorporating them into the clothes we already have can really take you through the entire new season before winter really hits. By adding fall colors, richer textures, and added warmth, your summer wardrobe can stick around for a couple more months.
Disclosure – This post may contain affiliate links. By clicking and shopping, you help support Detroit Fashion News and allow us to keep reporting on all things fashionable.