Naked Princess is Now Le Marché by NP.
Naked Princess, the boudoir-inspired lifestyle brand founded by Jordana Woodland in 2011, is proud to announce a new look, flagship store and name, Le Marché by NP. The comprehensive rebrand includes a new logo and website, www.lemarchebynp.com, as well as a new tagline: "A Place. A Moment. A Lifestyle," which captures the brand's enduring commitment to offering quality products that make your everyday experience more beautiful.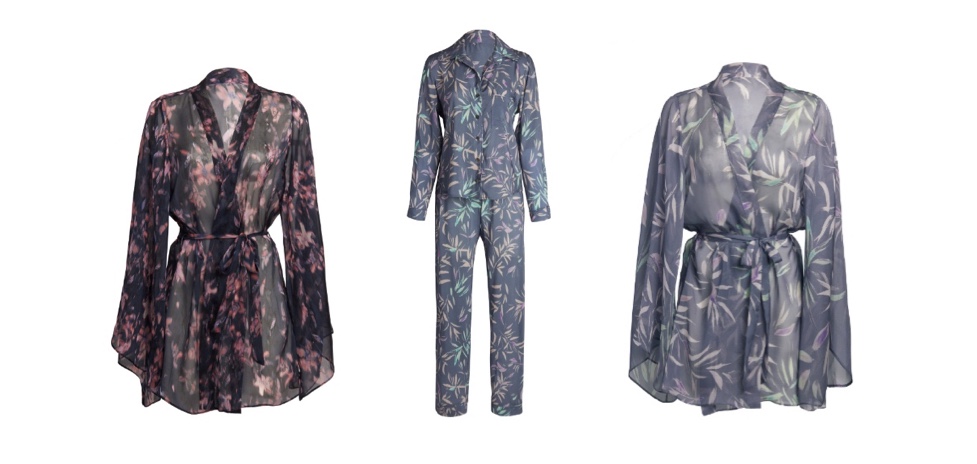 Woodland sees the transition to Le Marché by NP as a natural progression to embrace and celebrate everything that Naked Princess has become. Le Marché by NP is a place to find what adds beauty to your everyday experience. It is a moment you take to honor yourself and your loved ones. It is a lifestyle of confidence and presence. Originally Naked Princess, Le Marché by NP was born from founder Jordana Woodland's lifelong passion for the art of dressing and the ritual of boudoir.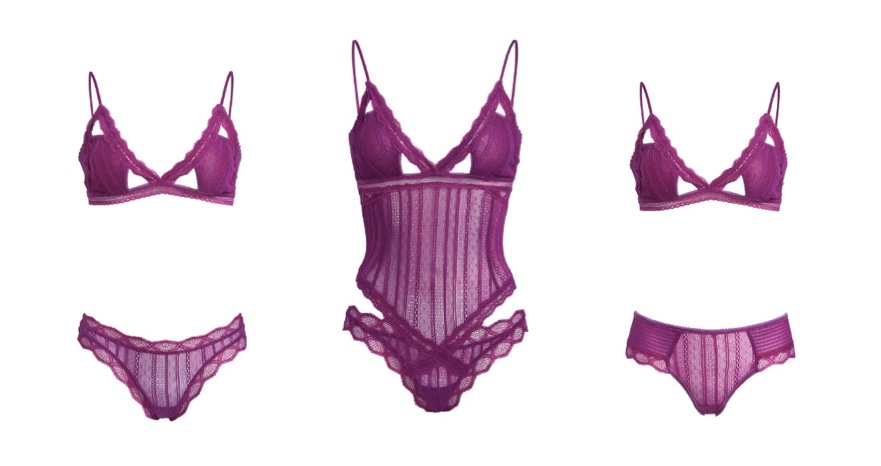 "My vision from the very beginning was that Naked Princess would be a lifestyle brand. When we launched the company, our main focus was designing beautiful lingerie and beauty products, but over the years we've added so many different facets to our product offerings like loungewear, athleisure & "Mommy& Me" styles. It takes time for a company to truly come into itself and that's precisely what has happened with ours," Woodland said.
The Le Marché by NP flagship store in Whitefish, Montana opened its doors on August 30, 2018. The 1300 sq. foot space, complete with dazzling chandeliers, custom wood built-ins and neon signage have the same brand offerings as the website, as well as some exclusive third-party items from Maileg, Meri Meri, Tiny Whales, Chronicle Books and more. The store in downtown Whitefish also features a "Boudoir Bar" coffee bar with a custom pink La Marzocco espresso machine, so guests can sip their favorite Stumptown coffee and espresso-based drinks as they discover beautiful, quality treasures.
Whitefish is a little far from Detroit, but if you ever are visiting, we encourage you to stop in!  In the mean time, you can enjoy shopping their beautiful lingerie, day wear and beauty products from their website by clicking here.
Want to keep up with this fashionable brand? Follow @lemarchebynp on Instagram.
Disclosure – This post may contain affiliate links. By clicking and shopping, you help support Detroit Fashion News and allow us to keep reporting on all things fashionable.