Albert Kriemler Dedicates His Spring/Summer 2019 Collection
Akris Creative Director, Albert Kriemler dedicates his Spring/Summer 2019 Collection, shown September 30, 2018 at Le Préau, Ledoyen Pavillon in Paris as an homage to Geta Brătescu. An artist with a rich and long career, Brătescu developed a complex body of work that comprises drawing, collage, object, photography and performance.
Please enjoy the beautiful designs…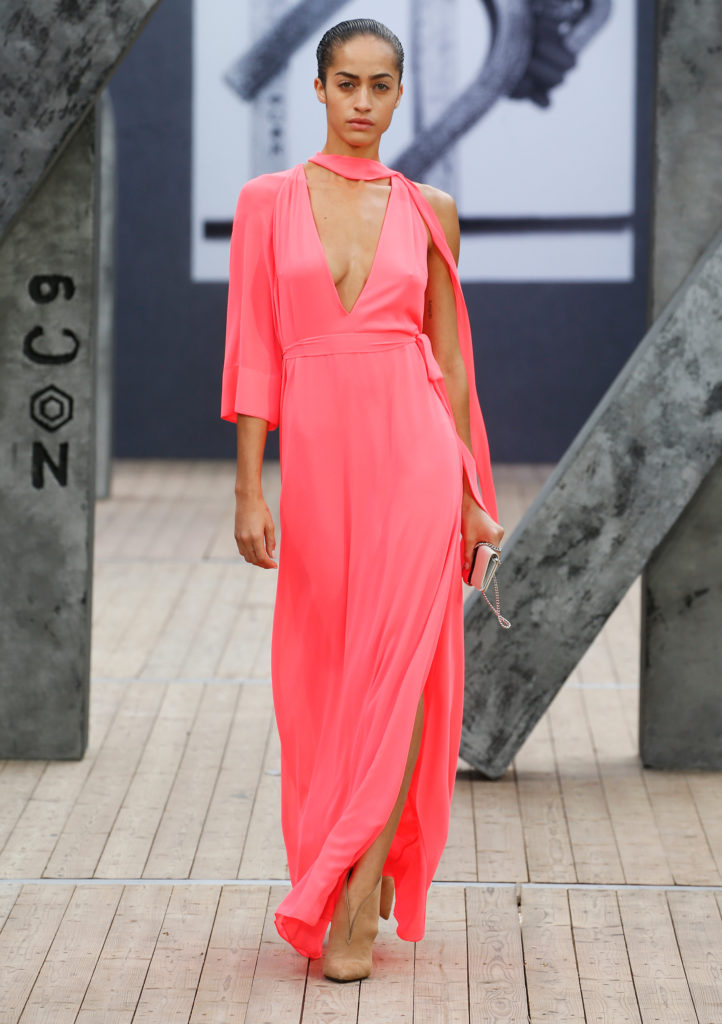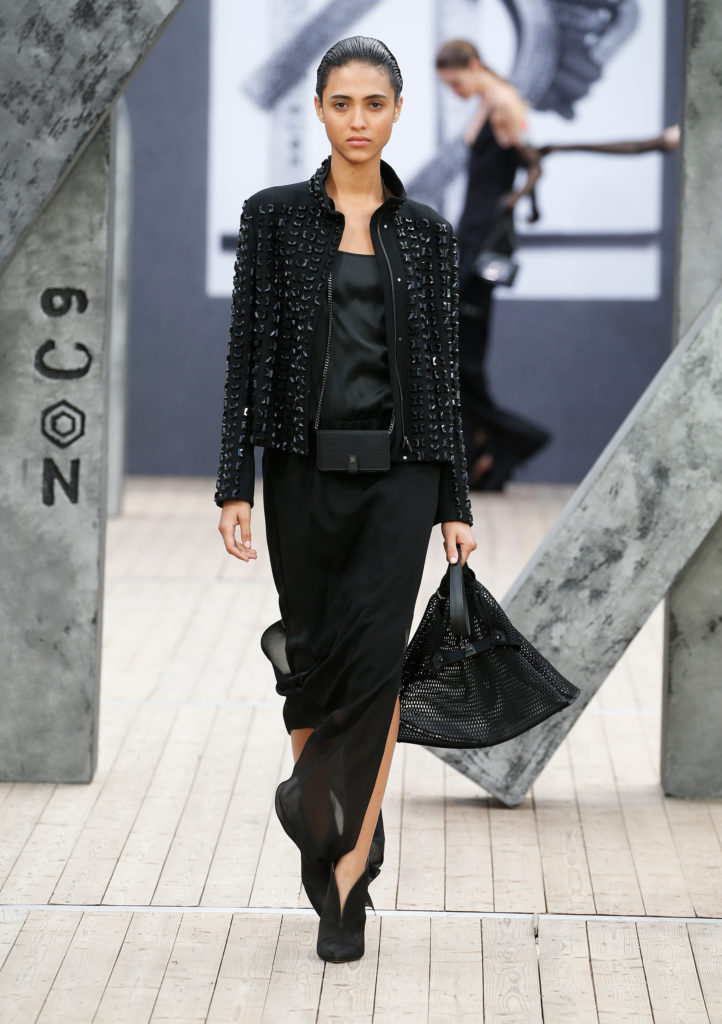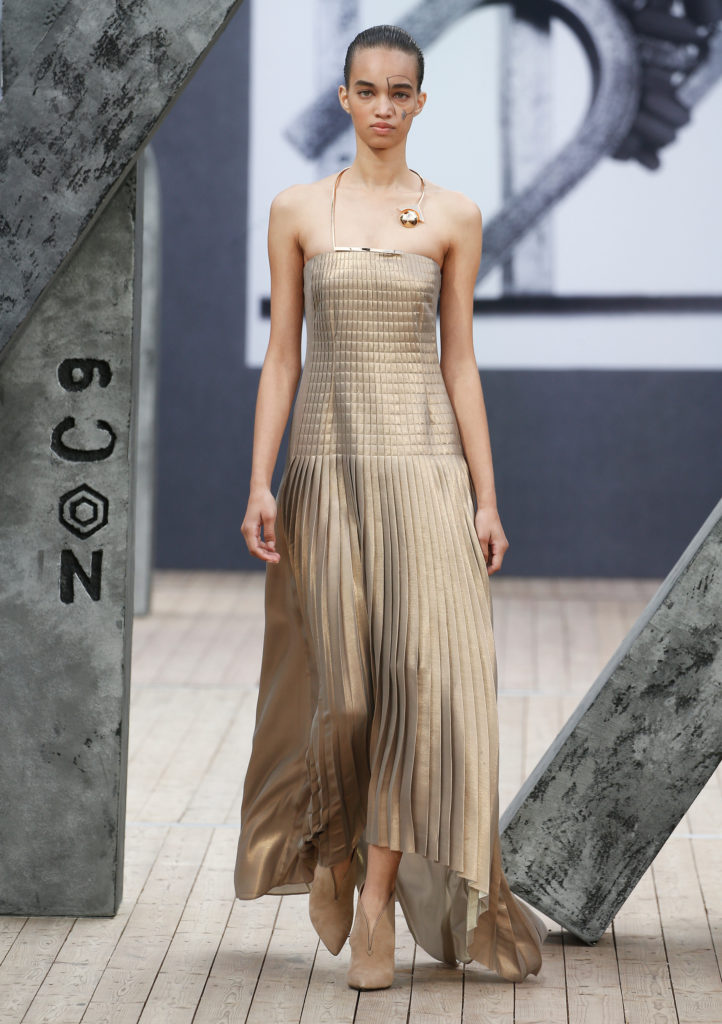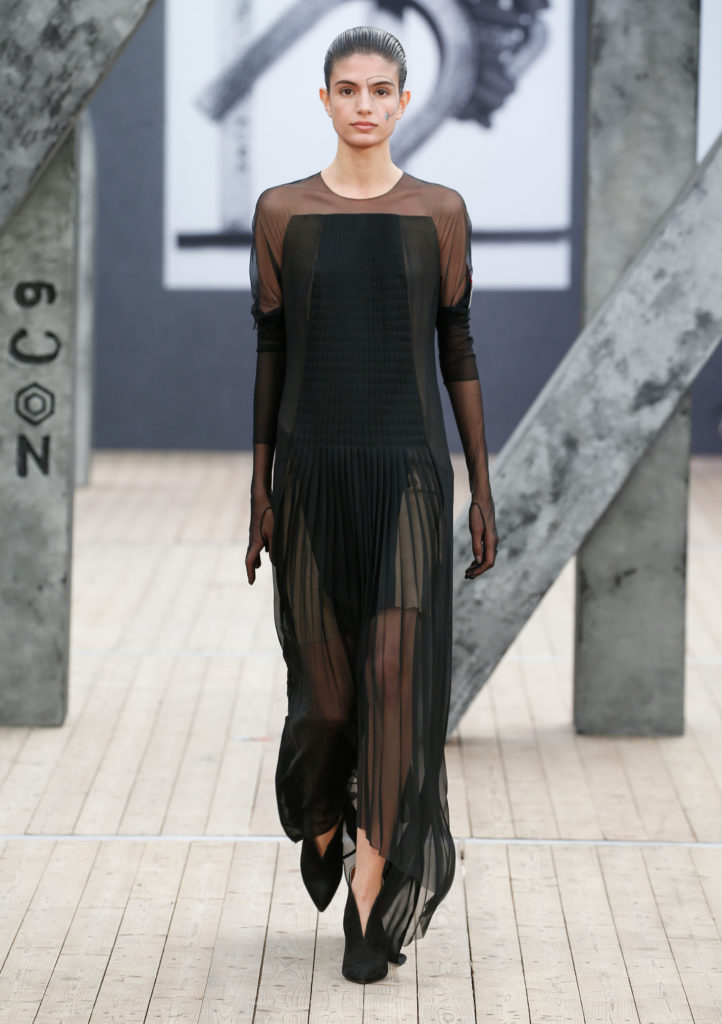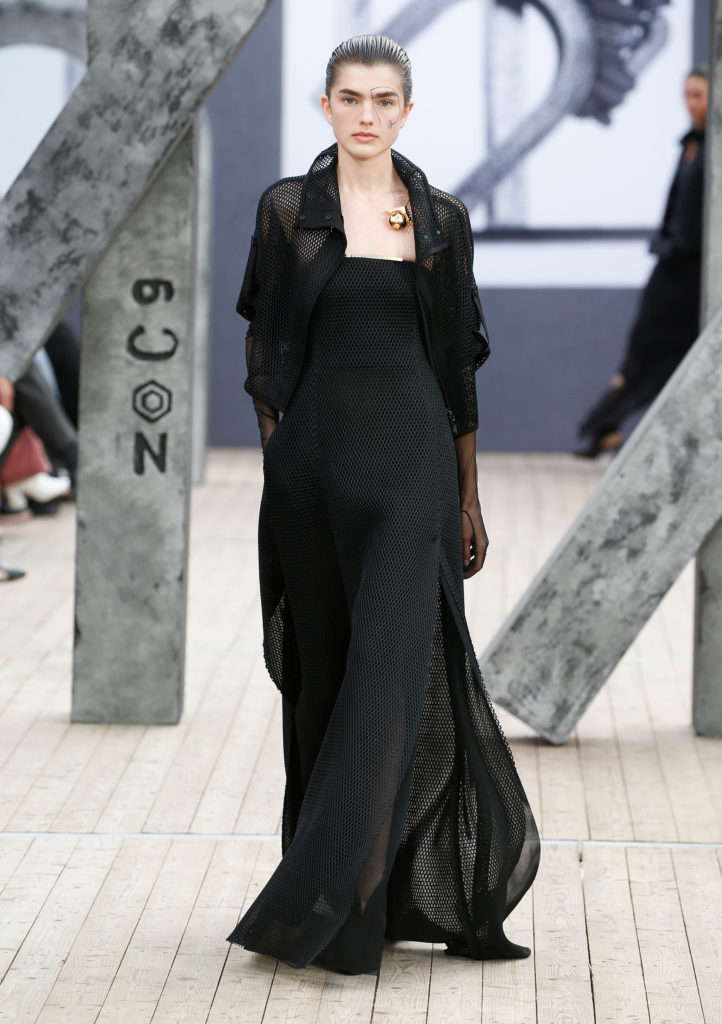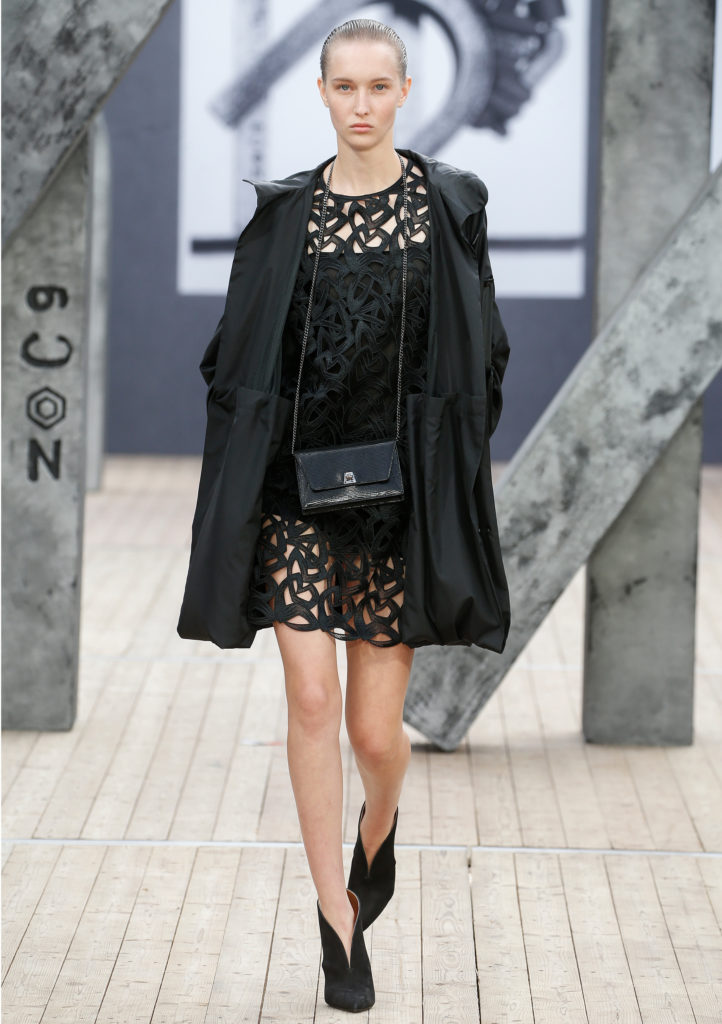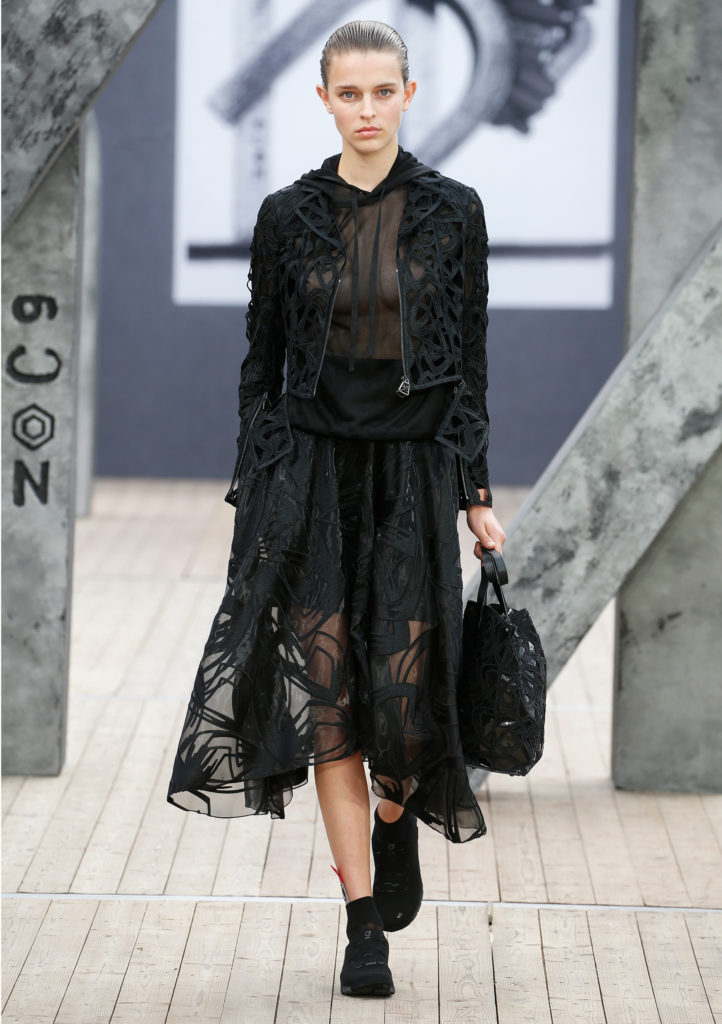 For Geta Brătescu, the purpose of art is to bring joy to our lives. How can you not fall in love? She speaks of art as "a serious game", which, albeit in a different context, can also be said about fashion (and we know that's true right?!).
"I very much relate to her idea of a studio as the place where everything is possible." –Albert Kriemler
Sadly, she passed recently on September 19, at age 92. This collection is one of her last projects and a homage to her and how she made playfulness a serious pursuit in art. It means so much more now doesn't it? The collection is much larger but we just didn't have room to share all of the looks. These are just a few of our favorites.
Disclosure – This post may contain affiliate links. By clicking and shopping, you help support Detroit Fashion News and allow us to keep reporting on all things fashionable.