Keep Your Man in Style
Staying in style yourself is hard enough, but making sure the men in your life are in-style is a challenge! We're here to help you get the gifts that not only he'll love, but you'll love on him! Shop these local brands for your handsome man this holiday!
Thirteen Fifty-Six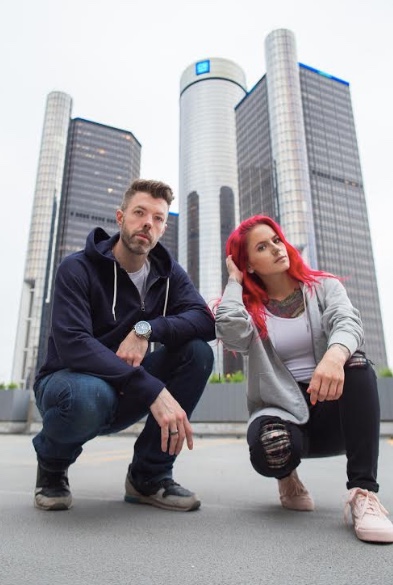 Come on ladies, we know you like to "borrow" your man's hoodie every now and then! It's really not fair that they get the super cozy fits and fabrics! But what if this hoodie was not only comfortable, but also super stylish, AND made in Michigan? Admit it, you would never give it back! The hoodies from 
Thirteen Fifty-Six 
 are all made ethically in Michigan using high quality American fabrics, and are the perfect all-season hoodie for every occasion!
Shinola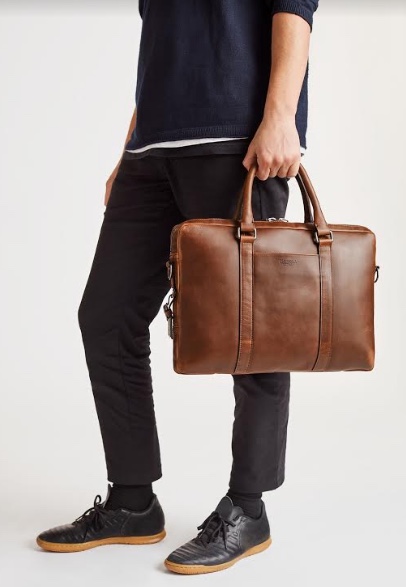 Every man has something that he has had for years and is still desperately clinging to. Whether it's a wallet, watch, or briefcase, we all know that guy. Why not make the decision much easier by buying him a brand new, quality piece that will stand the test of time?
Shinola
is all those things, and is manufactured and sold right here in Detroit! They even sell bikes, headphones, notebooks, and much more!
Detroit Is The New Black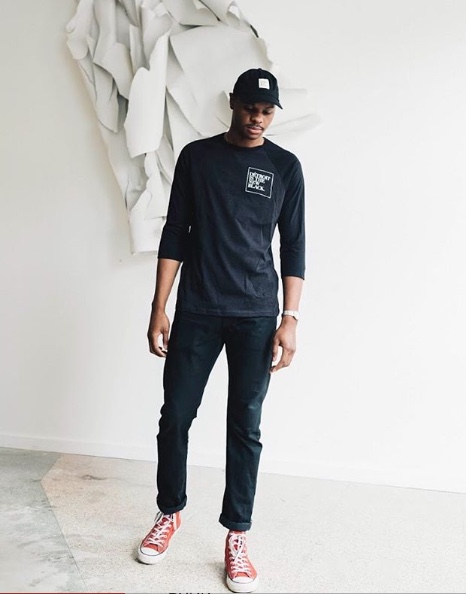 Every woman knows a minimalist man, who likes his long sleeves, hoodies, t-shirts, and baseball tees. How would you like to help him add a little bit of a statement to that look? Try
Detroit Is The New Black
for fashionable looks that are simple, neutral, but also add that edge that won't push his style over the edge. All of their products are made in Michigan, and designed with Detroit in mind!
BXNK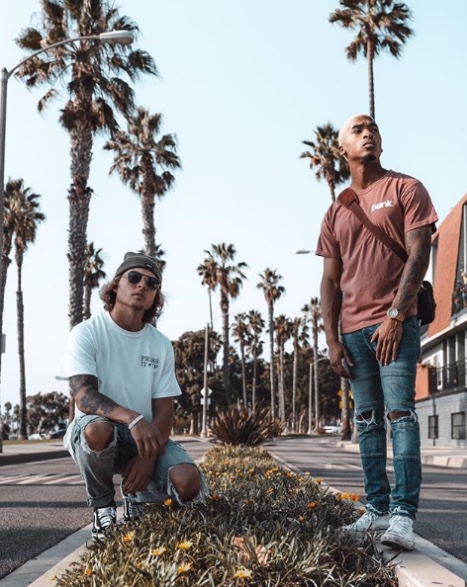 Do you know an artistic guy who loves his music, art, and storytelling that through a style that is all things streetwear? Well he may have been considered hard-to-shop-for, but that is not longer the case! Meet the brand that is breaking into the streetwear scene,
BXNK
. Their apparel is designed in Detroit, and will fuel that artist inside, and inspire him to create!
John Varvatos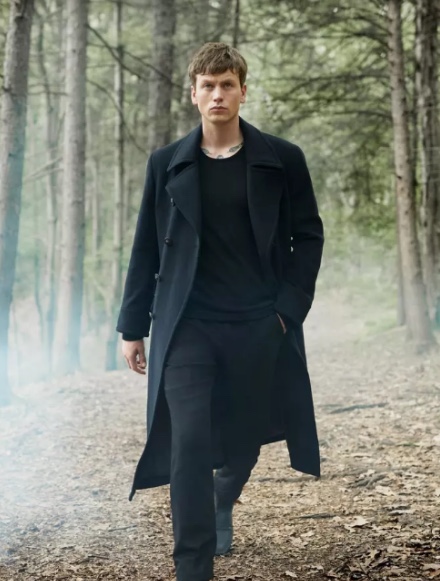 What if you have a man whose fashion is already on fire, and sometimes he makes you feel like you need to step up your fashion game? Then you need to go to the Detroit designer that embodies high fashion,
John Varvatos
. Whether it's a leather jacket, distressed jeans, suede bomber, or blazer, this brand can guarantee his look will scream head-to-toe style and class.
Photos: Internet Sources
Disclosure – This post may contain affiliate links. By clicking and shopping, you help support Detroit Fashion News and allow us to keep reporting on all things fashionable.