Christina Milian Opens Up About George the Jeweler Collaboration
DFN was honored to talk with Milian about her upcoming projects, her jewelry line, and even her bestie Karrueche while we were at the Pink Carpet Gala.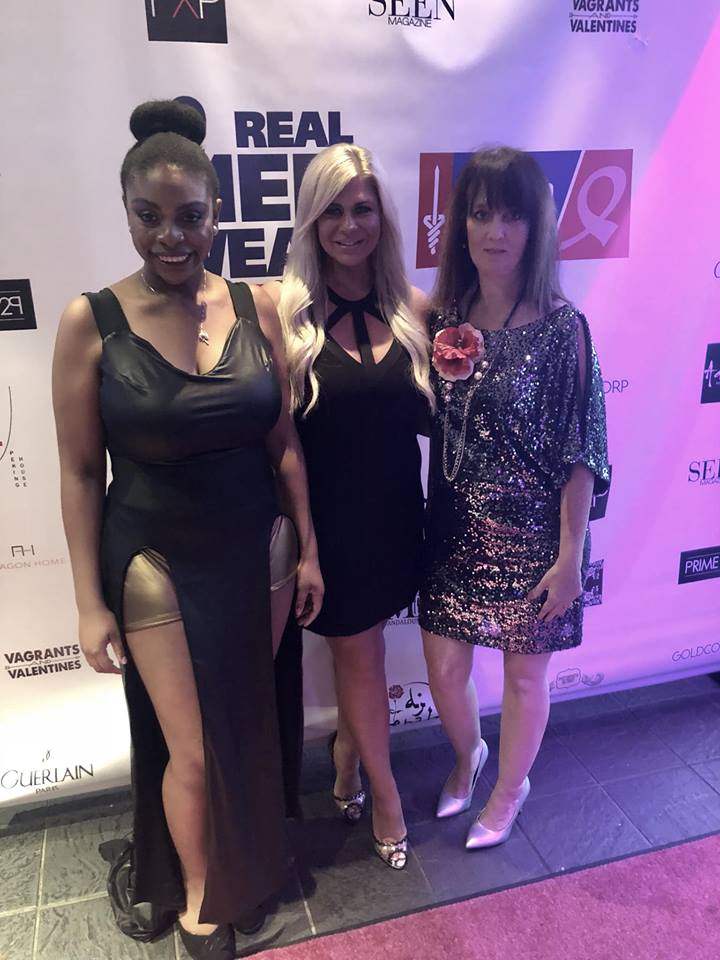 DFN: Hello Christina, how are you doing?
Milian:  I am doing well and I am happy to be here in Detroit. Detroit has been really good to me. George and his family have been fantastic to me and it is really great to be here at the Pink Carpet Gala for a good cause.
DFN: So, you recently developed a collaborative collection with George the Jeweler (House of Fine Gold's collection, ReMIXd). How would you describe this line?
Milian:  I would describe our line as classic pieces that are expressive, young and edgy but at the same time are pieces that you can wear forever. The pieces are 14 karat gold and we have varieties of rose-gold, white-gold, and yellow-gold. Also, we are now starting to build a new collection that is more affordable. Many people want to be able to throw something on with their Fashion Nova outfit so we wanted to cater to that fan base as well. We feel very fortunate that people have invested in our company and are buying our pieces and these are pieces that they can and will wear forever.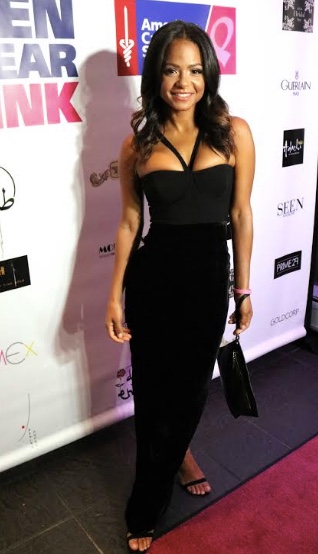 DFN: I am wearing a piece from your collection so I can definitely vouch for that!
Milian:  I see, represent!
DFN: You have been super successful in the entertainment industry for so long. How does it feel to be a part of the fashion industry?
Milian:  Being a part of the fashion industry is fun to me. I started a clothing line a couple of years ago so it was fun to start there. I have learned a lot with the clothing industry and now doing jewelry it is something to add on top of it. I have always worn lots of accessories and I have grown to appreciate fine jewelry as I have gotten older and I would love to pass that on to my daughter. I love this business!
DFN: Can you please spill the tea about any upcoming projects you have including the new Hallmark Christmas movie?
Milian:  I was shooting the movie in Vancouver and I literally just got done shooting the new movie yesterday! The movie is called Memories of Christmas and it will be out at the beginning of December so please keep an eye out for that! I am one of the first actresses of color to be the star of a holiday movie for Hallmark and it is so beautiful and it gives me chills when I think about it. I also did a television show called The Oath where I play a cop and the second season of The Oath will be out next year on Sony Crackle!
DFN: You and Karrueche Tran are super close and she is your best friend so we would love to give a shout out to Karrueche because we are so proud of her!
Milian:  I watched all of this happen with her and I get chills over her success. There was something special about her when I met her. She is a star and you cannot pull a star down. She has always had a very positive attitude and she has grown and I love the woman that she has become.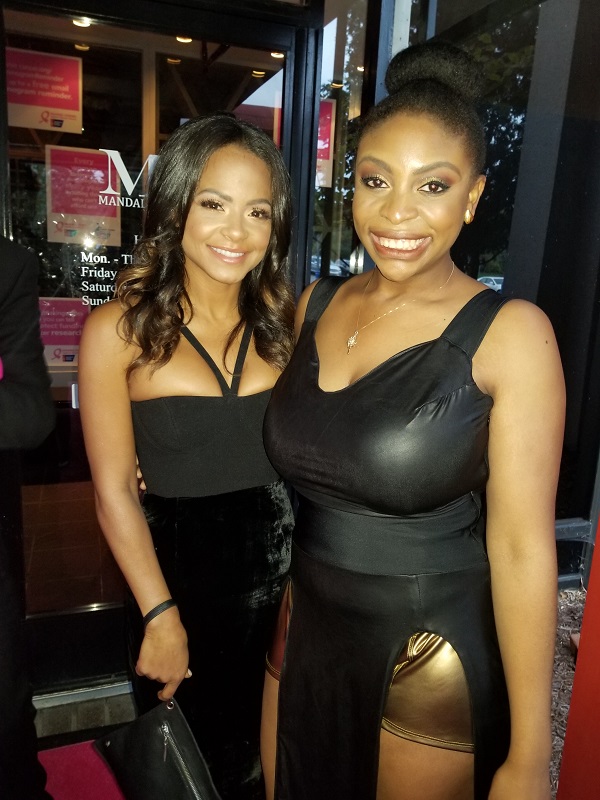 DFN: We love seeing women of color killing it in the industry.
Milian: It is very beautiful and it is a long way coming. I have been in the industry for decades and I have seen the lack of opportunities out there for women of color. However, there are many women of color like Angela Bassett, Sanaa Lathan, Jennifer Lopez, and Kerry Washington who have broken so many barriers and have helped pave the way and change television and entertainment. People are now recognizing that we all need each other and there is an audience that would love to see people of color on television.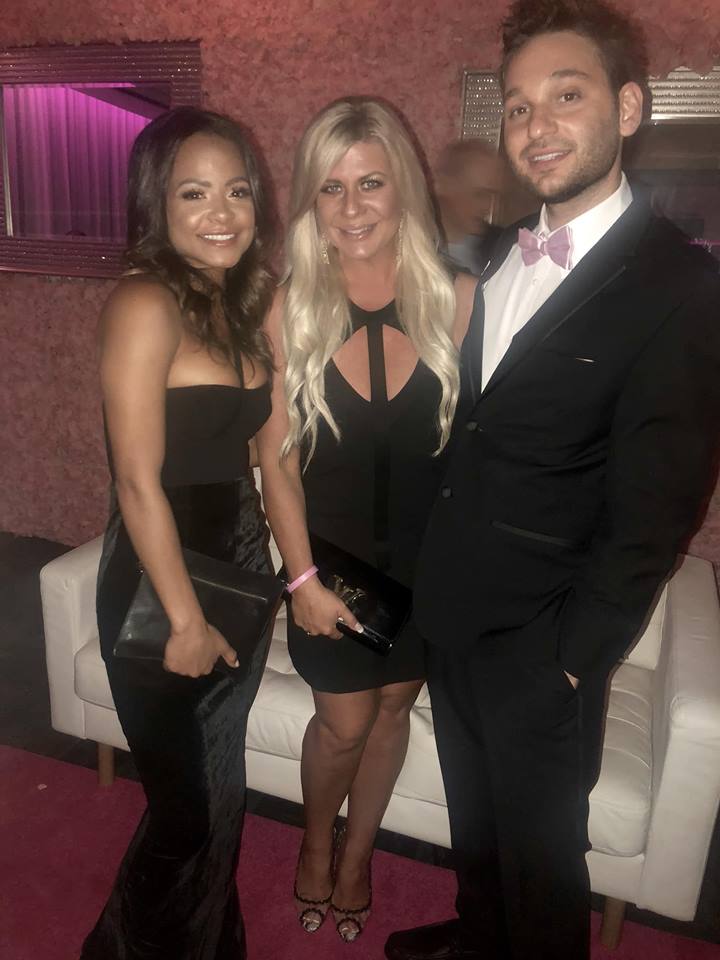 We would like to thank Christina Milian for taking the time for this interview during an important charity event. Be sure to follow @christinamilian on Instagram, @christinamilian on Facebook,  and @ChristinaMilian on Twitter. In addition, be sure to follow @houseoffinegold on Instagram and @HouseofFineGold on Twitter.
Photographer:  Cheryl Zemke, Featured Photo – Bradford Rogne Photography
Written by Kelechi Uchendu
Disclosure – This post may contain affiliate links. By clicking and shopping, you help support Detroit Fashion News and allow us to keep reporting on all things fashionable.