Keep Your Girls In Style
A fashionable babe has a tribe of fashionable friends behind her back. That's the saying, isn't it? Either way, we know you want to wow your girl gang with gifts they'll love. Shop our local list for your fashion friends this holiday!
Rococo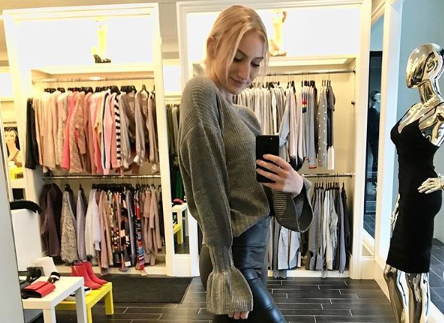 Everyone has a friend who is considered "queen of matching sets", and we know just the place to find them! Rococo is a beautiful little boutique in downtown Birmingham that carries terrific two-piece sets for her. Matching skirts and tops, pants and crops, power suits, and more! Or mix and match pieces to create a unique look that only she'll be strutting in!
Lost & Found Vintage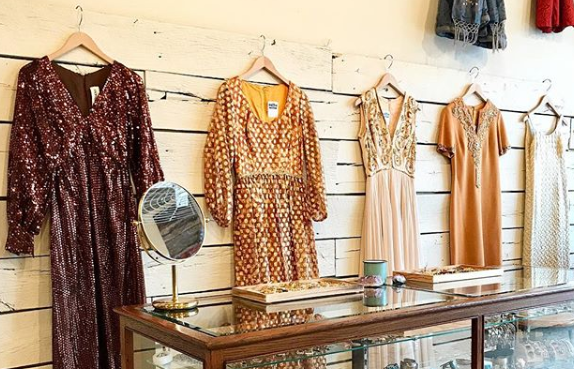 Do you know an old soul that lives to flaunt those vintage vibes? Then head to Lost & Found Vintage in downtown Royal Oak for fabulous finds! With racks upon racks of clothing, jewelry, and accessories dating anywhere from the 1900s through the 1990s, they have it all!
4th Street Boutique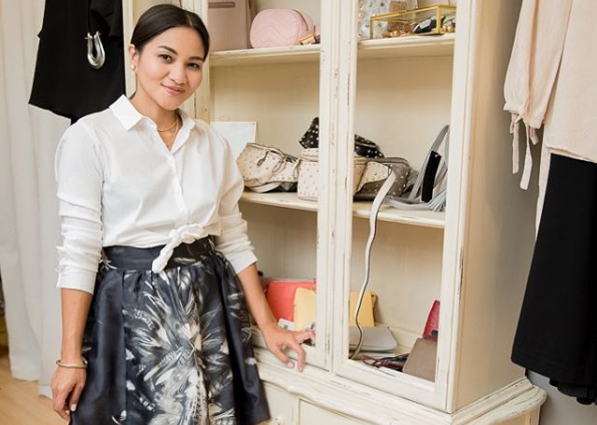 Do you have a friend who always looks perfectly put together? Shop at 4th Street Boutique in downtown Rochester for fashions that say "poised and polished", with sparkling jewels to top it all off! Their expert in-store stylists will help you pair up something perfect!
Saffron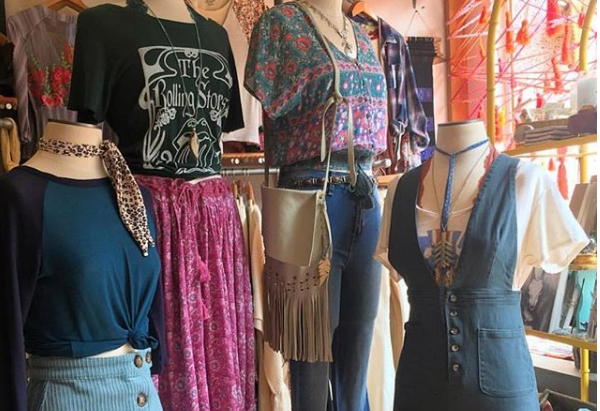 There's always a boho chic in the group, whose free spirit shows in every aspect of her style. Saffron in downtown Royal Oak is a groovy shop that has a huge selection of clothing, jewelry, and accessories to express herself with. Layer her up with psychedelic tees, wide-brimmed hats, and rings on every finger!
Sundance Shoes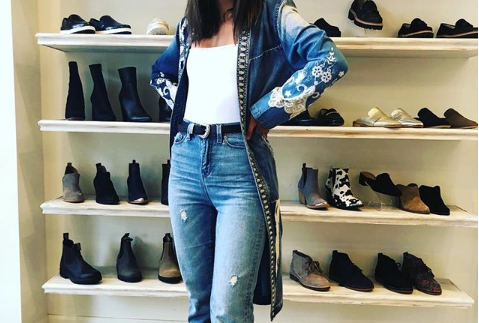 Every girl has a friend who is a "shoe-a-holic" with a closet filled top to bottom with several shoes for every occasional. Help her feed the fetish with another pair from Sundance Shoes in downtown Birmingham. They have the best brands and hottest styles to choose from with a section of clothing and accessories to outfit her head to toe!
Photos: Internet Sources
Disclosure – This post may contain affiliate links. By clicking and shopping, you help support Detroit Fashion News and allow us to keep reporting on all things fashionable.