Tree Hut Wooden Watches Make a Great Holiday Gift
Tree Hut is good at changing lives one watch at a time. They're also good at making beautiful watches for that special someone in your life.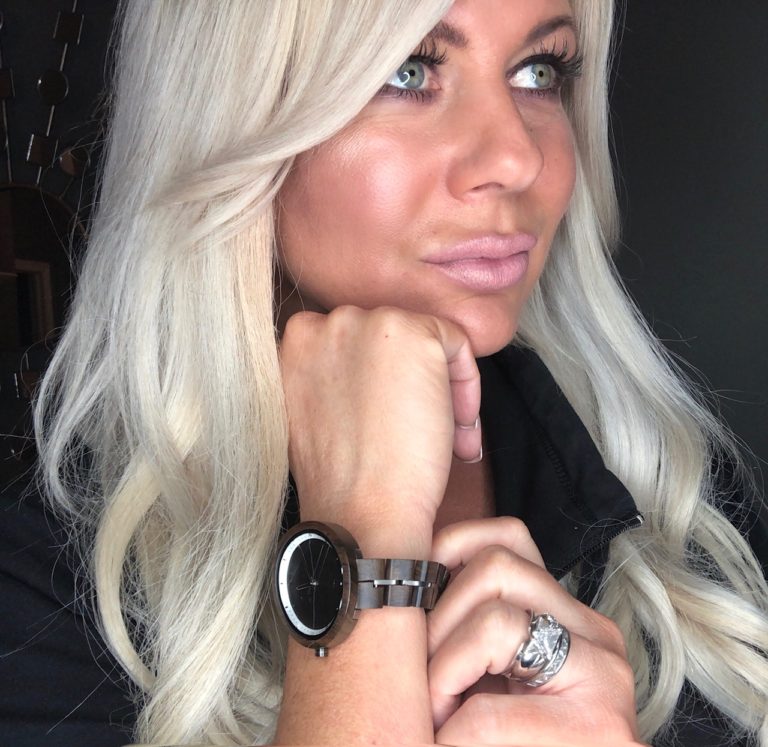 Handmade in San Francisco, the Tree Hut wooden watch process starts with a simple check in quality to make sure each piece of natural wood is perfect before the actual creation. The watch is then hand assembled, polished and placed right into a Tree Hut watch case before shipping it off.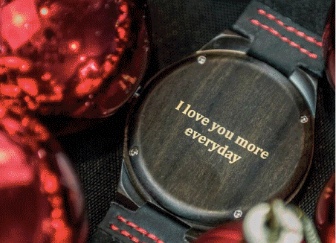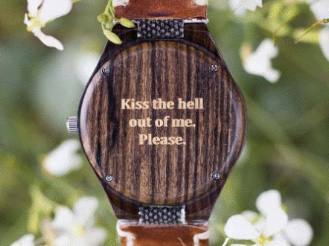 The designs are completely versatile with tons of personality for both men and women. Want to purchase one for a friend or loved one? Tree Hut does customizable engraving for that perfect someone. A customized gift perfect for a birthday, anniversary, holiday or a groomsmen is a nice idea. It even makes a great gift for the perfect friend that is always there for you.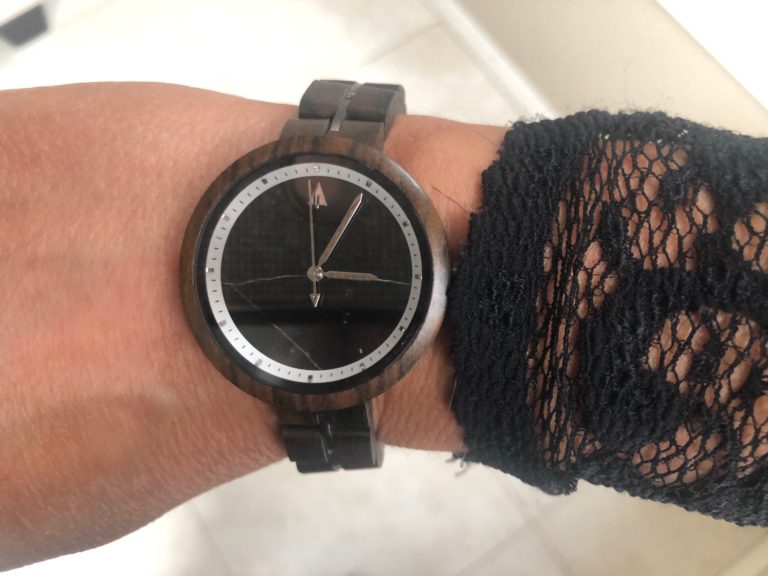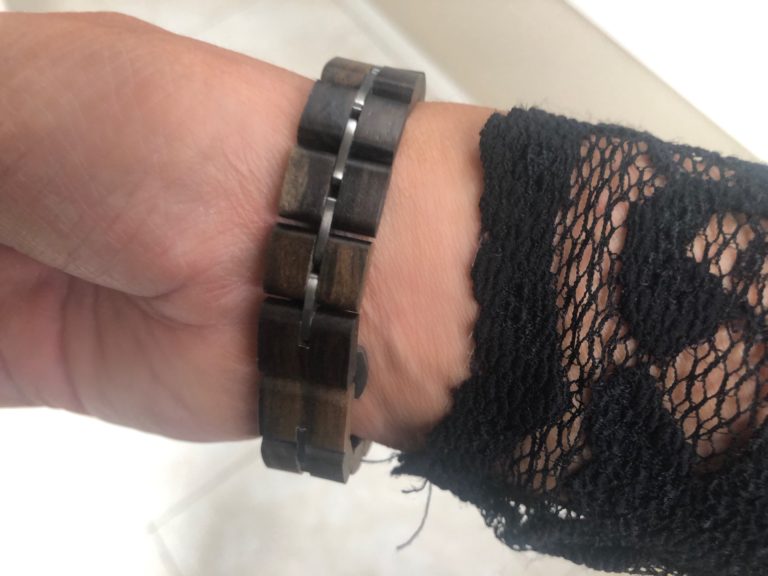 If you place your order now, you're guaranteed arrival by Christmas. Make your purchase today and receive 20% off orders over $100, 25% off orders over $200 and 30% off orders over $300. Click HERE to shop Tree Hut wooden watches for men and women.
Disclosure – This is a sponsored post and may contain affiliate links. By clicking and shopping, you help support Detroit Fashion News and allow us to keep reporting on all things fashionable.