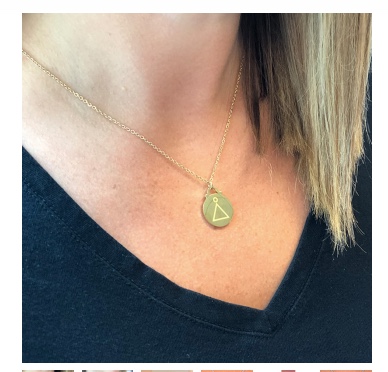 New Jewelry Line Supports Inner Strength
OTB is a new line of empowerment jewelry that is aimed at promoting inner strength and is a tangible reminder that inner strength is always there, especially when you need it most.
One Tough Bitch is not only a jewelry brand. It's a movement. By recognizing the unique emotional challenges all women face, One Tough Bitch offers a tangible reminder of inner strength and honors a woman's bravery in the face of adversity (grief, illness, divorce, etc.).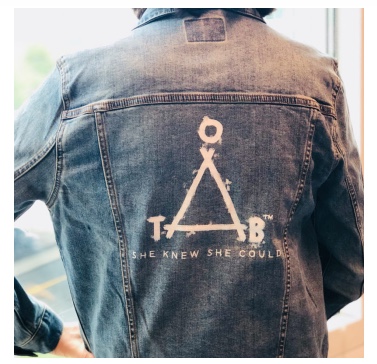 The symbol featured on the brand's accessory line is a triangle with an upward facing point representing the mind, body and soul which is the inner strength of each woman wearing it.
Are you one tough bitch? Or, do you know one? Sometimes life doesn't give you a choice and you can get thrown into difficult situations. When you're faced with a physical or emotional challenge, it's often followed by loneliness and fear. Even though others may be going through what you're going through, these situations can make you feel very much alone and secluded from the rest.
OTB offers clothing and jewelry and accessories. Click here to view the entire collection and to learn more about the brand. If you're shopping for yourself or for someone else. We're certain you'll find something that inspires you.

Disclosure – This post may contain affiliate links. By clicking and shopping, you help support Detroit Fashion News and allow us to keep reporting on all things fashionable.