We all love Target don't we? On a normal day, it's hard to leave the store without spending a minimum of $100 after a quick trip to buy milk or socks! Am I right?! During the Holidays, Target's special occasion stock is amped up with green, red and bells and whistles, making you want to buy even more. Especially, when it comes to fashion. If you're in need of fashionable digs for the Holidays, here's what they have to offer:
Holiday Sweaters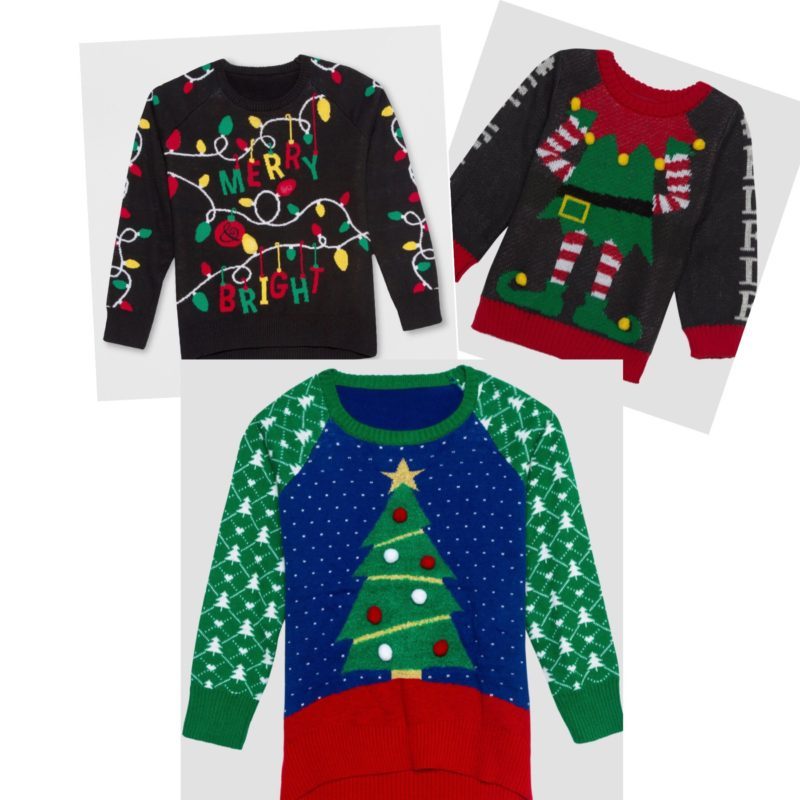 In to ugly Holiday sweaters? Target has red, green, black, blue and grey options perfect for that party you were invited to. Choose one with a cat a dog, Santa, jingle bells that light up or a decorated Christmas tree. You can't go wrong.
Dress Shoes
Target has a wide range of shoes for every age. Need to get those Holiday outfits ready for church or Grandma's house? The perfect shoe is necessary to finish off the outfit! From high heels to slip ons and tie shoes to ballet flats, they have a shoe for everyone in your family.
Dresses
Every girl needs a pretty dress for the Holidays. Why not step it up a notch and dress up for your family party or your next girl's night out? Most Target dresses can be worn again and again because their styles are so in, you can wear them to several different occasions once the Holidays are over.
Dress Shirts & Pants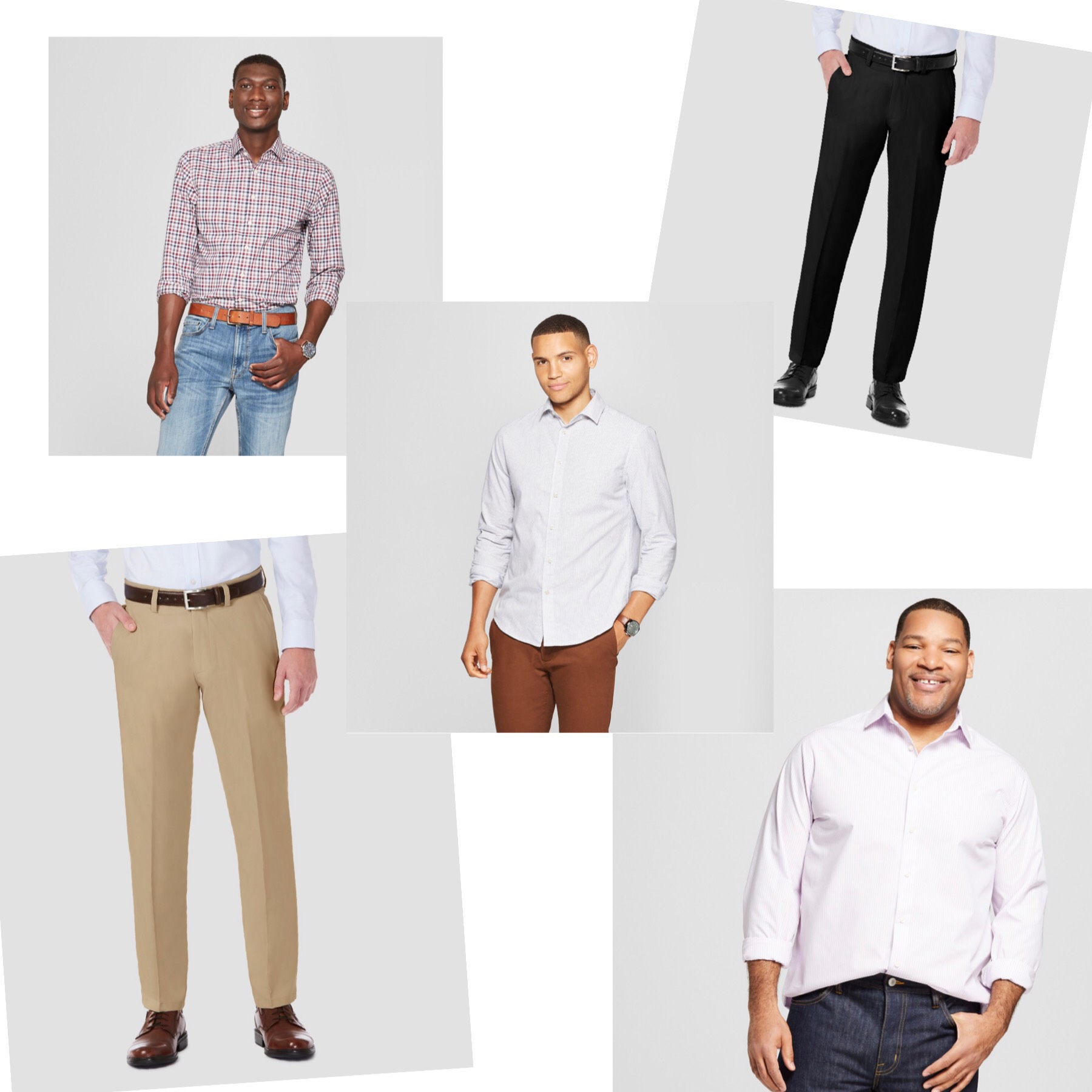 Target has a great selection of dress shirts for men and boys. Pick your favorite color and wear it with a great v-neck sweater, a blazer or tucked in to your favorite slacks, which Target also carries. You could go all out and wear it all at once for a finished look: shirt, sweater and blazer with slacks. Bam. 
Blazers
Everyone looks good in a well-fitted blazer. Even the little ones! Target has blazers for everyone this season. We can't promise you'll find matching blazers but you'll all look fab just the same. For the guys, (and little guys) add a pocket square. For the ladies, choose a velvet blazer or one with pretty embellishments for added Holiday flair.
Accessories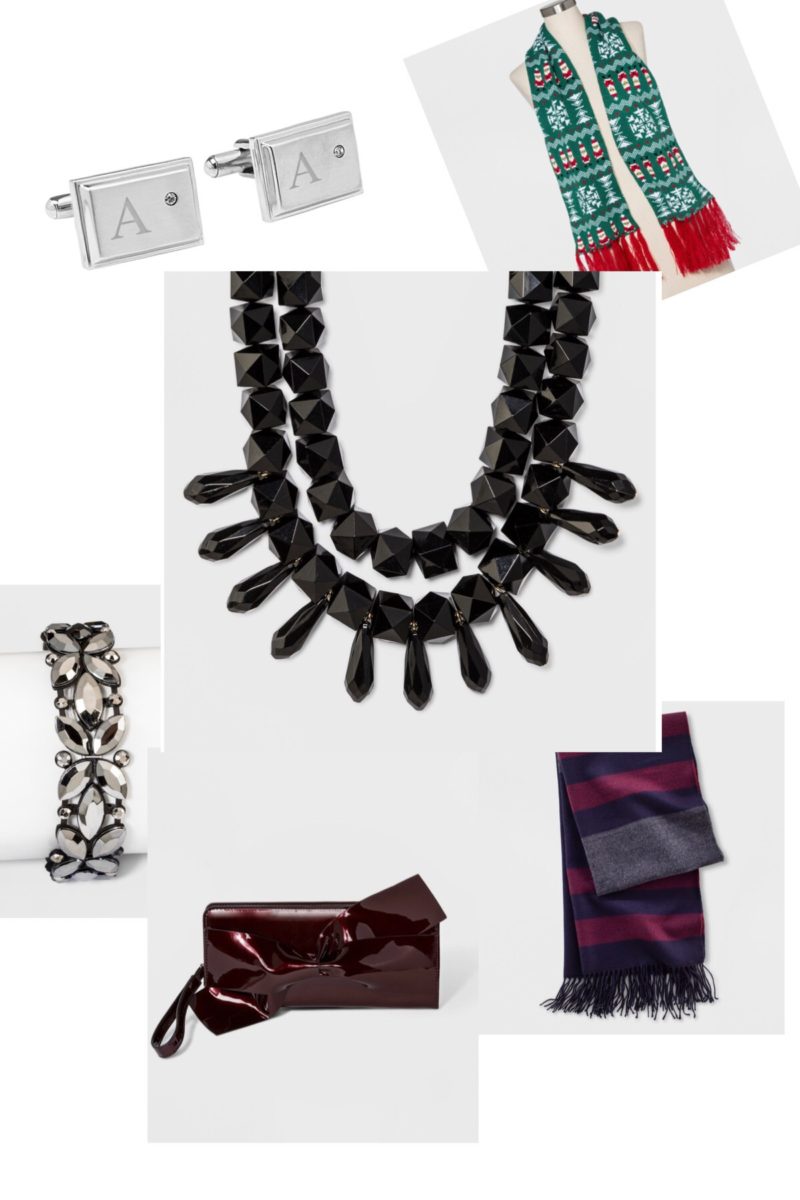 Once you have your outfit and shoes picked out for your next Holiday gathering, don't forget your accessories. A great scarf or cuff links for men and a clutch and beautiful bracelet for women are good options. But don't stop there. Target also carries dress socks, Holiday socks, bracelets, statement necklaces, embellished and pattern tights and much more!
Disclosure – This post may contain affiliate links. By clicking and shopping, you help support Detroit Fashion News and allow us to keep reporting on all things fashionable.