Karl Lagerfeld Creative Director of Chanel Dies at 85
Today is a somber day in the fashion community. The iconic fashion designer we all know as the creative director of Chanel Karl Lagerfeld has died at the age of 85.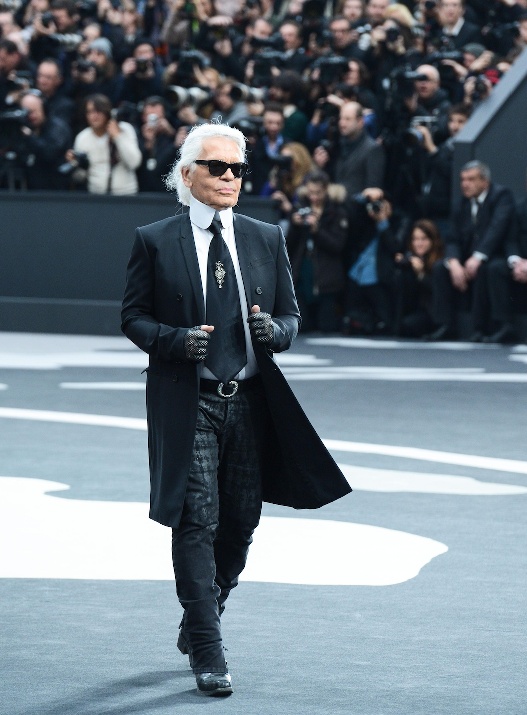 Lagerfeld was recognizable for his white ponytail, fingerless gloves, dark custom made suits and dark glasses. He was known as the most recognizable man in fashion. Born in Hamburg, Germany, Lagerfeld started his career in fashion when he obtained a job as an assistant to French designer Pierre Balmain. After just three years of working under Balmain, he then transferred into a position with the House of Patou. Lagerfeld also worked with Chloé and was hired by Fendi in 1965 as a consultant director. During his time at Fendi, he was responsible for modernizing the Italian house's fur lines.  Climbing the fashion ladder of success, in 1983, he became creative director of the privately-owned label Chanel and woke up the brand by making it more modern and relatable to young women around the world integrating new colors, classic cuts, and divine fabrics. In 1994, he created his eponymous fashion house while continuing to work with both Fendi and Chanel.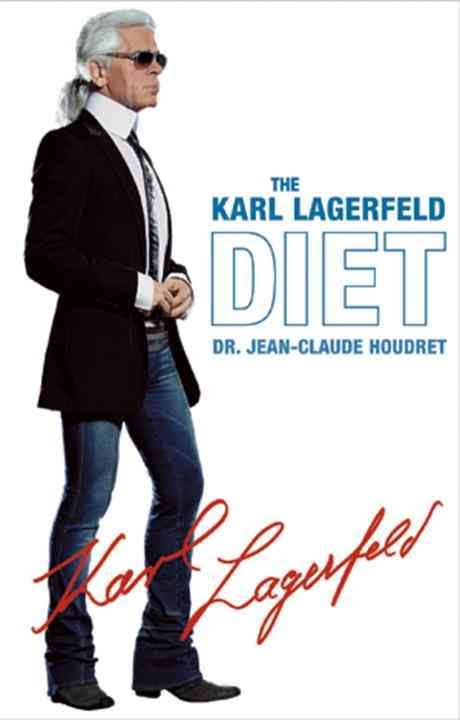 Celebrities around the world have honored Lagerfeld for decades, and even ordinary American households know of his respected work and reputation. Back in 2000, Lagerfeld slimmed down by losing a total of 93 pounds. He then became a best-selling author after writing about his diet. He didn't stop there. Then in 2017, Lagerfeld created a collection called "Karl the Photographer" featuring self-portraits of himself and his famous cat named Choupette on a range of fashion accessories and handbags. Ideas and innovative creations poured out of this talented designer throughout his career. He never lacked new ideas and ways to succeed and express himself.
In 2017, Lagerfeld was awarded the La Médaille Grand Vermeil de la Ville de Paris, Paris' highest honor. During the same year, he also designed two suites at Hotel de Crillon, and last year, designed a "six-star" hotel in Macau in his name.
The world will certainly miss this talented and admired fashion icon. Lagerfeld was a man of real success and passion for what he loved most. Life and fashion.
Photo – Rebecca Wang Entertainment
Disclosure – This post may contain affiliate links. By clicking and shopping, you help support Detroit Fashion News and allow us to keep reporting on all things fashionably related.