Black Panther Costume Designer Wins Oscar and Makes History
Two African-American women won Oscars last Sunday in non-acting categories: Hannah Beachler for Best Production Design and Ruth E. Carter for Costume Design. They both were recognized for their work on the fantastic 2018 movie "Black Panther." They became the first African-American women to win Oscars in their categories.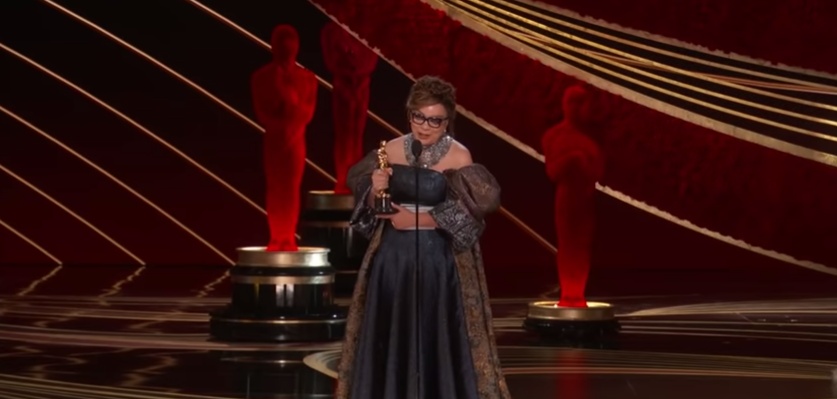 Ruth E. Carter won an Oscar for Costume Design during the 2019 awards show. This was no surprise and well deserved.  Carter builds characters and charismatic and unique worlds with fabric. She's made a career out of creating proper clothing for period pictures and is known for her work in  "Malcolm X," "Selma," Amistad, and "The Butler."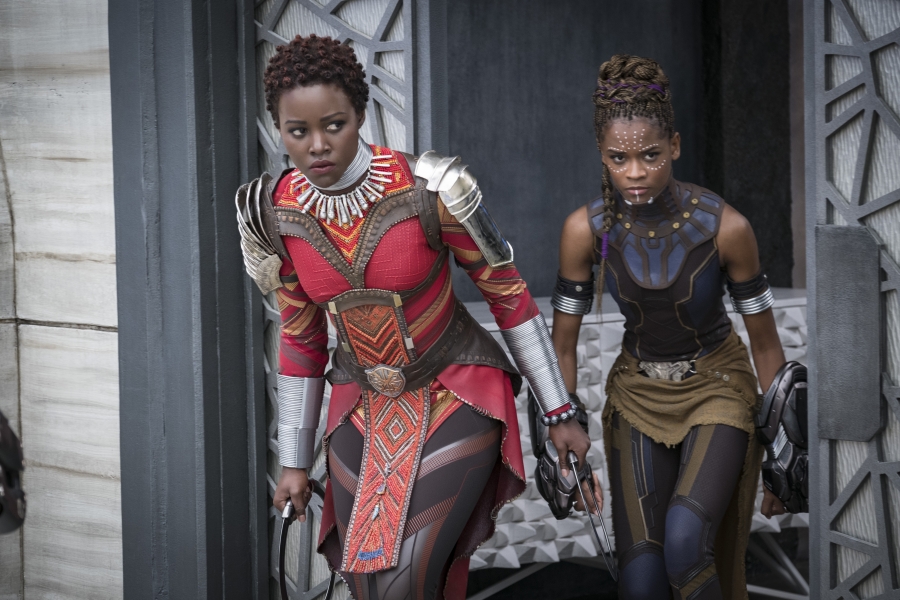 "I knew Marvel comic books and that this super fandom was big, so I was enthusiastic. I was curious," Carter said. "I thought this has got to be an important film, and it had to be something that was Afrofuturist … I would have to represent images of beauty, forms of beauty, from the African tribal traditions so that African-Americans could understand it; so that (non-black) Americans could understand African-Americans better; so we could start erasing a homogenized version of Africa." Said Carter. But in her 30 years as a Hollywood costume designer, she has never dressed a character anything like "Black Panther."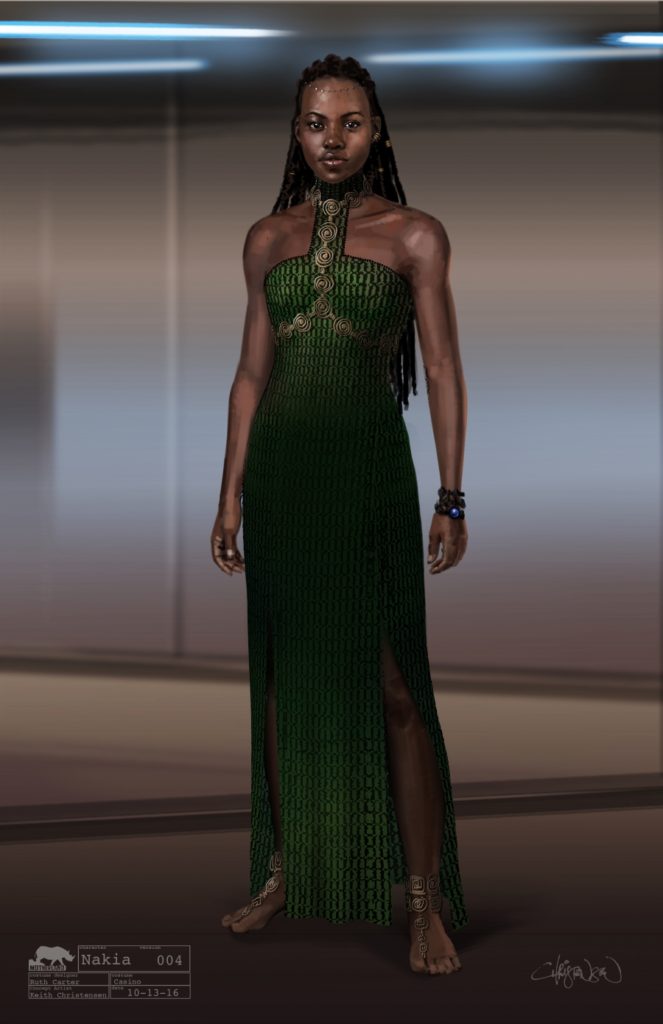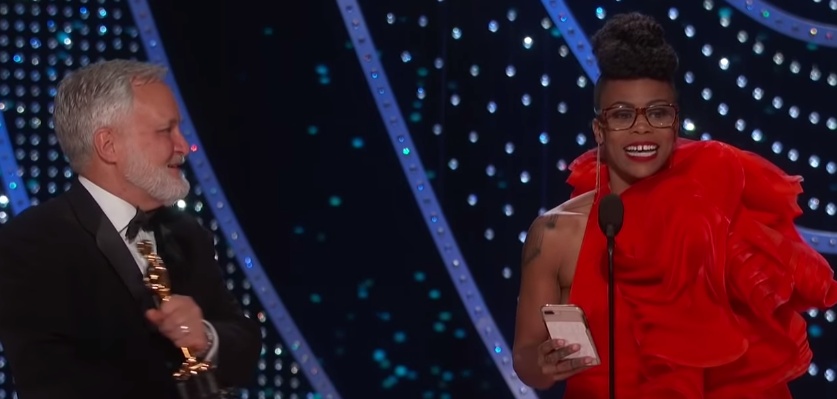 The Ohio native & Wright State University film school graduate Hannah Beachler is known for Fruitvale Station and Creed among others. Beachler snagged the award for Best Production Design during the 2019 Oscars. The honor makes Beachler the first Black person to be nominated in the category, as well as the first Black person/Black woman to win.
Congratulations to both talented women. Since its release, last February, the support for "Black Panther" has been strong. Outside of its seven Academy Award nominations including a groundbreaking Best Picture offer, it's profoundly resonated with critics and moviegoers.
Disclosure – This is a collaborative post & may contain affiliate links. By clicking and shopping, you help support Detroit Fashion News and allow us to keep reporting on all things fashionably related.