Dress To Impress When Dining This Easter
What's better than brunching with your beloved friends and family on Easter morning? Breaking out your cutest new spring outfit is! Sometimes it can be stressful to pick the perfect outfit for the bunch that you're brunching with! We're here to help you decide what way to dress depending on who you're dining with on Easter day!
With The Family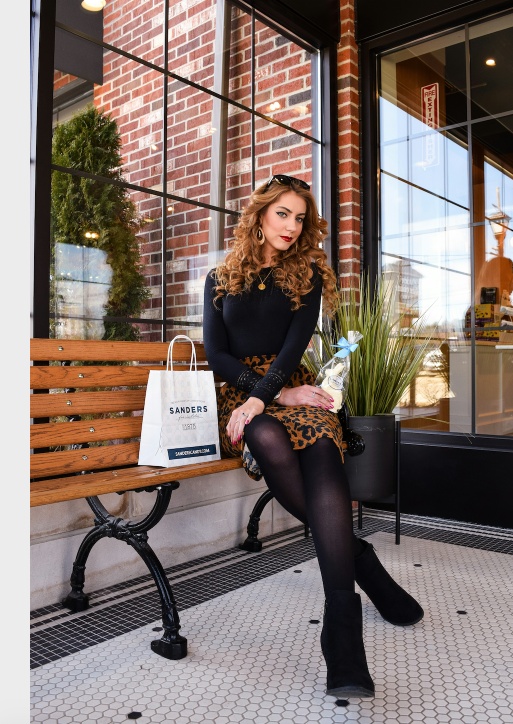 Perhaps your family loves to celebrate a big Easter brunch potluck style! Staying home should make you feel right at home! Your family already knows that you're a fashionista, so they won't be bothered when you welcome them in your new leopard skirt! While it may seem wild, you can keep it classy with a crew-neck, black tights, and booties. Maybe you'll even get a compliment from the cousins!
With His Family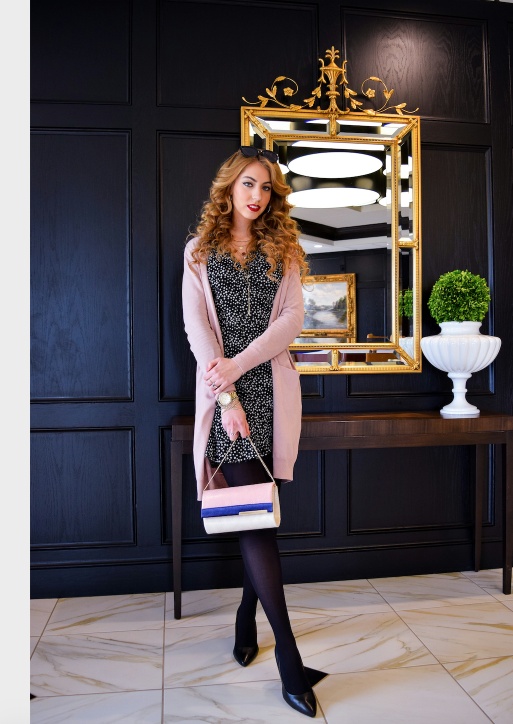 His family likes to dress up and dine at a nicer place in town; it's a family tradition! Keep it traditional and simple in a fun & flirty dress, but cover up with a cardigan. Pair it with some pumps, and a little matching clutch to finish off the look! They'll be impressed with your smart fashion sense!
With The Spouse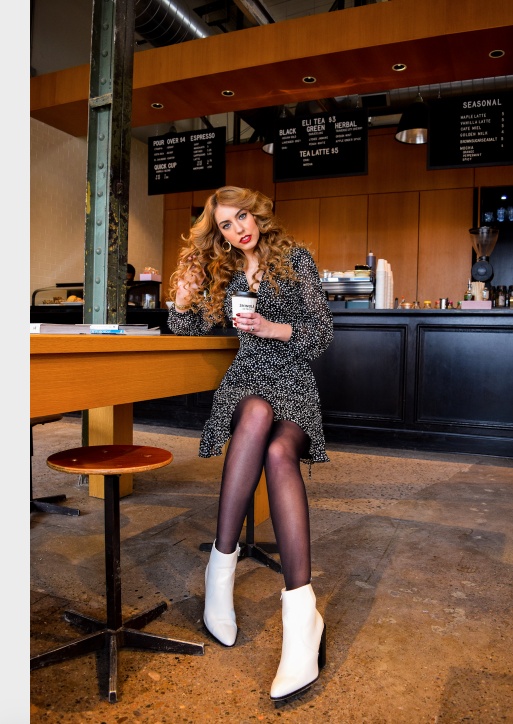 Maybe your man likes to make a point to celebrate Easter with just you after the family. Make him look twice in your fun & flirty dress, but switch it up by ditching the cardigan! Swap the stilettos for some booties and opt for sheer tights over the opaque! He'll never notice the dress isn't different!
With The Sister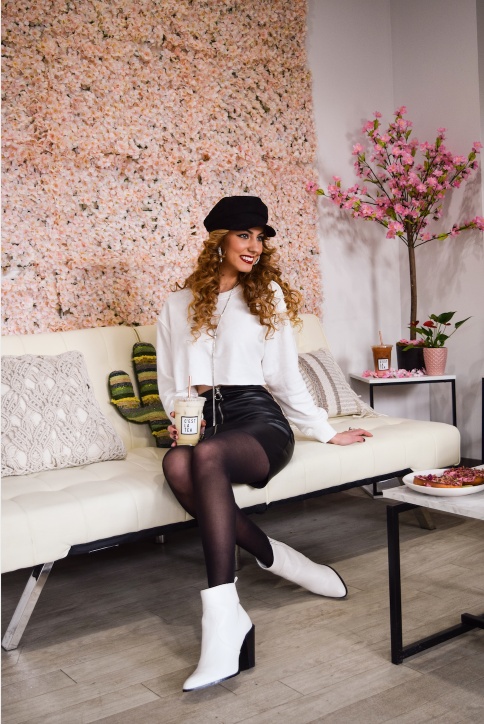 Whether she's your sister from another mister or your real-life sissy, she loves to show up in style! Not to mention she picks the trendiest cafe in town to make sure it's a prime spot for pictures! Pick a Parisian inspired look complete with a cap, cut-off, and high-waisted skirt that's Insta-worthy! Bienvenue!
With The Girls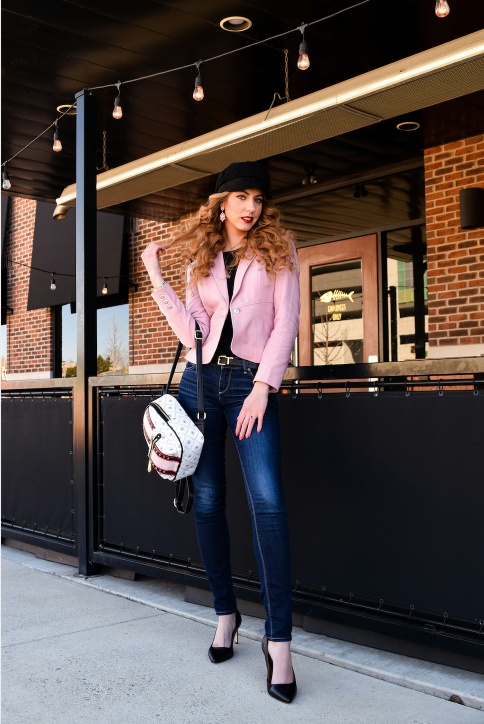 Your girl gang loves to grab brunch, gossip, and go gaga over each other's outfits! While they might assume you'll show up in your usual dress, you can shock them with this suggestion! Surprise them by showing up in a pump, pastel blazer, and dark denim. They'll love the daring step away from a dress or blouse, and you'll enjoy the comfort of dressed-up denim!
Photos: Emily Joanne Photography
Disclosure – This post may contain affiliate links. By clicking and shopping, you help support Detroit Fashion News and allow us to keep reporting on all things fashionable.