An Accessory That Can Save Your Life
Spring has officially sprung, which means it's the perfect time to spruce up your wardrobe with one of today's hottest trends – sleek and futuristic silver!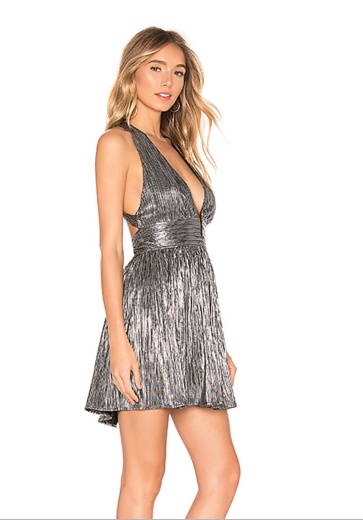 Savannah Skater Dress, $72 available at Revolve
This season, we're seeing everything from stiletto booties to parkas in modern metallic finishes, making it easy to rock the trend day or night.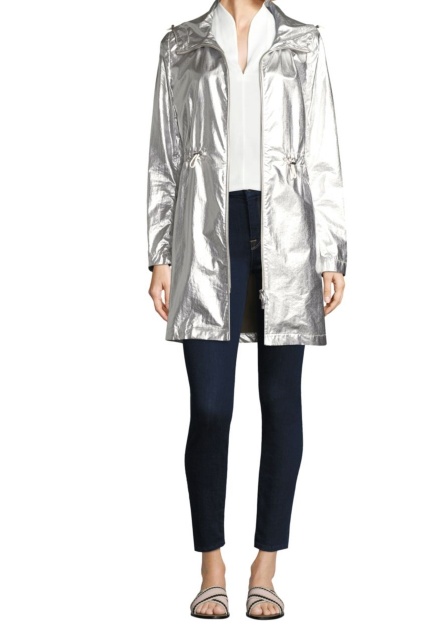 Jane Post Silver Parka, $213.73 available at Saks Fifth Avenue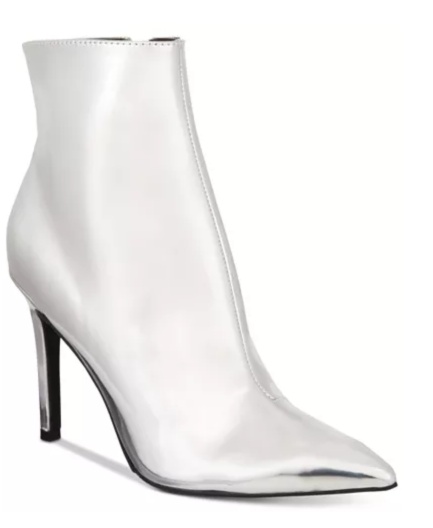 Even silver booties are making headway from the runways to Woodward. Wear them with denim, skirts or dresses if you like. We've even seen them with track pants!  But, what about a silver accessory that serves a purpose? Check out the Blingsting personal safety alarm.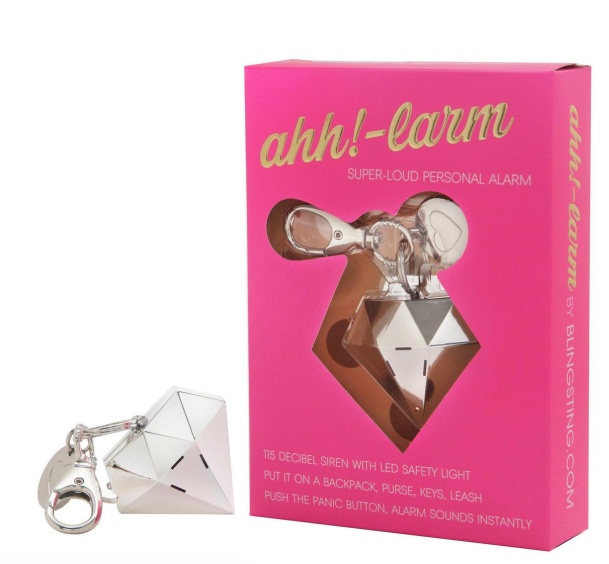 Ahh!-larm, $23 available at Blingsting.com, HSN and Amazon.
Designed with the safety of women in mind, the Blingsting "Ahh!-Larm" in silver gemstone features a piercing 115 decibel alarm and LED safety light that can be activated with a push of a button during any threat of danger – whether you're returning home from a late night out, or out for an early morning jog. The accessory easily clips on to a handbag or key chain. Blingsting Ahh!-larms come in colorful hearts too!
Disclosure – This is a sponsored post & may contain affiliate links. By clicking and shopping, you help support Detroit Fashion News and allow us to keep reporting on all things fashionable.