Detroit Jewelry Brands We Simply Cannot Ignore
Ladies, we know you love all that glitters! When it comes to accessorizing, it seems one can never have too many jewels. Whether they are worn as the statement piece in your styling, or the dainty detail you need to complete a look, jewelry is a must! Detroit jewelry designers are nothing short of spectacular, and these local ladies are at the forefront of fashionable jewels!
Karalyn Street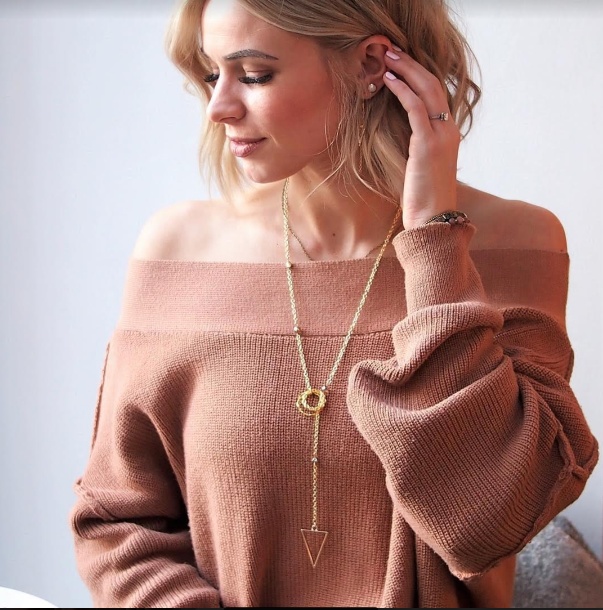 Karalyn Street was started by Stephanie and Rachelle on a quiet girl's night in. Rachelle was a new Mom and needed something to satisfy her free time, so Stephanie showed her how to make a simple lariat necklace. The two ladies loved making these so much that they decided to start their own jewelry business. From there, they went on to create bracelets, earrings, and a variety of necklaces. They sold their stunning jewelry on Etsy, moved on to pop-ups, vendor shows, and have recently started selling wholesale. Their gorgeous pieces are amazing on their own, or layered and stacked to make a statement!
Mend On The Move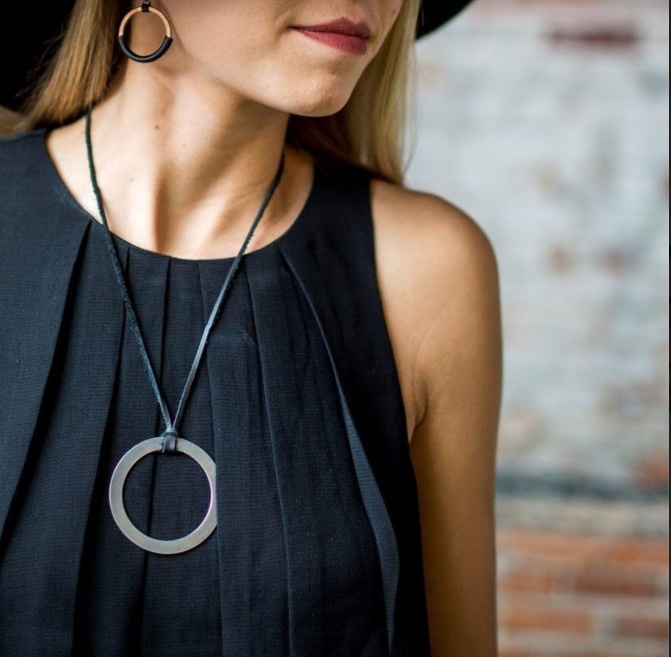 Mend On The Move was founded by Joanne Ewald, a survivor of abuse who wanted to share her story and help those that have similar experiences. Her company empowers and employs women survivors of abuse in Detroit through jewelry making using auto parts and salvaged car seat leather. In selling and promoting their products, they strive to increase awareness of the injustices that silence and hold captive the women they serve. Their unique pieces are unlike anything you've ever seen before, and are sure to be a conversation starter!
Vajze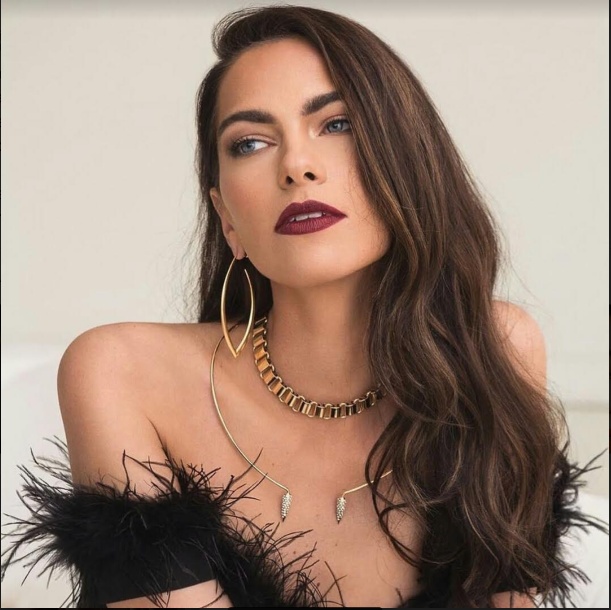 Vajze was created by Valentina Juncaj, who wanted to combine her passion for personal style with her appreciation of women supporting women. Her phenomenal jewels were meant to embody the nature of a woman, which is exactly why Vajze is the Albanian word for "girl". Whether worn alone or layered, her pieces provide women with a way to express their individuality, femininity, and strength through style. Her creations are now worn by women all over the world, and have been featured in major magazines and publications!
Rebel Nell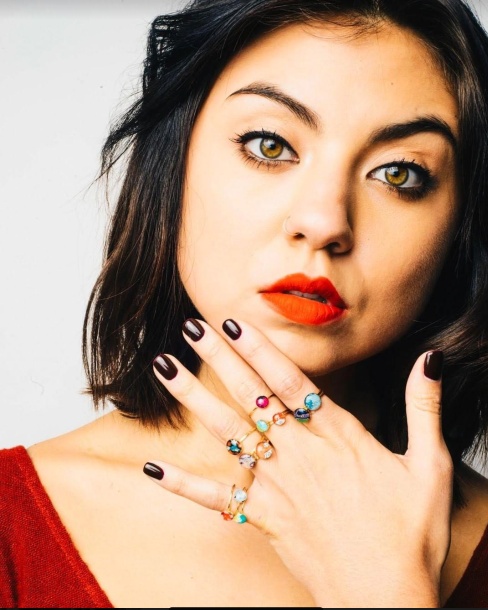 Rebel Nell began with a mission to employ women facing barriers to employment in Detroit. Not only do they employ these women as creative designers, but they educate them on financial management, life wellness, entrepreneurship, and empower them to live an independent life. Their artistic creations are made from fallen layers of paint from local Detroit graffiti. They are colorful and whimsical works of art that are unique in the sense that no two pieces are alike!
Goldeluxe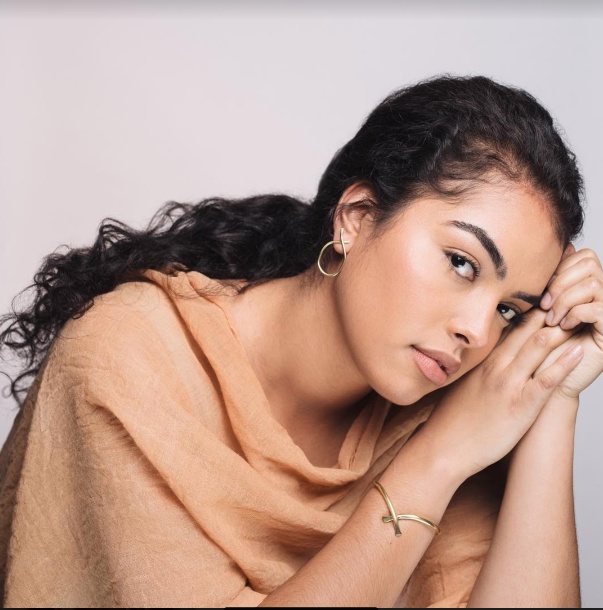 Goldeluxe jewelry is handmade by Libby Hopper Trajkovski out of her studio in Detroit. Starting off as a small Etsy shop, she has grown to be an extremely talented designer and highly talked about Detroit brand. Her intricate creations are made of brass, sterling silver, 14k gold, and 14k gold fill. Using traditional wax casting and metalsmithing techniques, she creates one-of-a-kind jewels that will stun you. Meant for everyday wear, her pieces add those tiny touches of detail you absolutely need to complete your wardrobe!
Disclosure – This post may contain affiliate links. By clicking and shopping, you help support Detroit Fashion News and allow us to keep reporting on all things fashionable.