Fall 2019 Fashion Trends You Need Now
Fall is right around the corner and as the season's change and the temperatures change, you're probably looking in your closet wondering what to wear. Well, I'm here to help! Below, I'll be providing fall's go-to pieces that will make you the best-dressed fashionista in town. I'm also going to make sure you're wearing these items correctly before you walk out the door. Be sure to follow my styling advice to make fall your best season yet!
Animal Print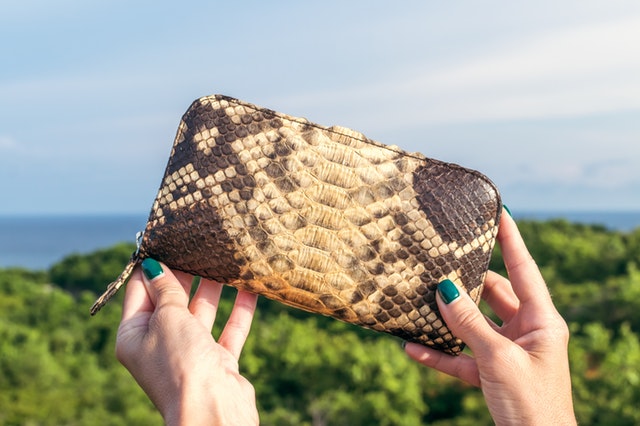 Go wild with a sexy animal print from head to toe! Animal prints are daring, stylish and so "in". The Fall 2019 season calls for snakeskin scales, leopard spots, and tiger stripes. You can also blend contrasting prints if you are daring and confident. Are you intimidated? Start with a snakeskin purse or a leopard print belt to ease your way into wearing this hot trend.
'80s Cocktail (my fav)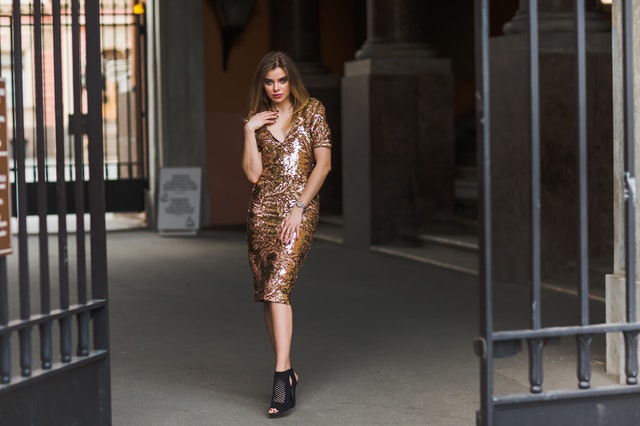 Party dresses have never been so exciting! For your next big date night or runway event, choose a party dress with sequins, ruched details or beads. This trend allows you to sparkle wherever you go. Want to ease into sparkle? Wear a solid color dress and glam up your shoes, belts, and jewelry. A sequined clutch is a great idea too!
Camel & White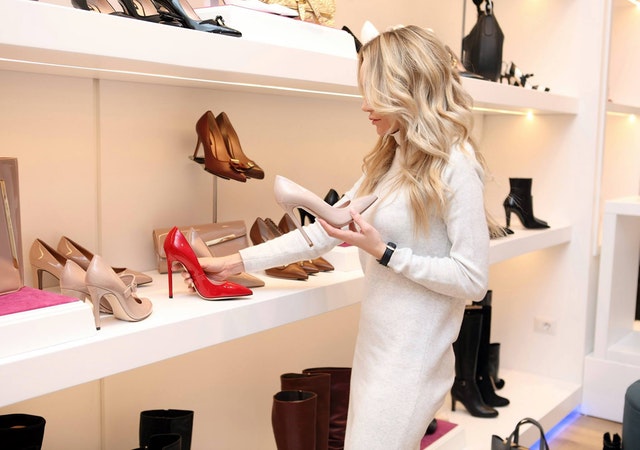 Personally, I think there's nothing classier than an all winter white outfit with camel accents. This look is timeless and acceptable for all occasions. Wearing all white? Throw on a camel trench coat, unbuttoned or draped over the shoulders. You can also wear sleek wide-legged pants with a camel top and a white and gold crossbody bag. There are so many options, you really can't go wrong with this color combination.
Menswear for Her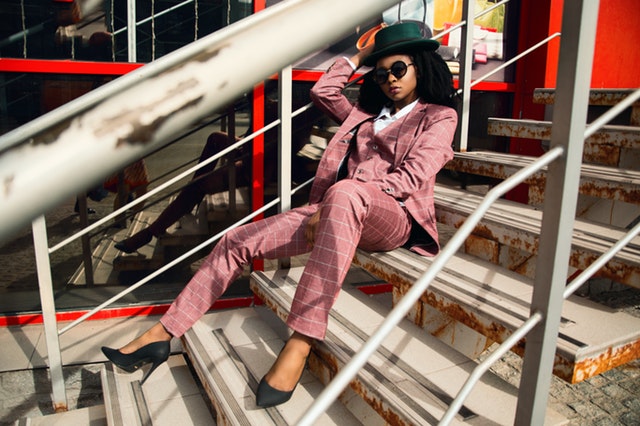 The power suit is in full force for fall. Miniskirt suits, pantsuits or a hot blazer with whatever you want to wear it with is completely acceptable.  The '80s-inspired check blazer, a full pantsuit, or a mini skirt with a well-fitted jacket is a look you can take from work to a night on the town without worry. Want to dress your suit up? Wear stilettos and your jacket off your shoulders barely covering your silk top. Want to dress it down? Wear your suit with sneakers and no jewelry. Want to be sexy? Wear a hot cropped top under your jacket. I suggest a long pencil skirt or pants with this look. The only skin showing should be just a little bit of your center. No underboob, please. This look is not a good idea for work but certainly hot for date night.
Victorian Dresses
A modern twist to a pretty Victorian-style dress is perfect for your "pretty" days this fall. Be sure to choose one that is made of flowy, soft fabric and ties at the neck.  This style looks great with knee-high leather boots too! My favorite style is a puffy shoulder with the necktie and a pretty floral pattern. This combo is feminine and stylish.
As the Editor of DFN, I style readers and friends and give fashion advice all the time. I also do my research and would never steer you wrong. Have questions? Leave them in the comment section below. I'm happy to help you look your very best this season! Already sportin' these looks? Tag us @DetFashionNews on Instagram and we'll be sure to repost.
Disclosure – This post may contain affiliate links. By clicking and shopping, you help support Detroit Fashion News and allow us to keep reporting on all things fashionable.