Shop a Fashion Truck in Metro Detroit
Step aside, food trucks, fashion trucks are the new hottest thing! Who would have thought that a mobile boutique would be the latest way to shop? We toured five local fashion trucks, and here's what we have to say about this trend!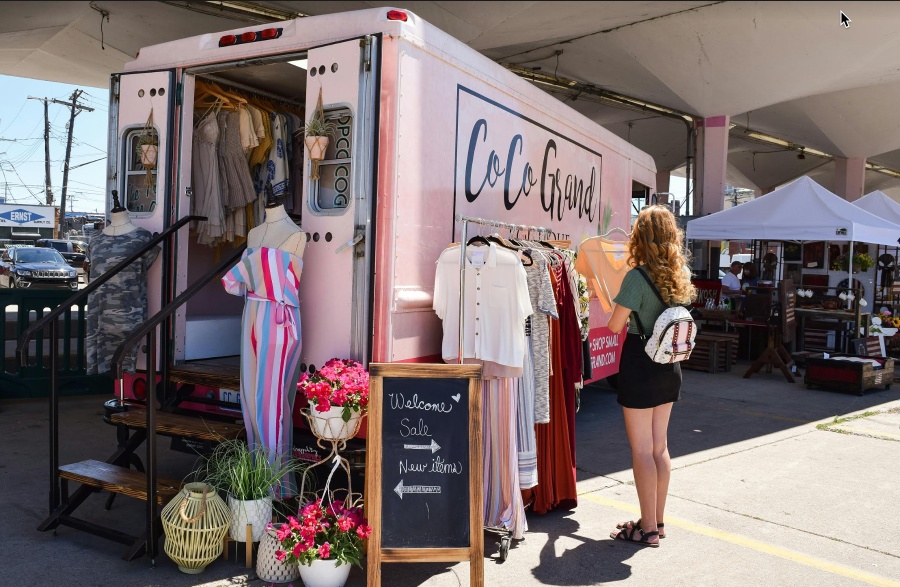 This bright pink truck was the first to hit the Metro Detroit fashion truck scene and was actually how they started their business. They have a stunning static store in Waterford, and the truck to take on the road! Their clothing is cute, colorful, and right on season with their phenomenal fall selection that just dropped!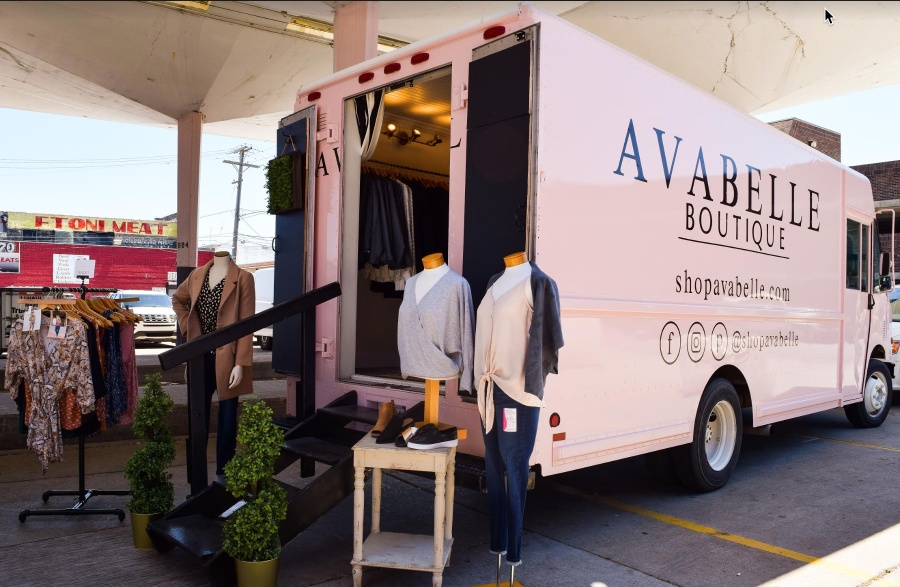 This truck is bright pink and black with a sleek and sophisticated style! Their boutique carries effortlessly chic clothing, shoes, and accessories for the modern woman, and they aim to provide long "lasting, quality pieces that truly add value to your closet."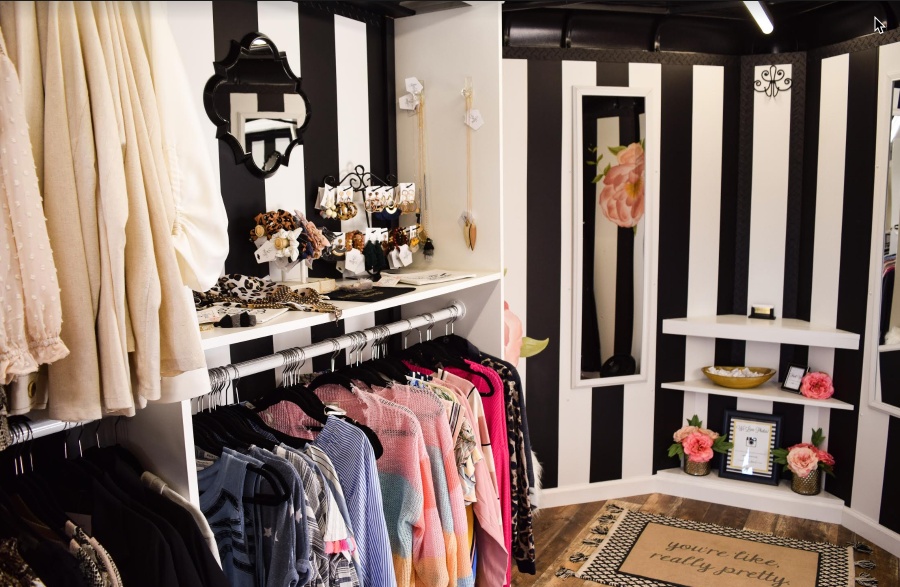 This classic white and black truck is just as posh on the inside as it is on the outside! With black & white striped walls, a little mini dressing room, and rugs that read "You're like, really pretty" you can't help but feel guilt-free about buying one of everything!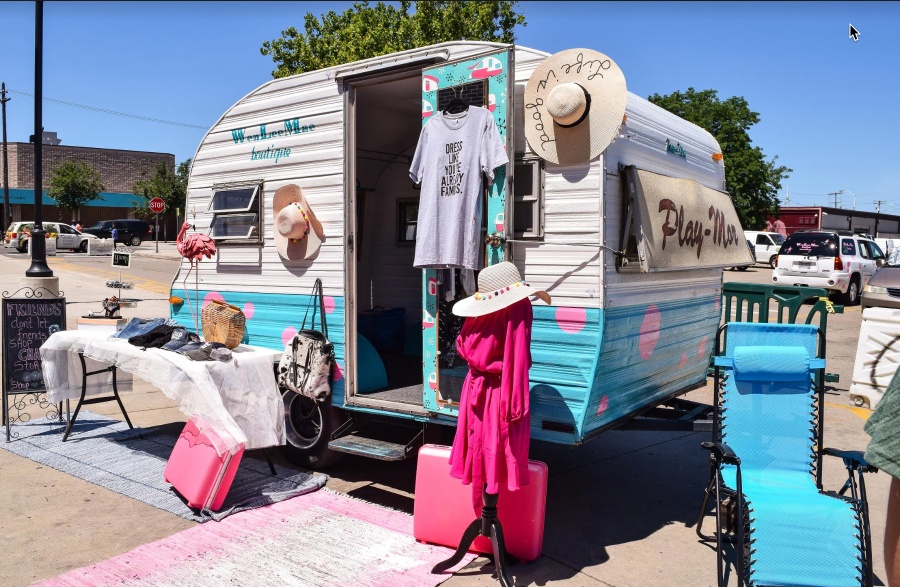 This pink and polka-dotted retro camper will make you want to hop in and drive to Miami! Their little dresses, rompers, and oversized sun hats had us wanting summer for an extra few months! Shop their selection under their temporary tent, and use the mini camper as the dressing room.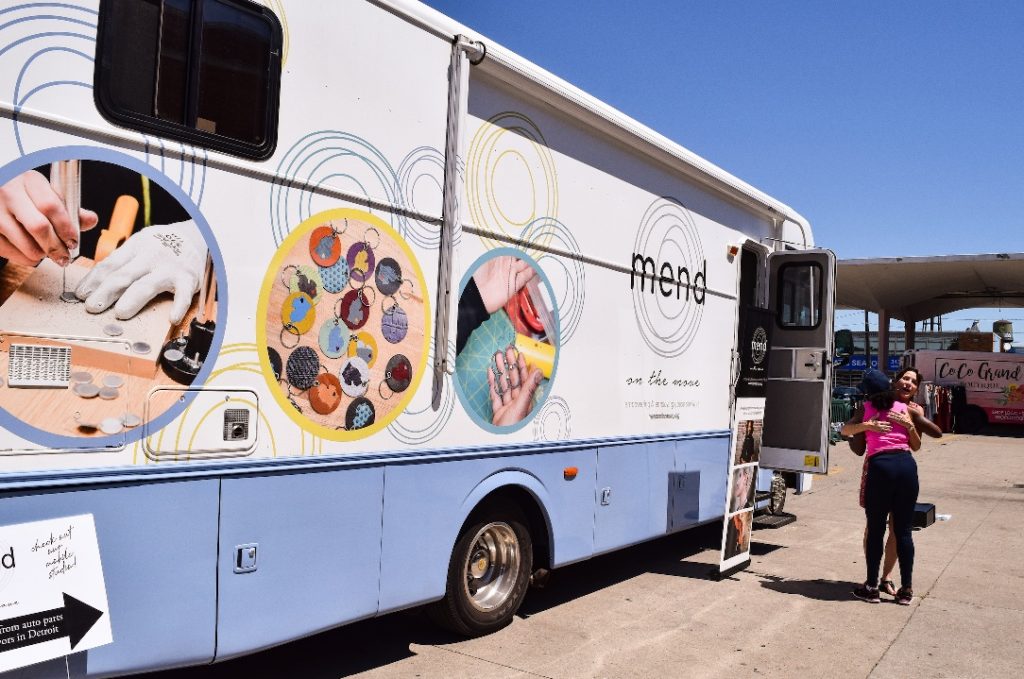 This Metro Detroit made jewelry brand is now officially ON THE MOVE with their big blue bus! Not only do they sell their jewels from their bus, but they also have a complete studio setup for creating jewelry on-the-go!
Check out these businesses on social media to see where they're headed next! Whether it's outside a mall, shop, fair, or at the Eastern Market, these fashion trucks are always on the move!
Photos: Emily Joanne Photography
Disclosure – This post may contain affiliate links. By clicking and shopping, you help support Detroit Fashion News and allow us to keep reporting on all things fashionable.